Shop Diamond


Engagement Rings
Shop our extensive collection of diamond engagement rings online or at any of our locations across Newfoundland, we offer custom work!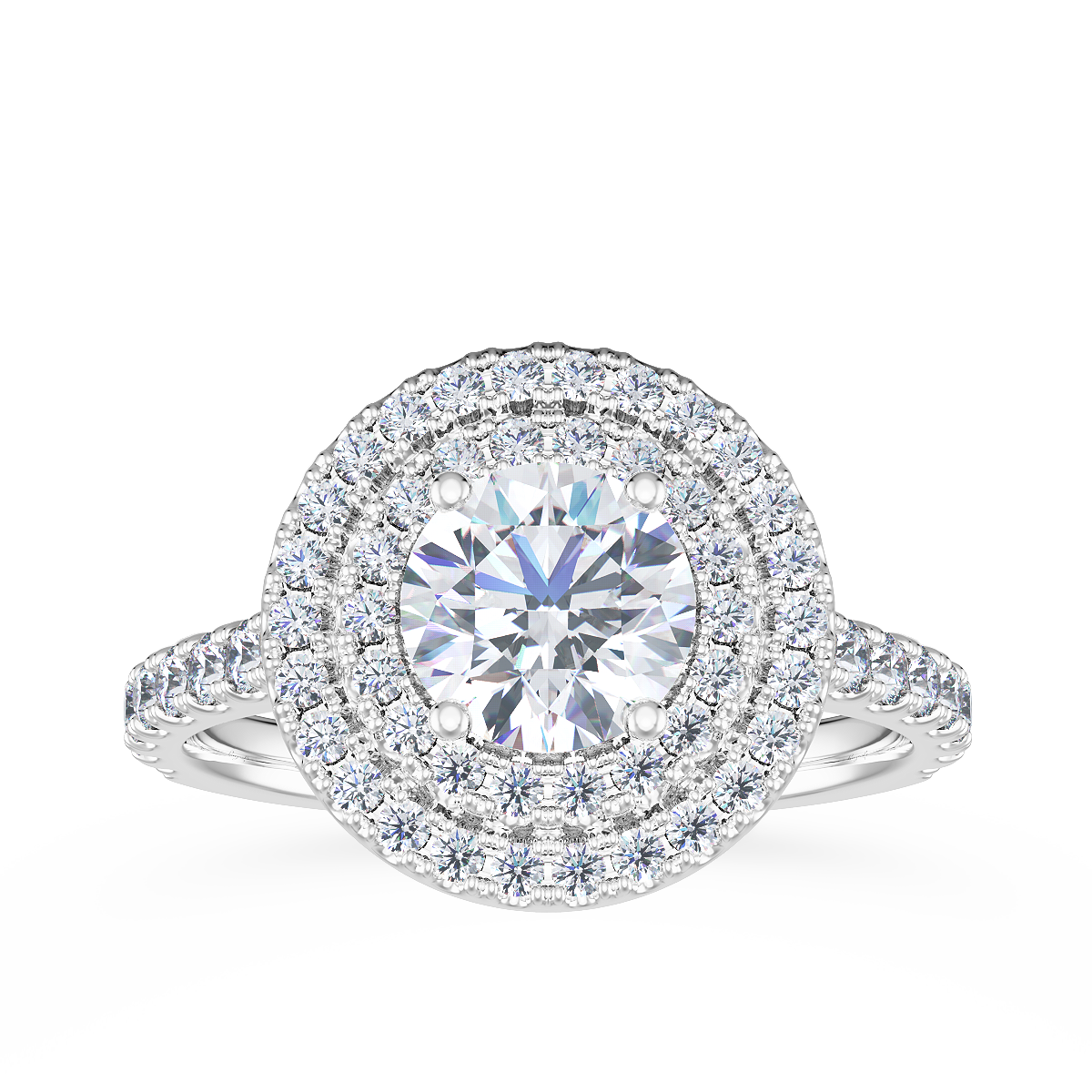 Double Halo Diamond Engagement Ring
Design Your Own
Diamond Ring
Build the perfect, unique ring for the one you love.
Shop Engagement Rings By Style
With a style for everybody, you'll be sure to find the perfect ring for you. We carry everything from Solitaire to Three Stone, and more.
If you're having trouble finding the perfect ring, don't worry because we can make it! Check out our Ring Builder to build your own ring or reach out to us by clicking that black chat box. :)
Locally owned and operated, Bogart's has 7 locations across Newfoundland to serve you since 1992. As 7-year consumer choice award winner, we are passionate about our customers and being a part of the special moments in your life. 29 Years of Making Memories
Become a diamond ring expert!
Buying an engagement ring can be overwhelming! Read some of our blog posts to help ease the decision on what you should get.
Choosing your Engagement Ring: Part 1 Diamond Shape
Your engagement ring- a symbol of your lifetime commitment & something you will wear for the rest of your life! No pressure.
When your relationship gets serious, it can be overwhelming with the styles & shapes of engagement rings out there! If you aren't certain on a ring style to hint to your honey- Use this guide to help you get an idea of the style you prefer!
Choosing your Engagement Ring: Part 2 Finger Shape
Shopping for your forever ring can be overwhelming. A lot of times the perfect ring you had envisioned does not look the way you hoped & can make you feel discouraged.
In this case, try to choose an engagement ring style that compliments your hand shape!
Stop by One of Our Jewellery Stores!
Looking to purchase an engagement ring? Stop by one of our seven locations in Newfoundland and speak to our award-winning staff!