Celebrating 28 Years of Love Stories
Locally owned and operated, Bogart's has 7 locations across Newfoundland to serve you since 1992. We are passionate about our customers and being a part of the special moments in your life.

Our owner, Richard Rooney, started in the jewellery business at the young age of 22 as a watch salesman. His passion for jewellery and customer service quickly grew and is now Newfoundland's Consumer Choice Award winner for Jewellery Store 7 years in a row.

Richard sits on the Board of Directors of both the Canadian Jewellery Association and The Canadian Jewellery Group.
From the beginning, Richard has always made close relationships with his clients and always made a point to remember styles and jewellery they prefer. He has trained all his Bogart's staff to continue this company wide, continuing his dedication for customer satisfaction.

Richard's passion in the jewellery industry continues with over 40 years' experience in the industry. Richard has passed his passion for the jewellery industry to his son, AJ. AJ has become an Accredited Jewellery Professional from The Gemological Institute of America (G.I.A.). AJ is a recent graduate from G.I.A.'s Carlsbad Campus as a Graduate Gemologist where he also completed the Graduate Pearls Program.

Since graduating his Gemology Program in May 2019, AJ has continued his education becoming a CAD designer at The Gemological Institute of America's New York Campus with a CAD/CAM Certificate. AJ is looking to continue in his father's footsteps in the family business. With his BBA Diploma from Memorial University and his fathers' many years of business experience, they are the perfect team.

Whether you're looking for a Pandora charm, or a 3 carat diamond, or anything in between- we have it.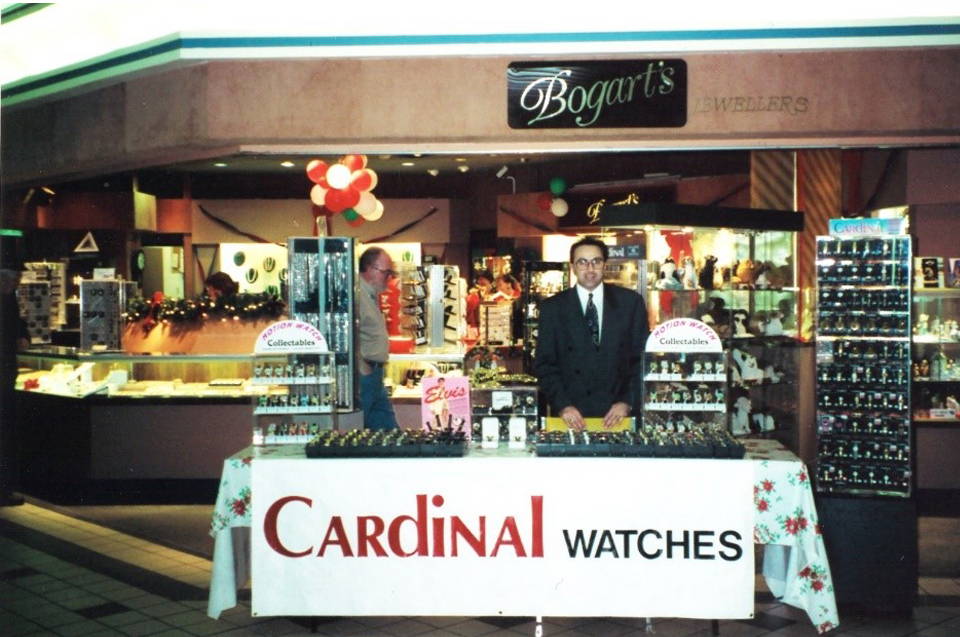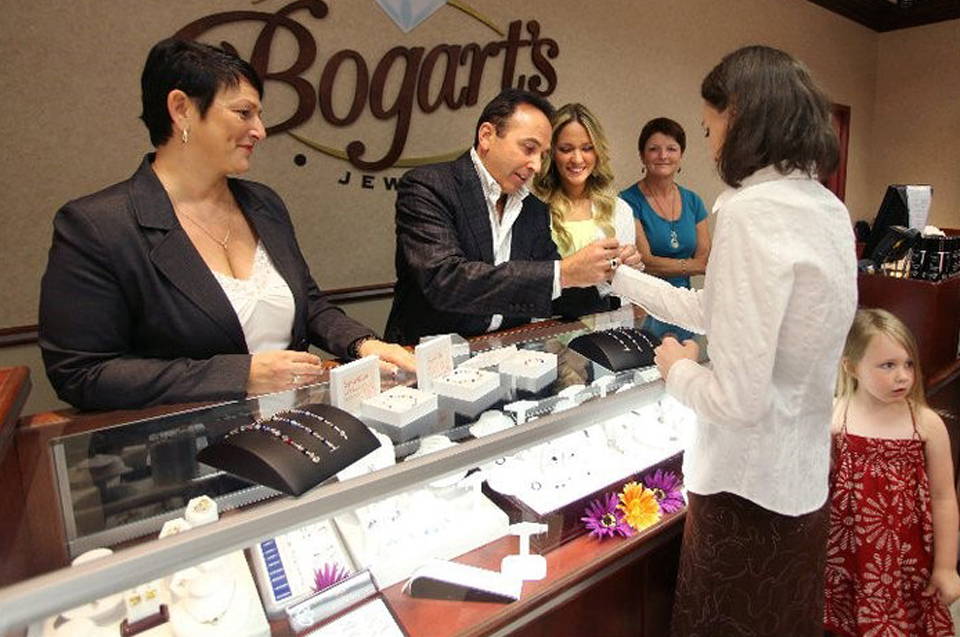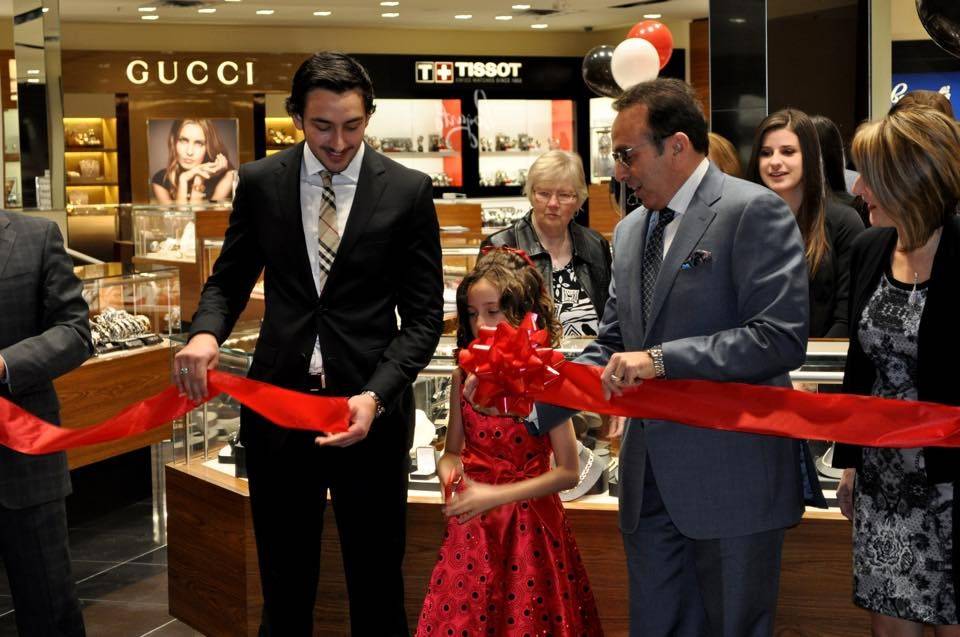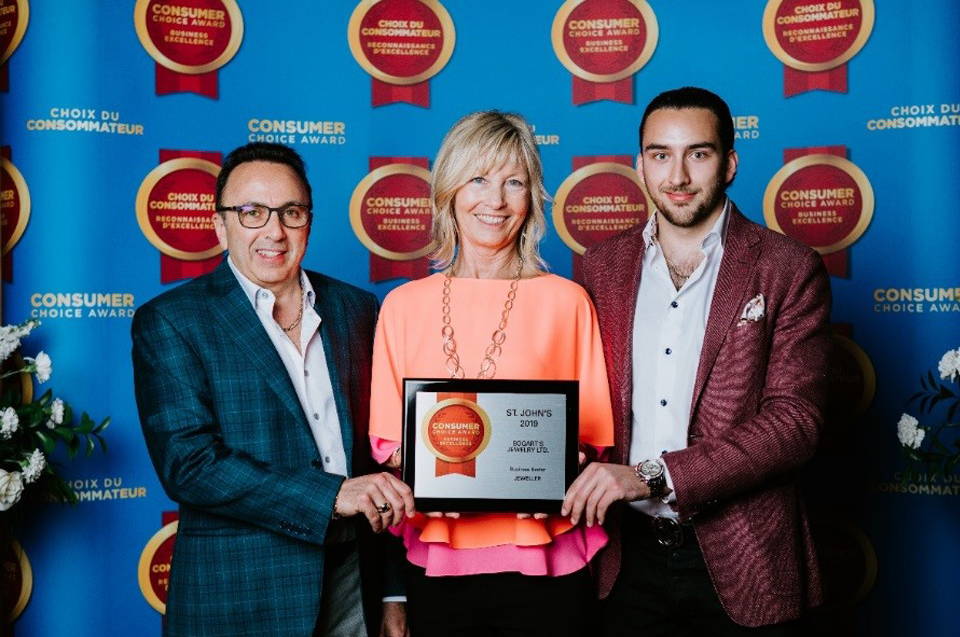 The team at Bogart's is here to give you the right advice you need when shopping for jewellery. You wouldn't purchase a house without talking to a relator so why buy a diamond without talking to a diamond expert at Bogart's?
We also back our engagement rings with a complementary lifetime diamond warranty and trade-up policy.

We are experts in all things jewellery! Providing you with quality jewellery since 1992.
We create jewellery from your vision- Working with our Graduate Gemologist/CAD designer, we can create your custom jewellery piece from start to finish. We hand select each stone, and put great care into creating your custom piece to meet every expectation.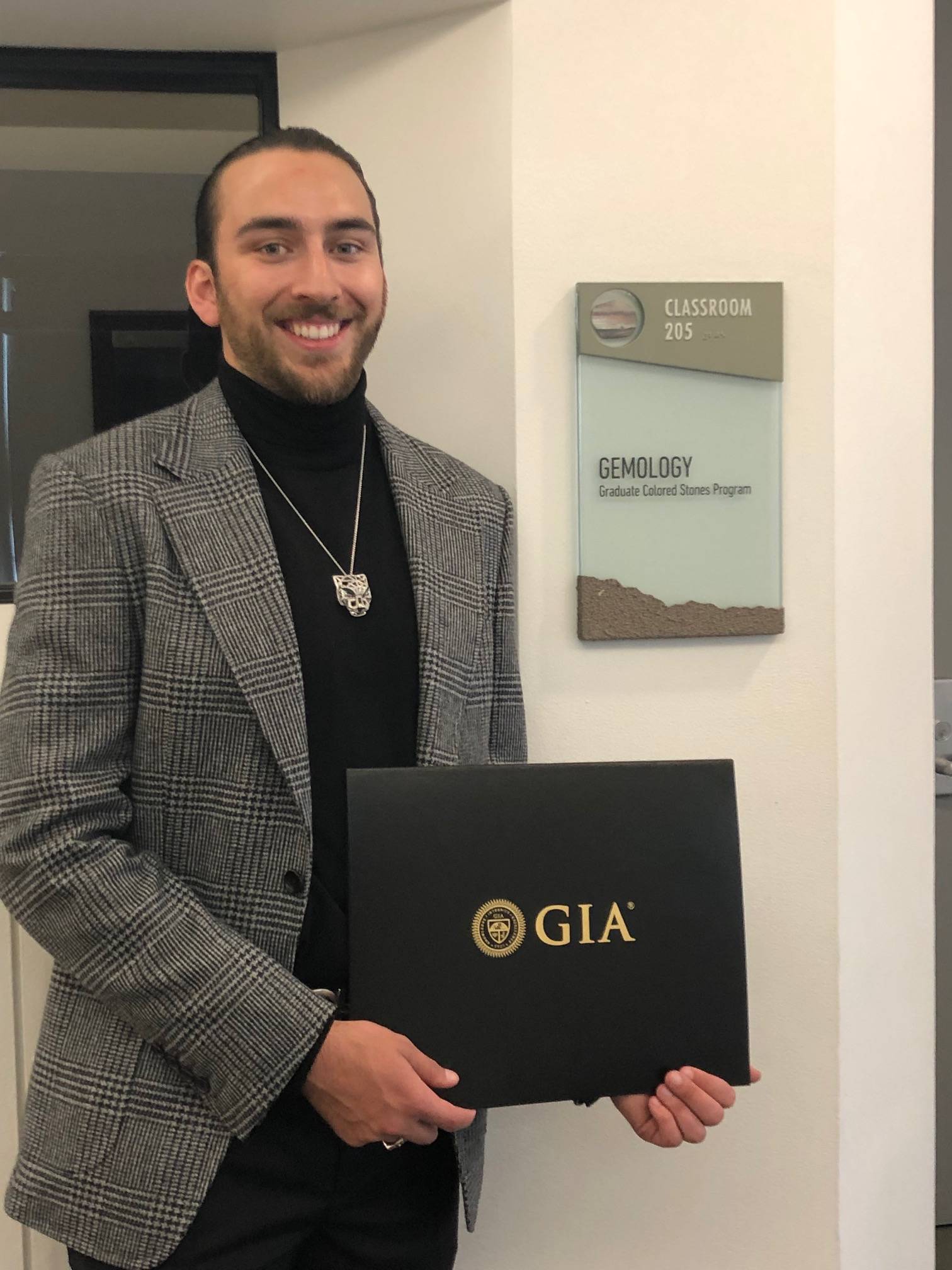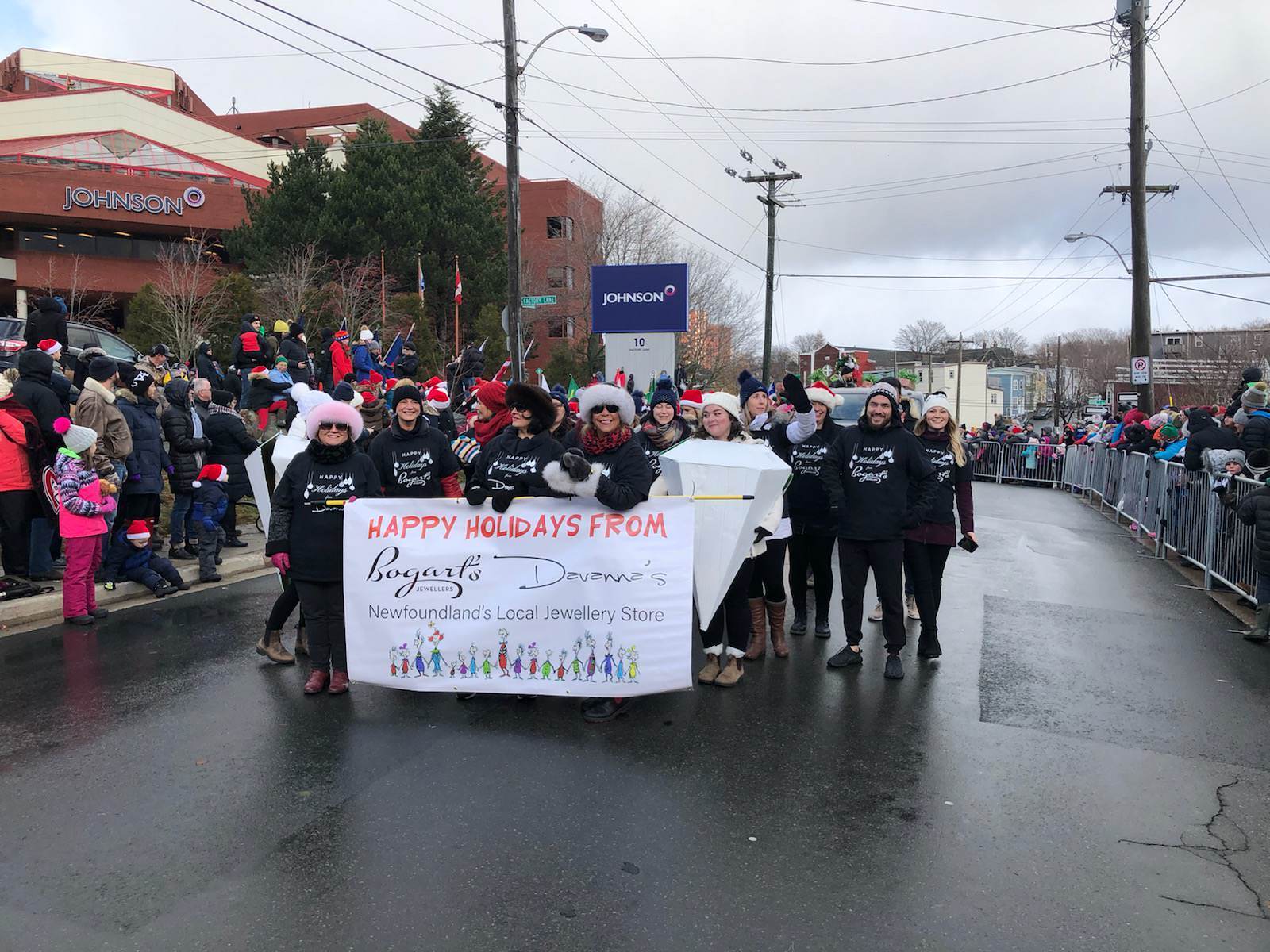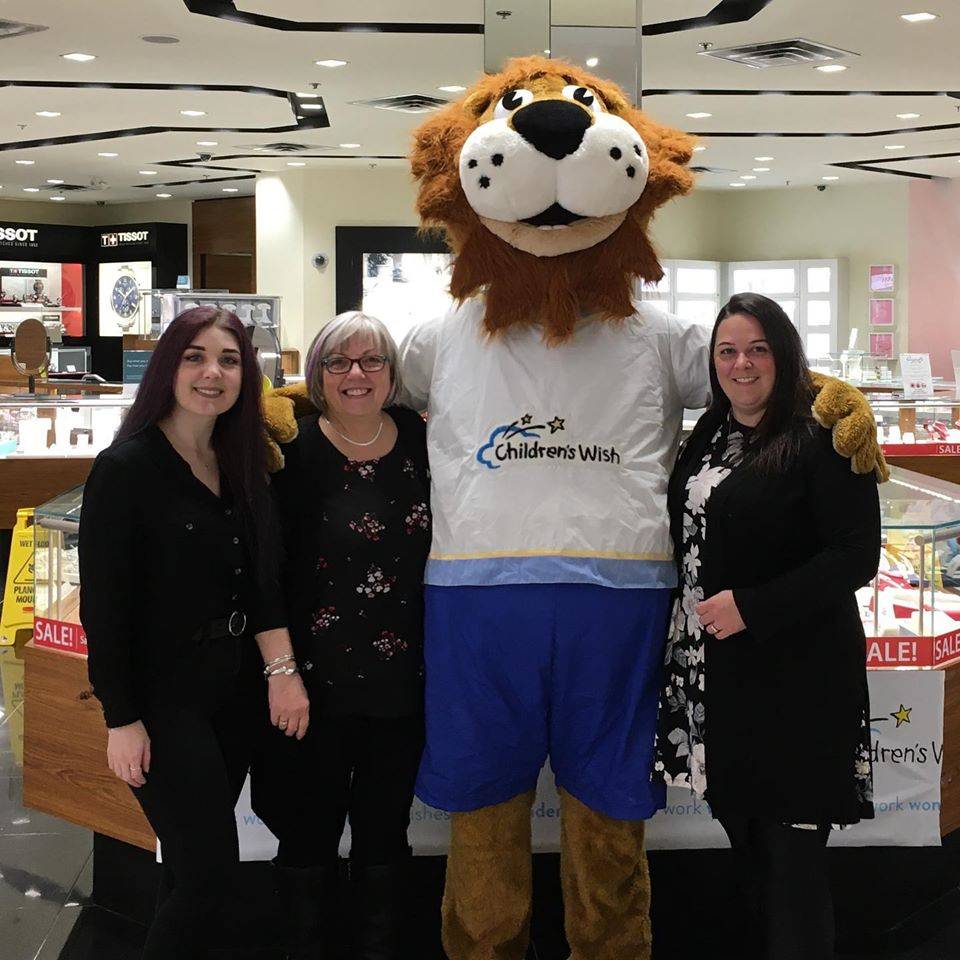 Being owned and operated in Newfoundland, We Love Giving Back to the local community! You support local- so we support local charities & organizations to make our community better.

Throughout the years Bogart's has:

- Raised over $1.6 Million for the Canadian Cancer Care Foundation

- Gives yearly donations to the St. John's Ronald McDonald House

- Silver Sponsor for The 2019 Route 210 Run which raised $35,000 for Autism Awareness for Autism Society of Newfoundland and Labrador

- Donations to the St. John's and Carbonear SPCA Fundraisers including donating jewellery pieces to the 2019 SPCA St. John's Online Auction
- Hosted the 2020 Children's Wish Foundation Kissathon Raising $5,000