You
Dream
It,
We
Create
It.
Explore what others have created with us and find some inspiration for your own custom piece.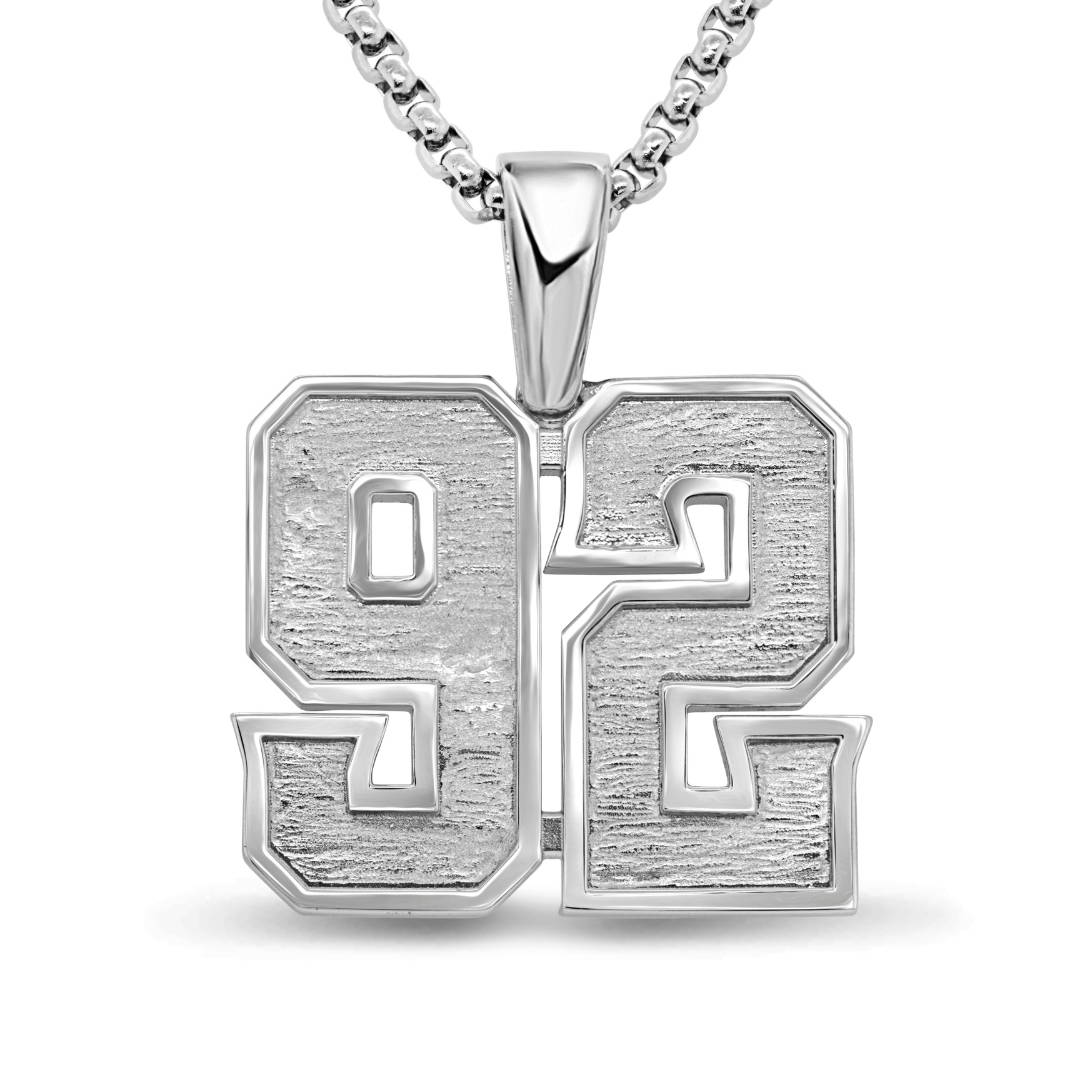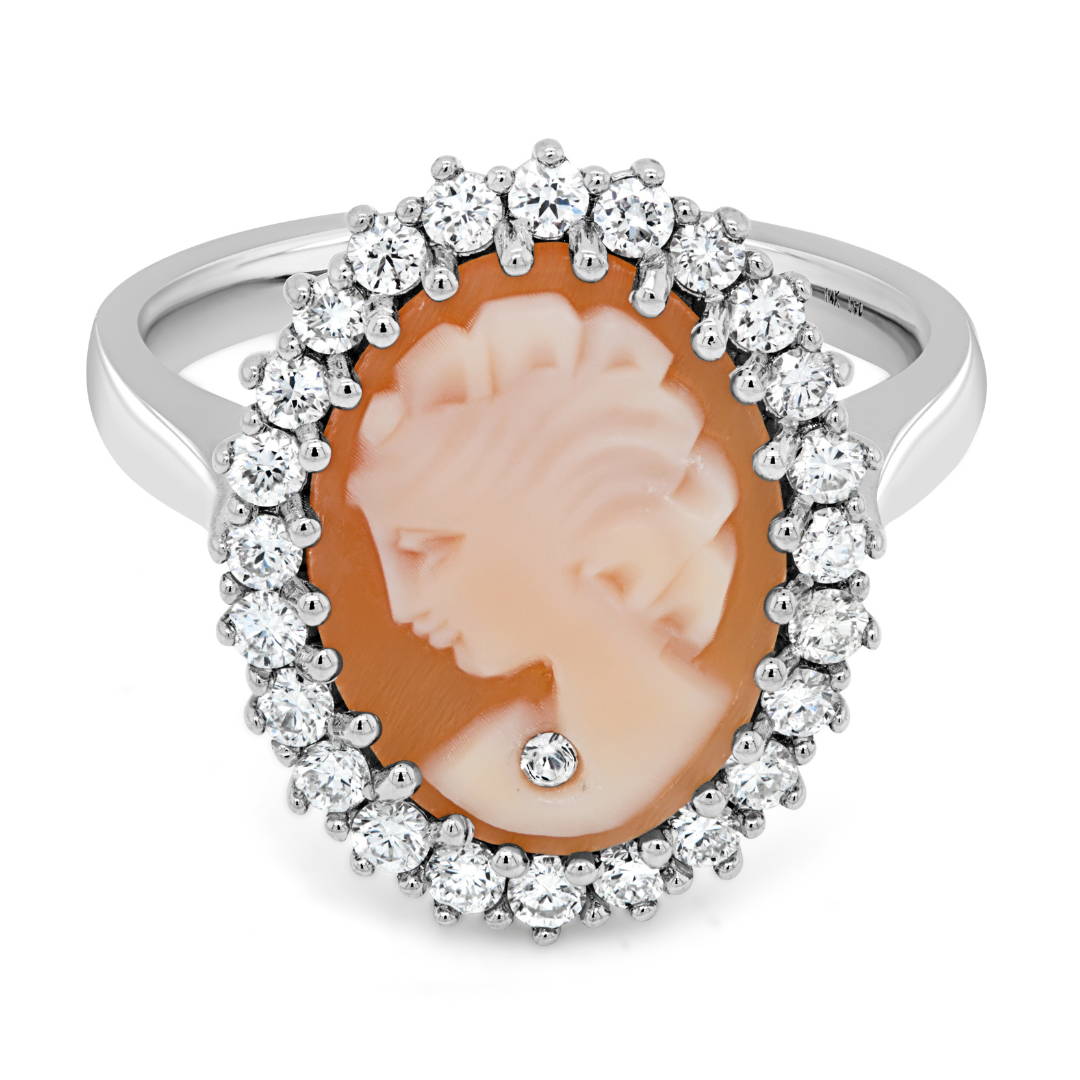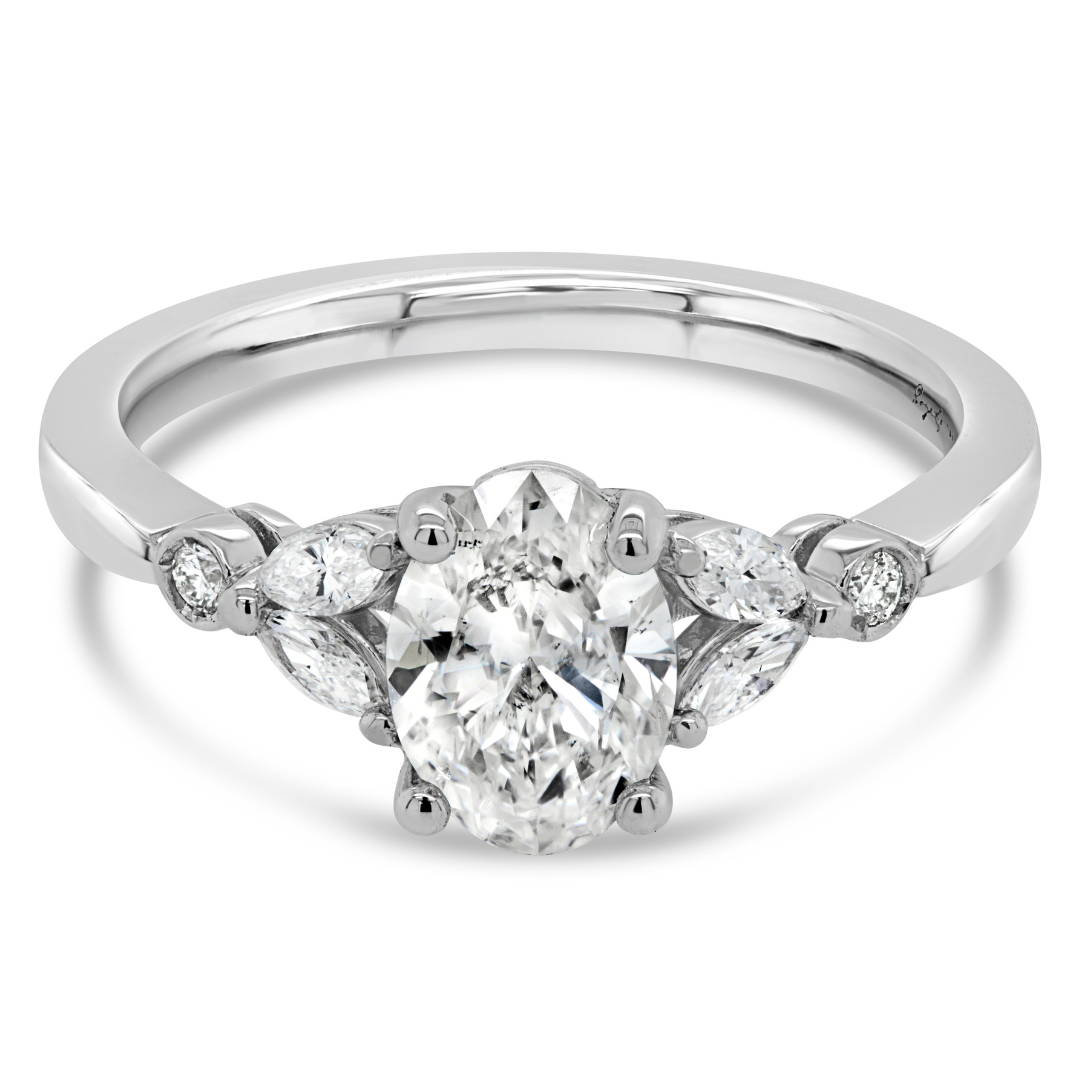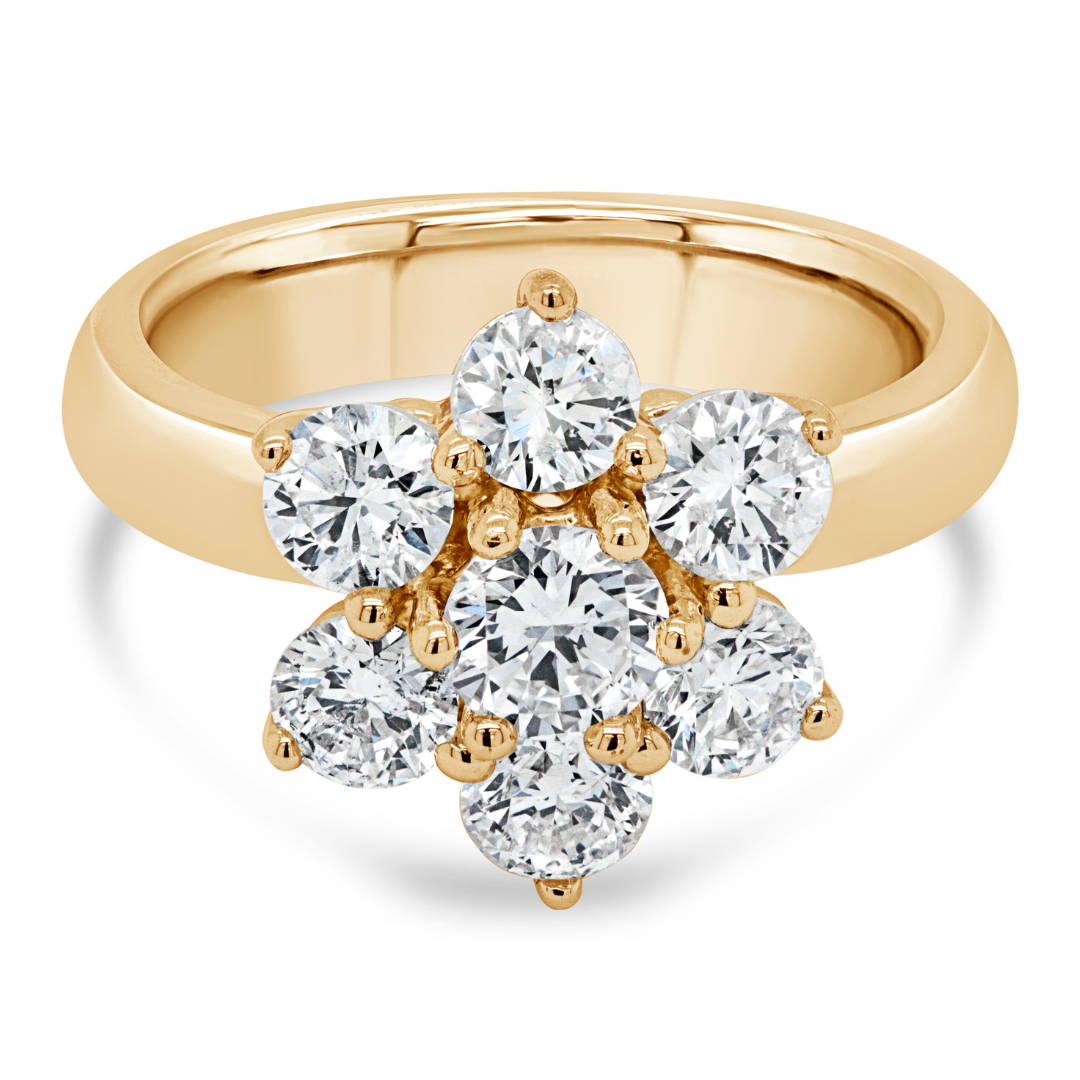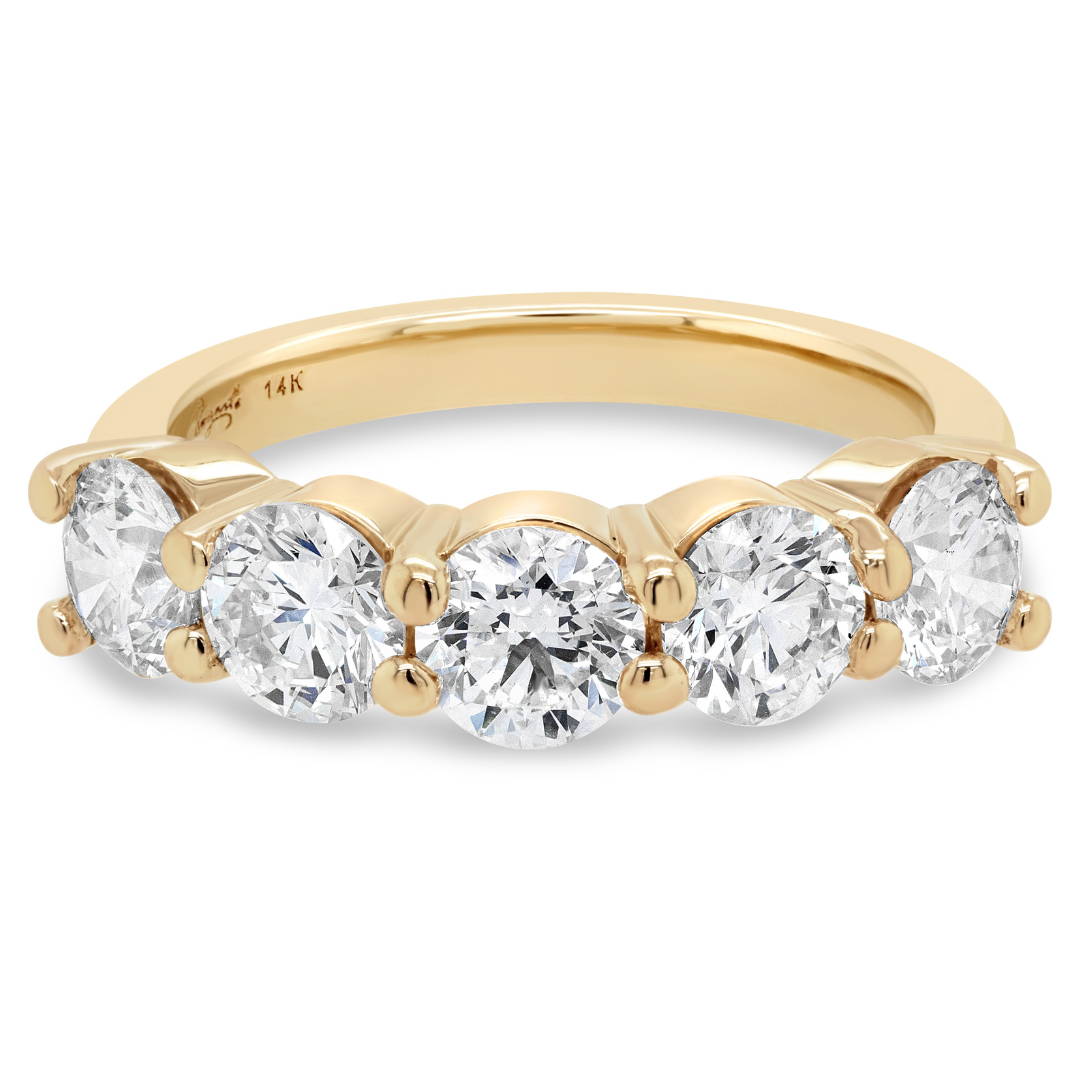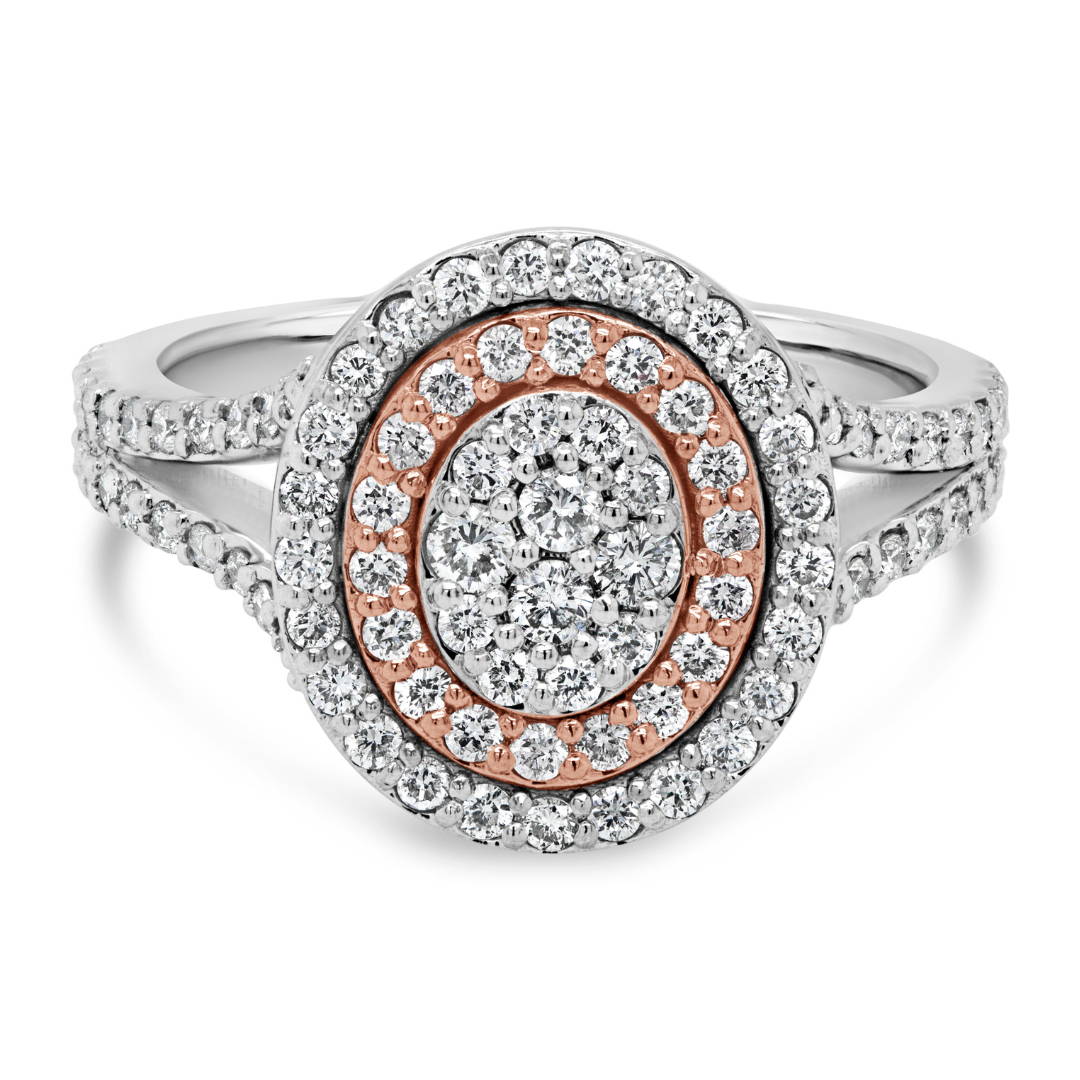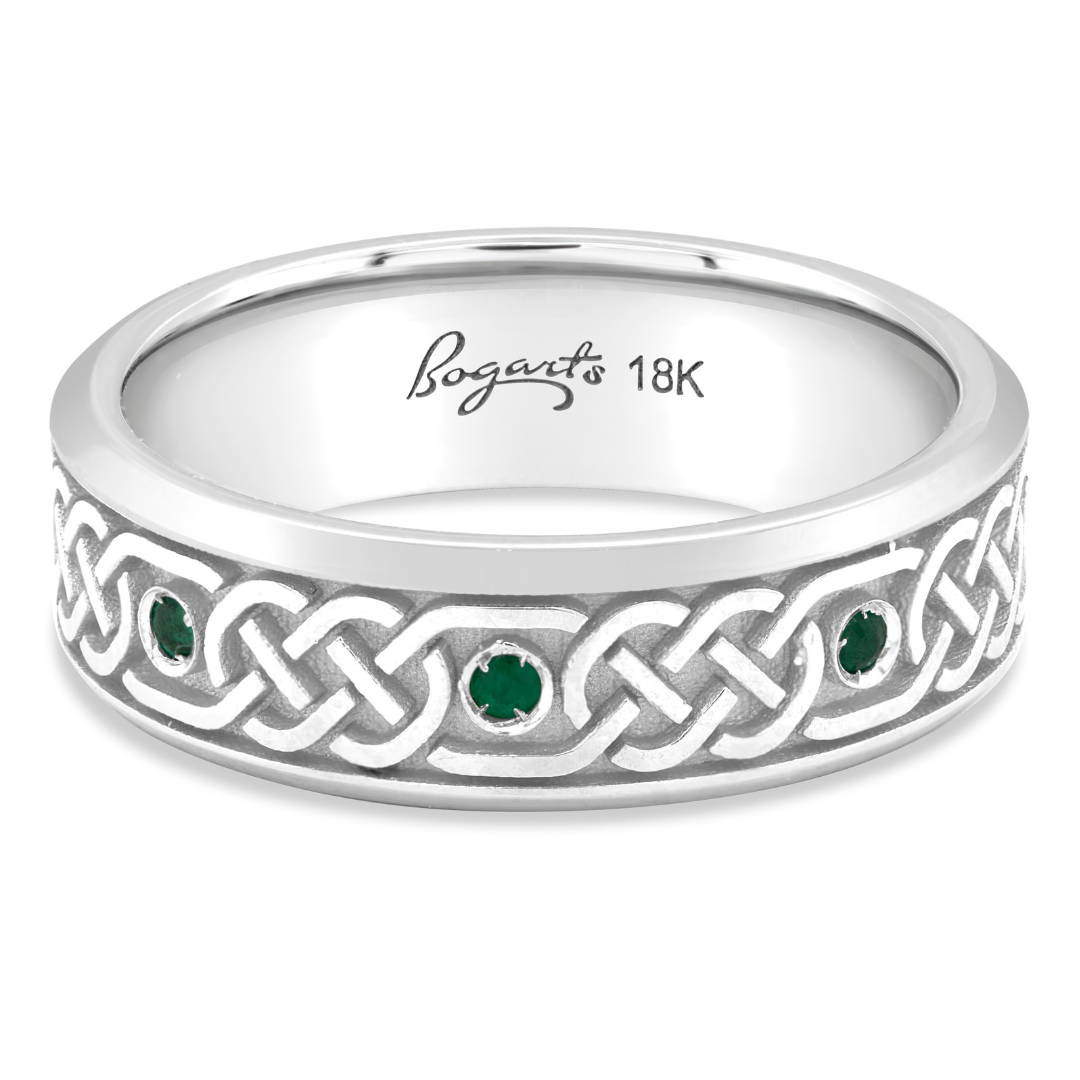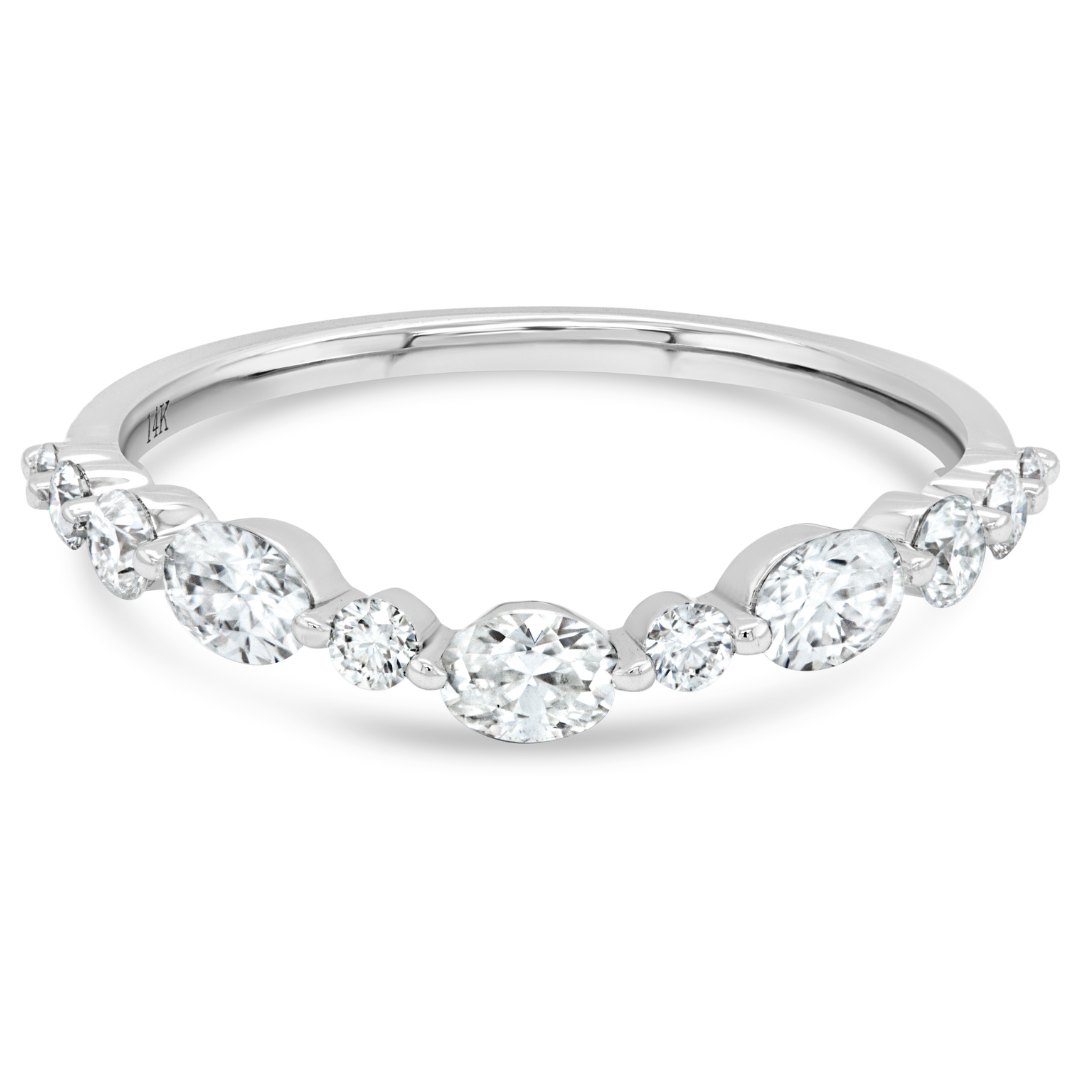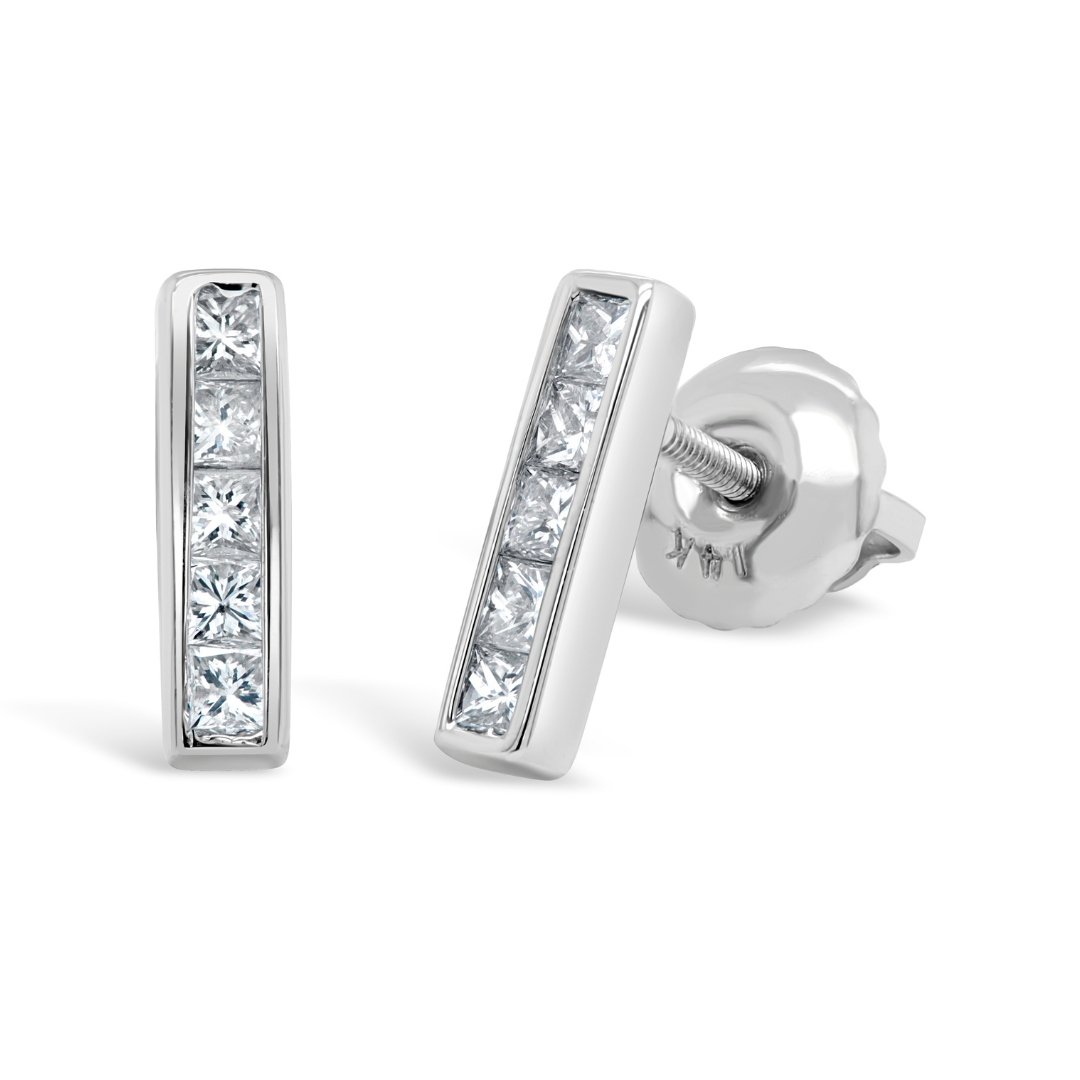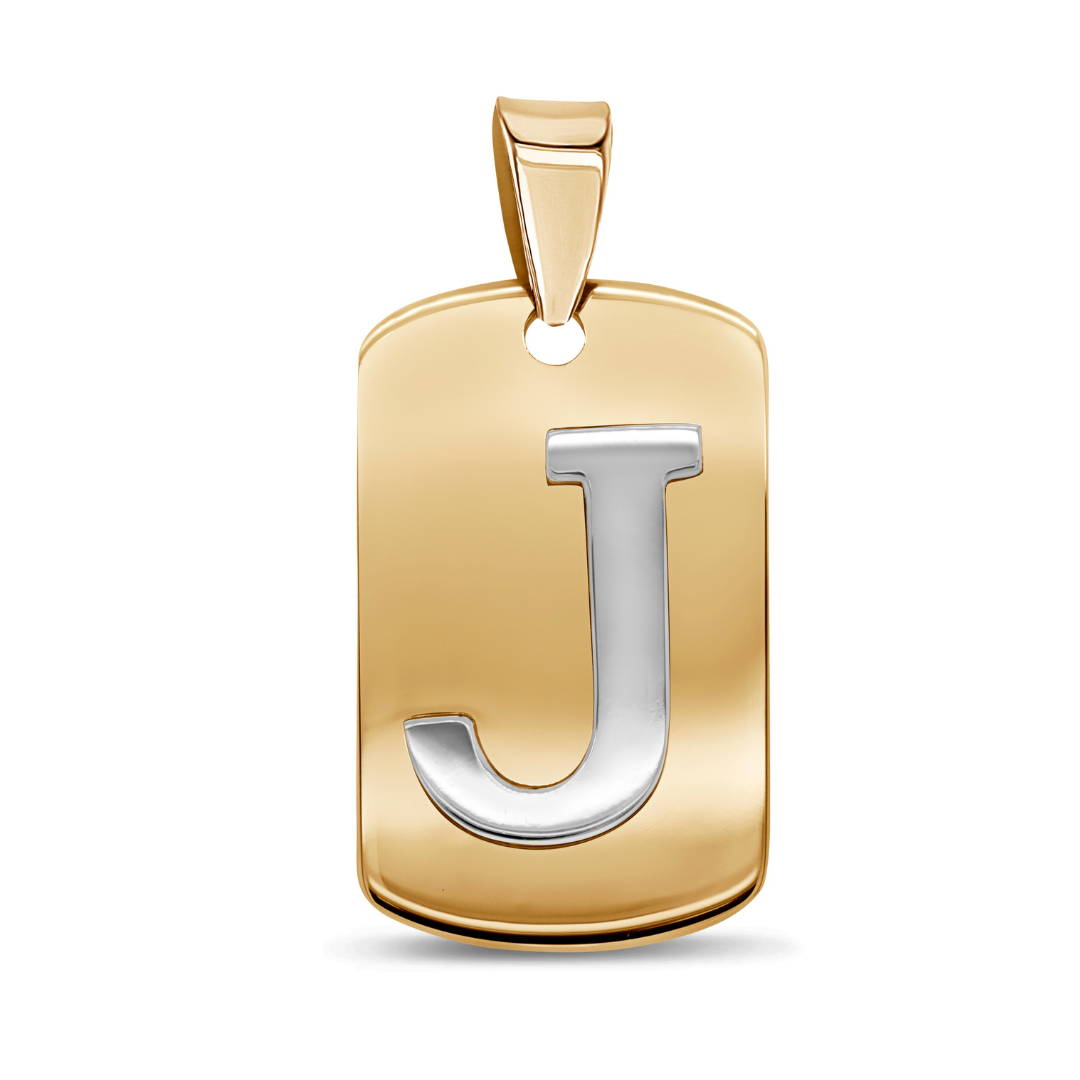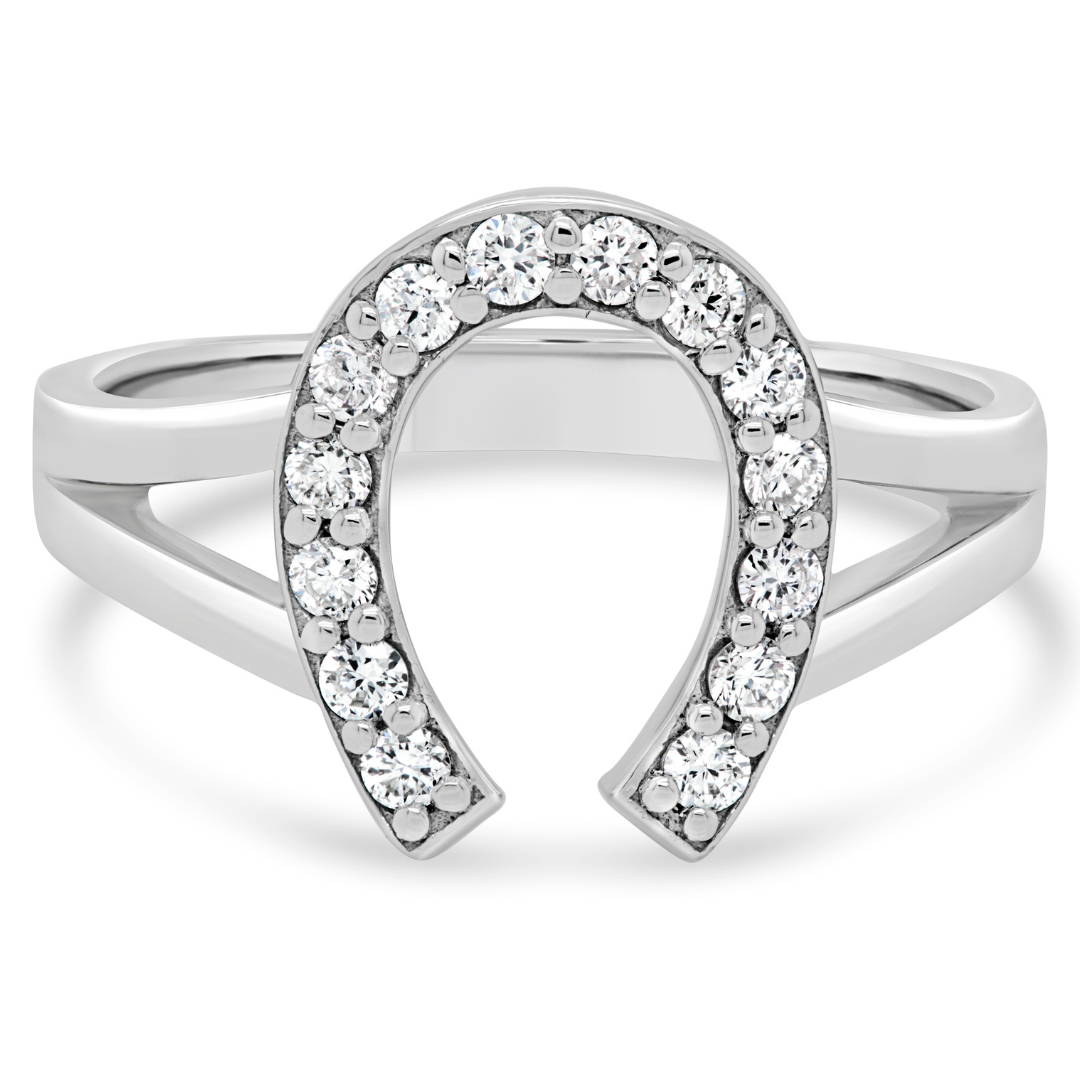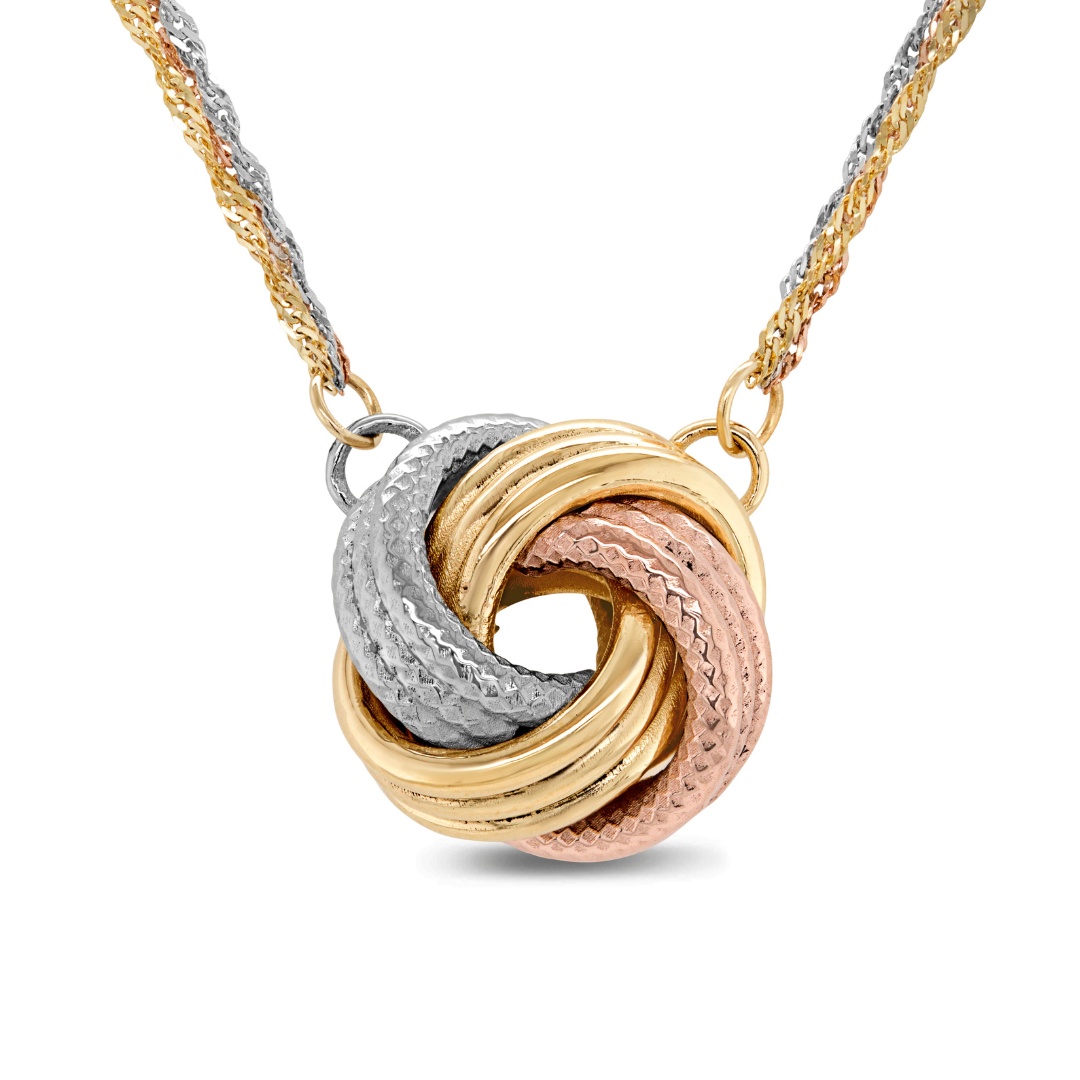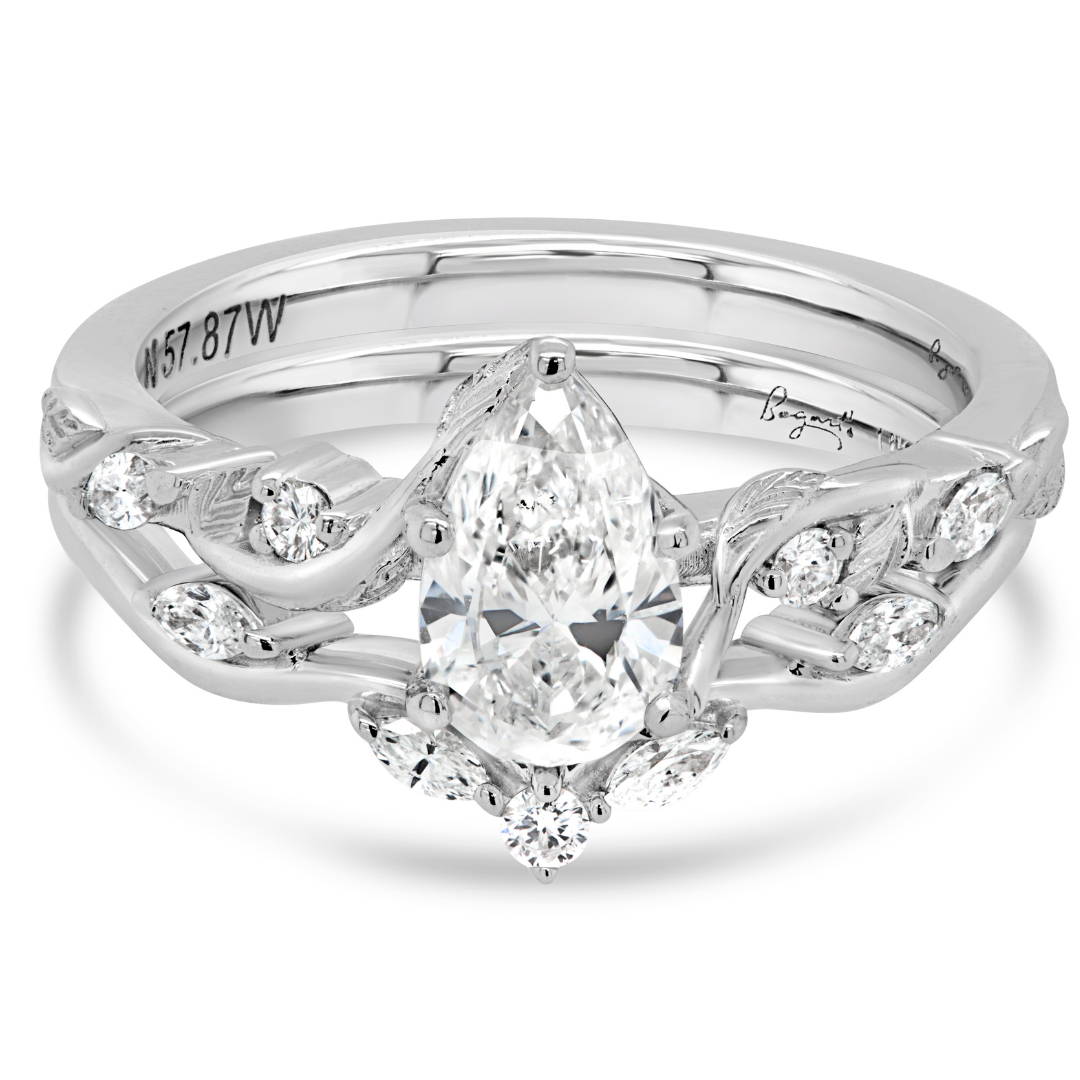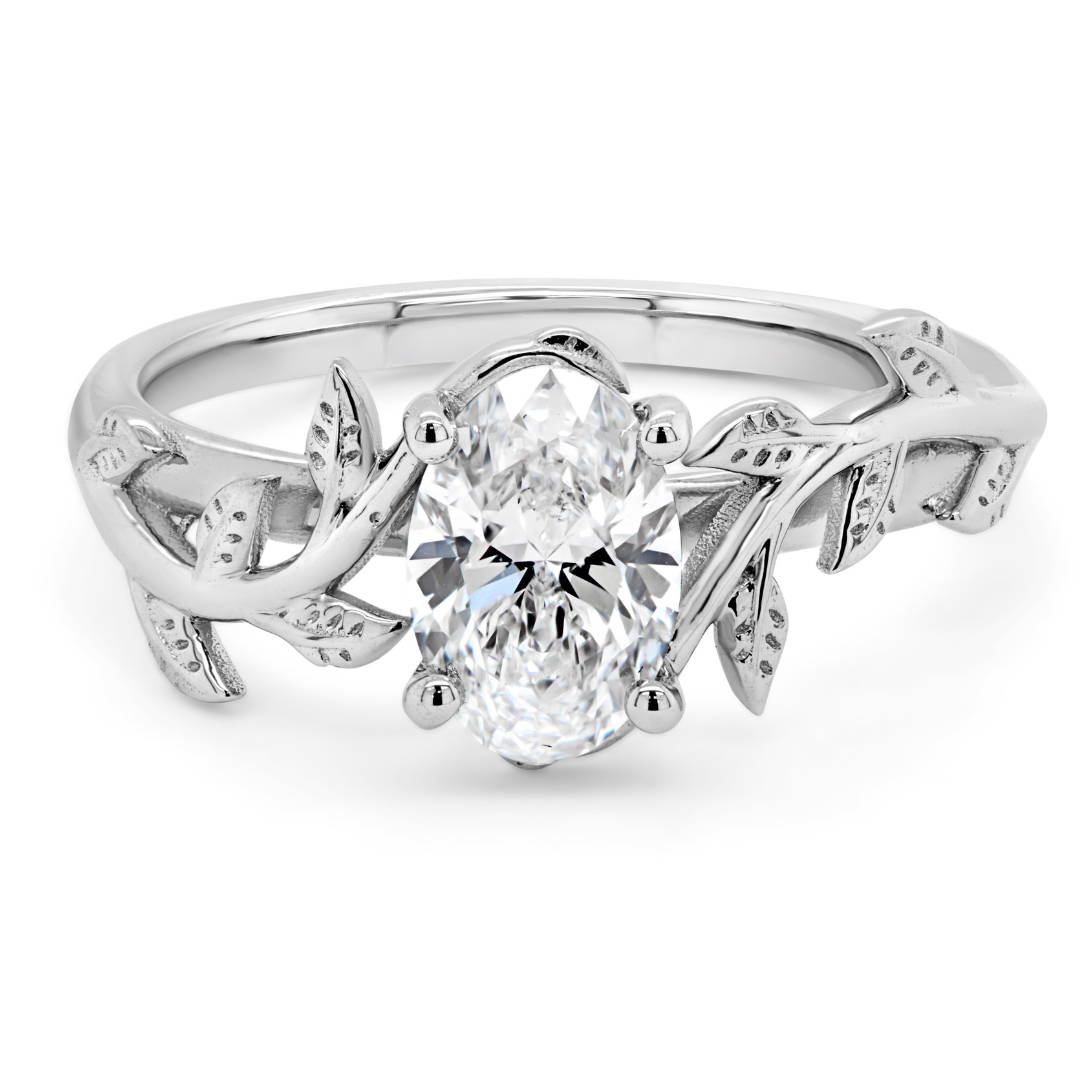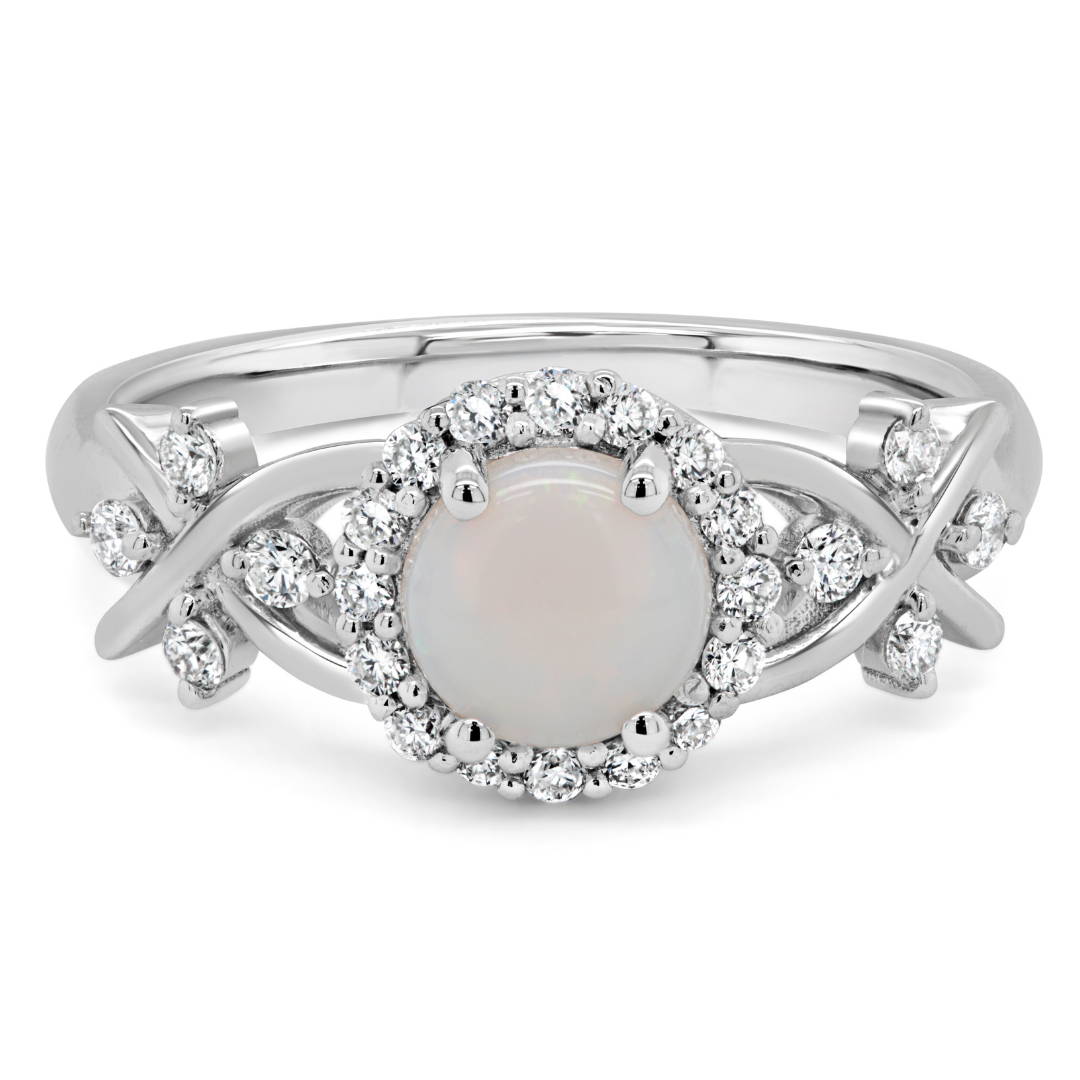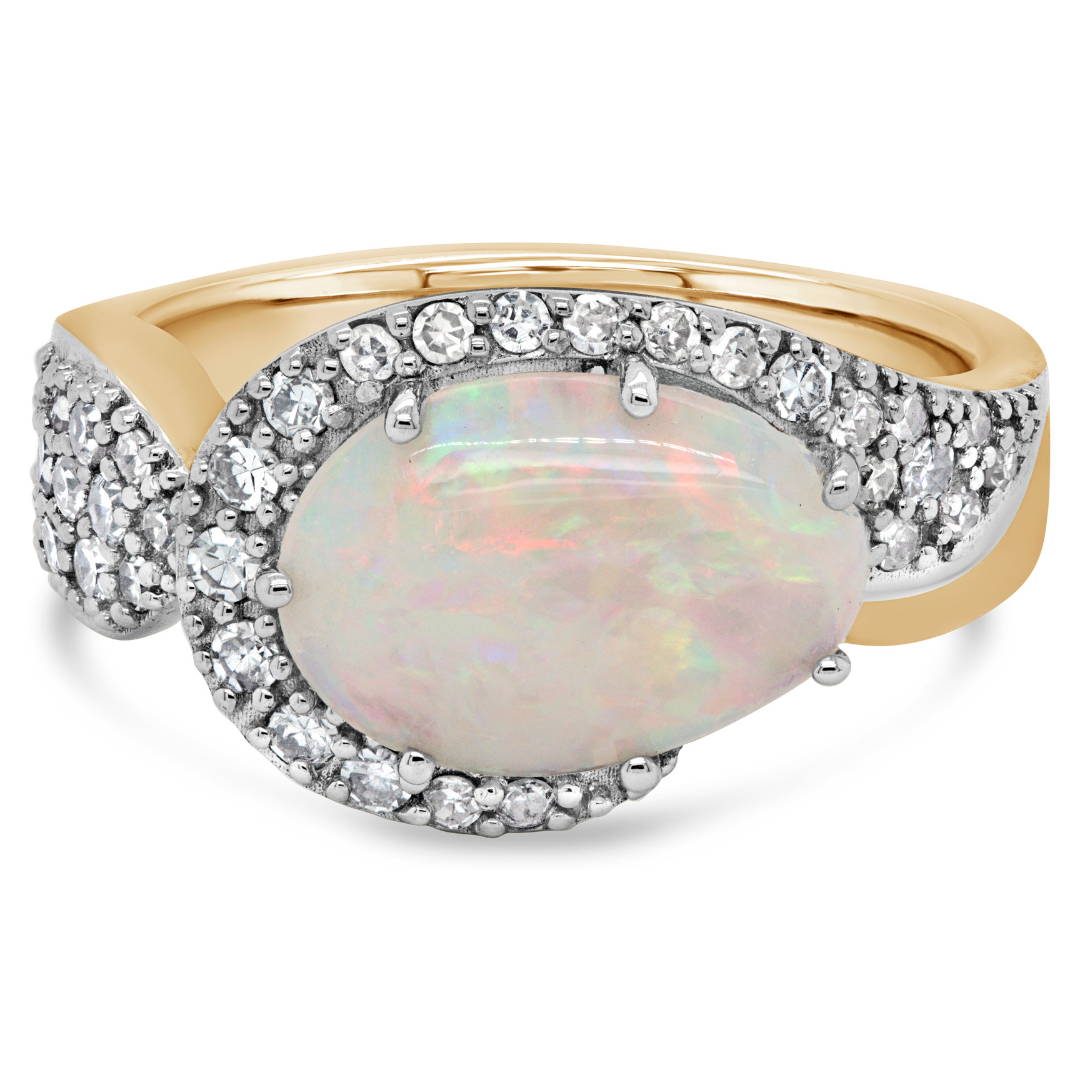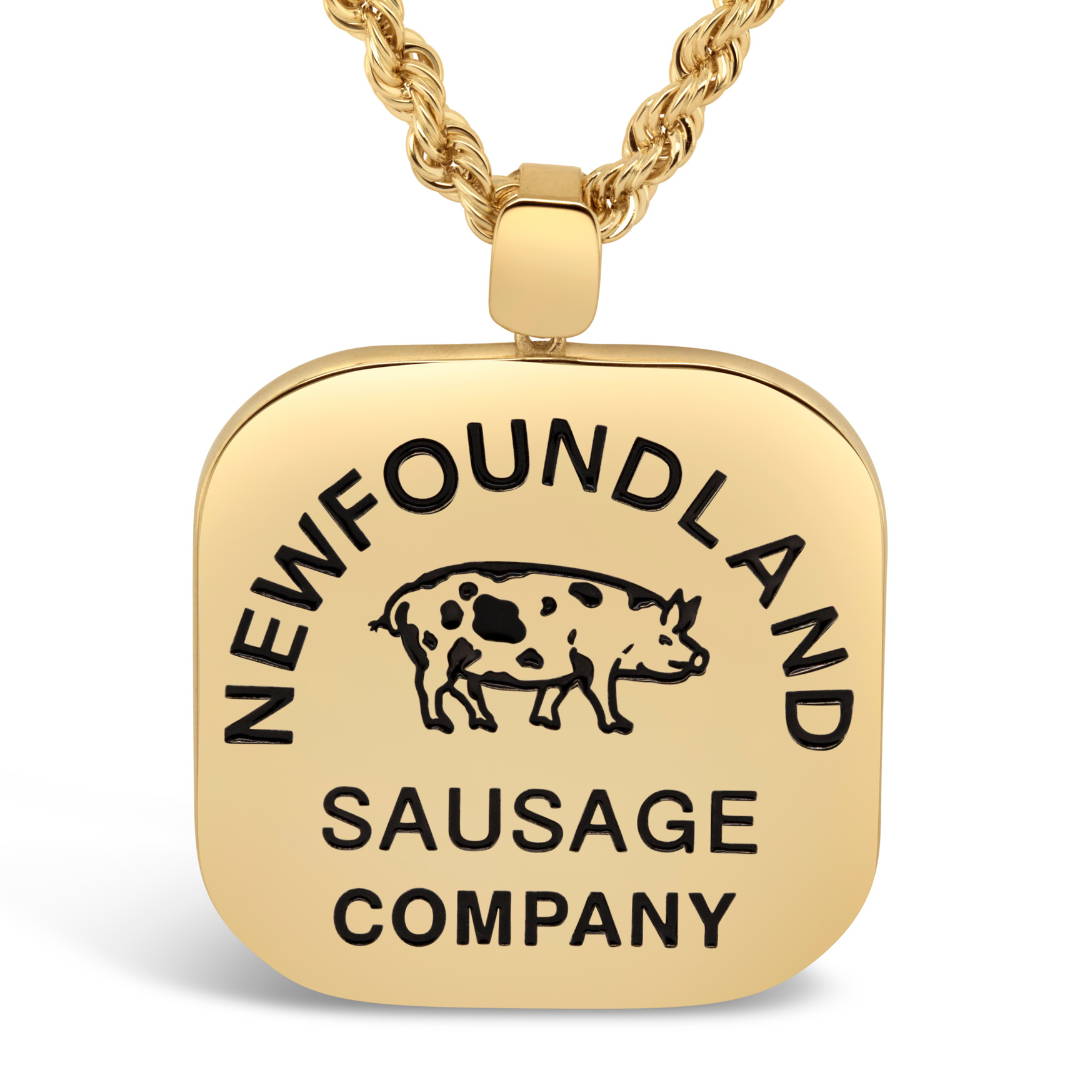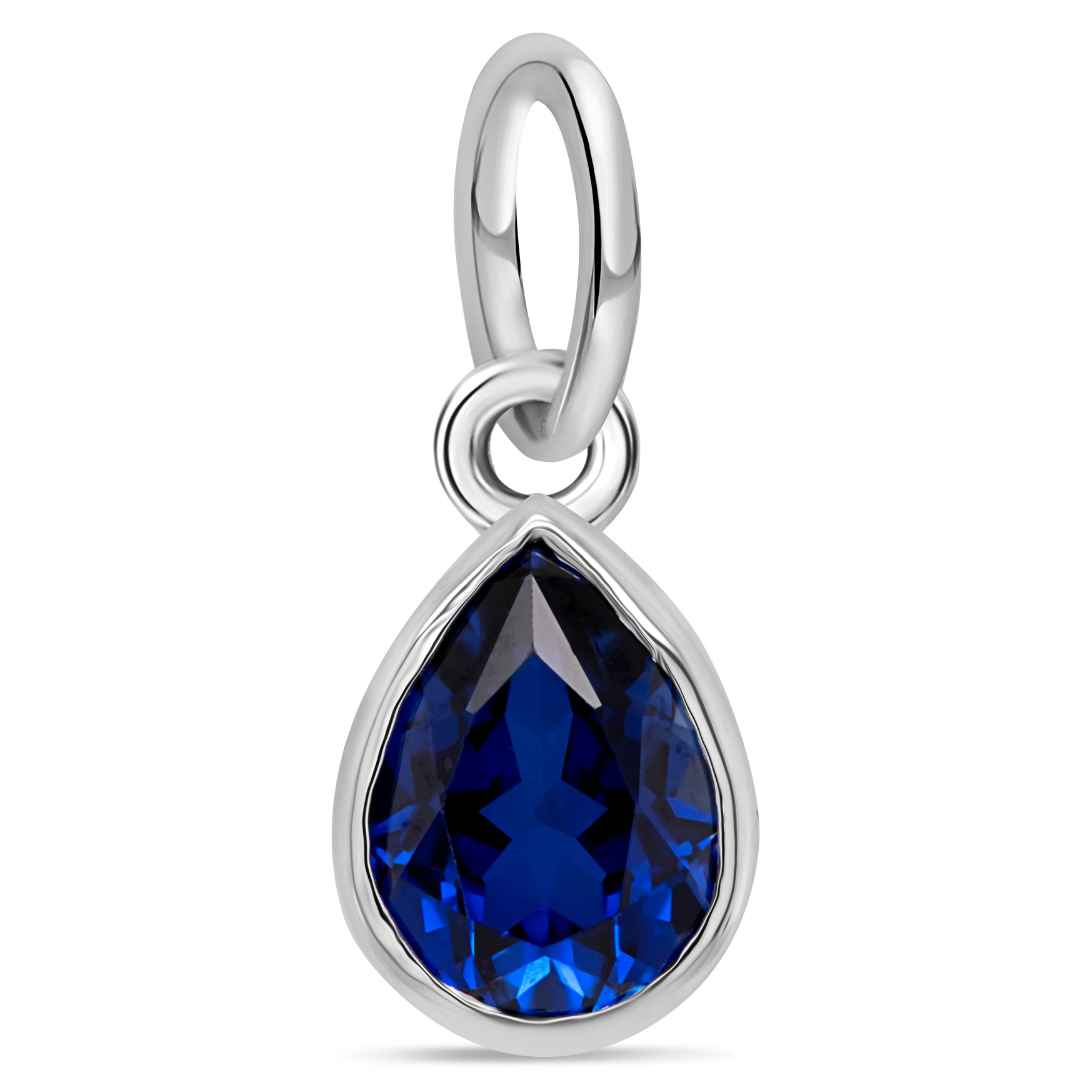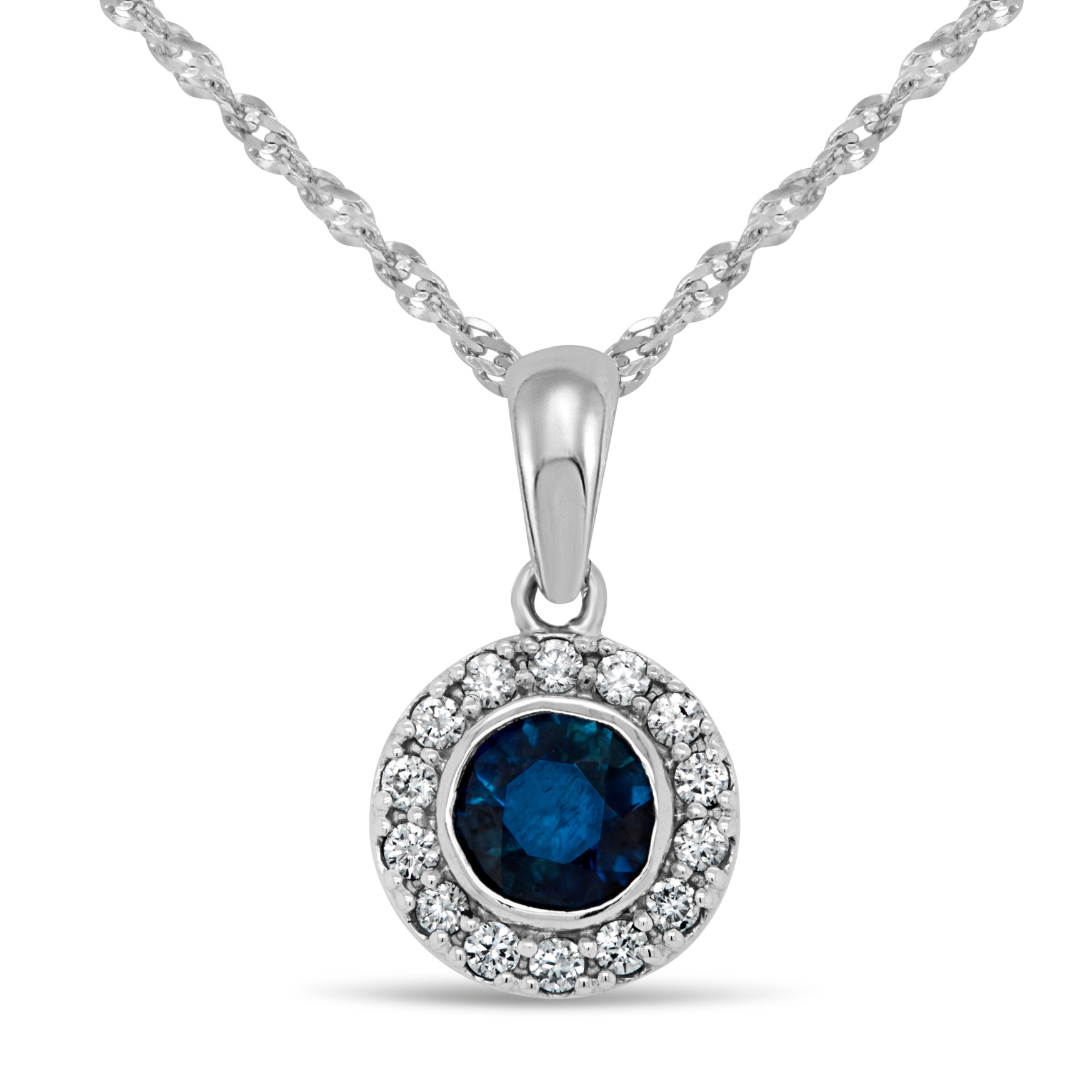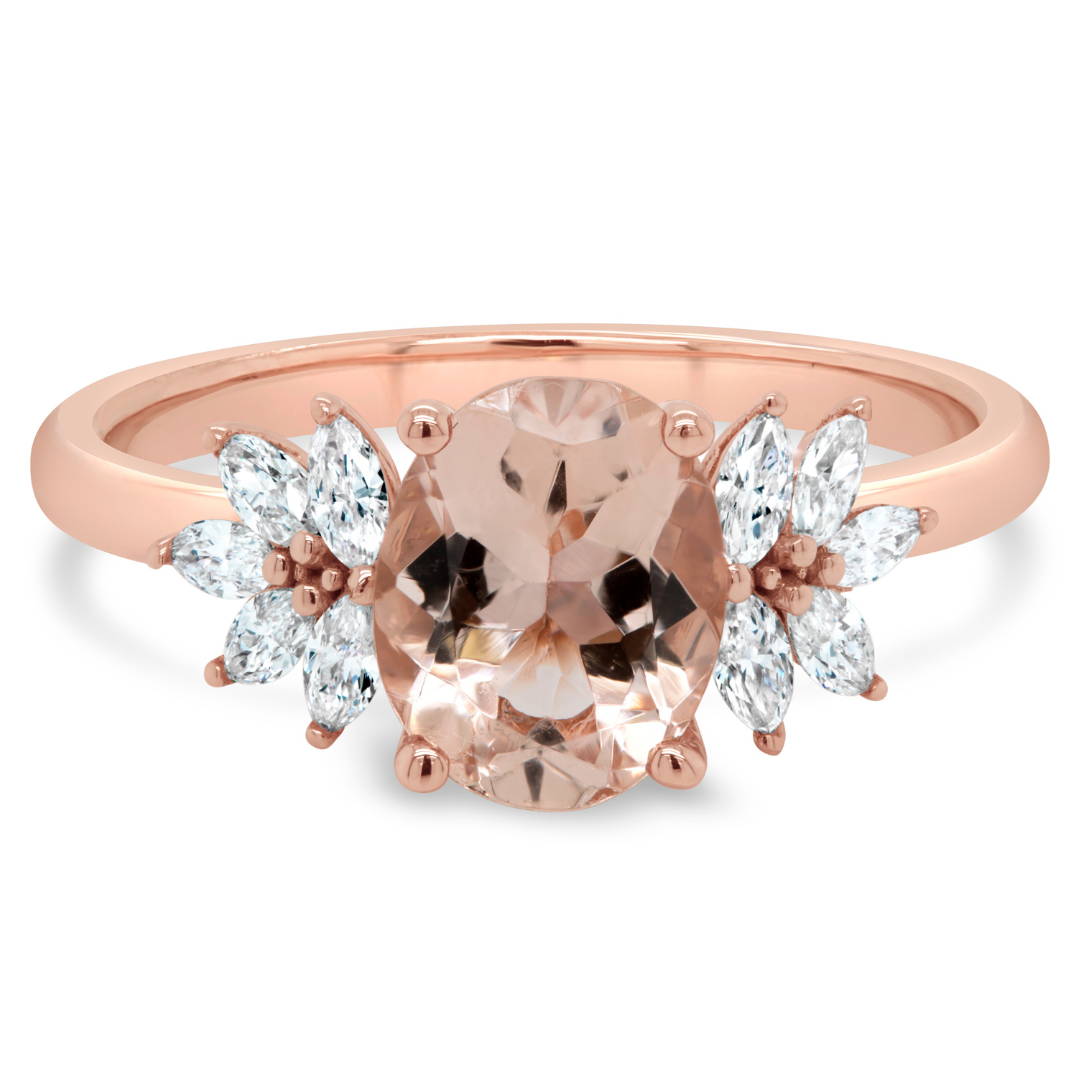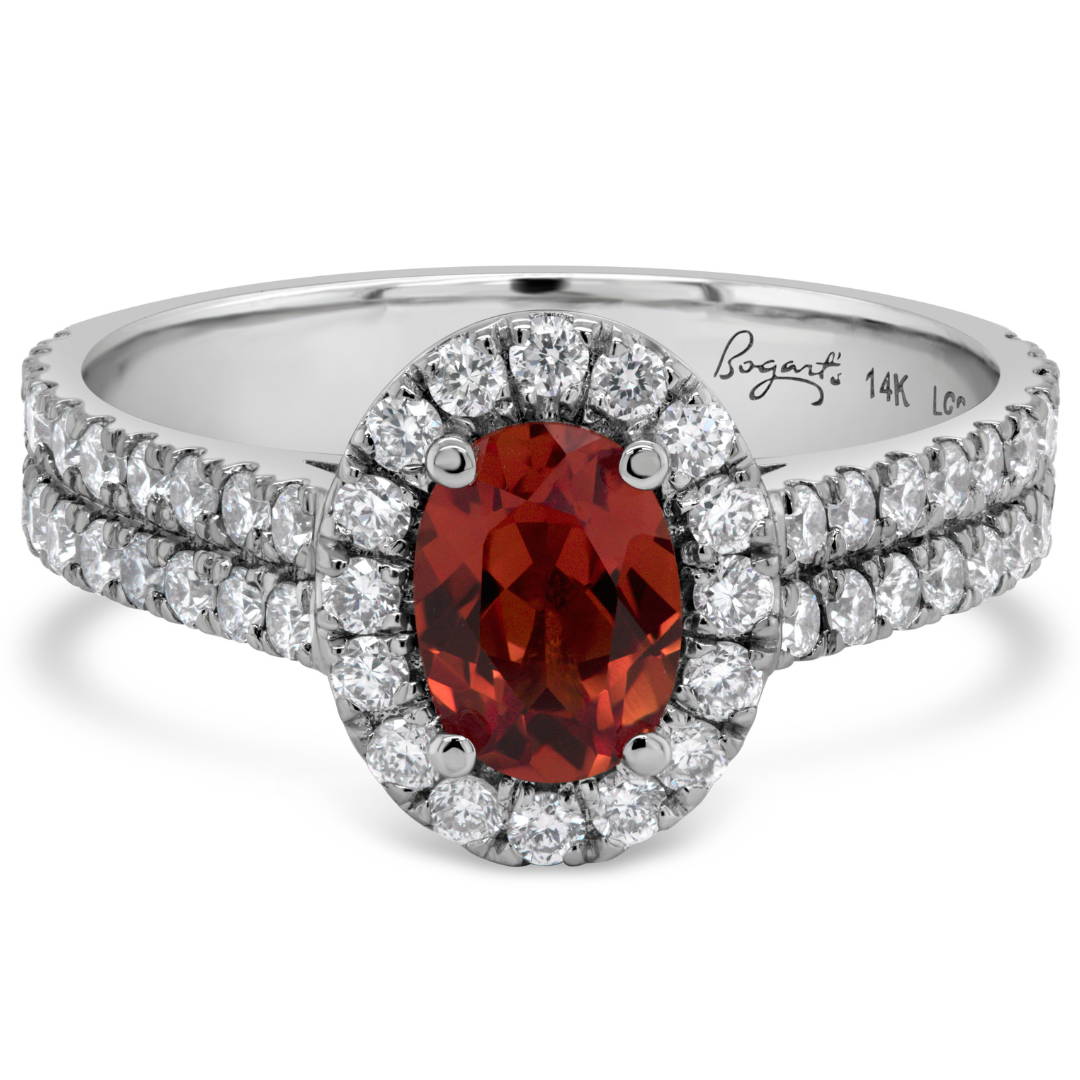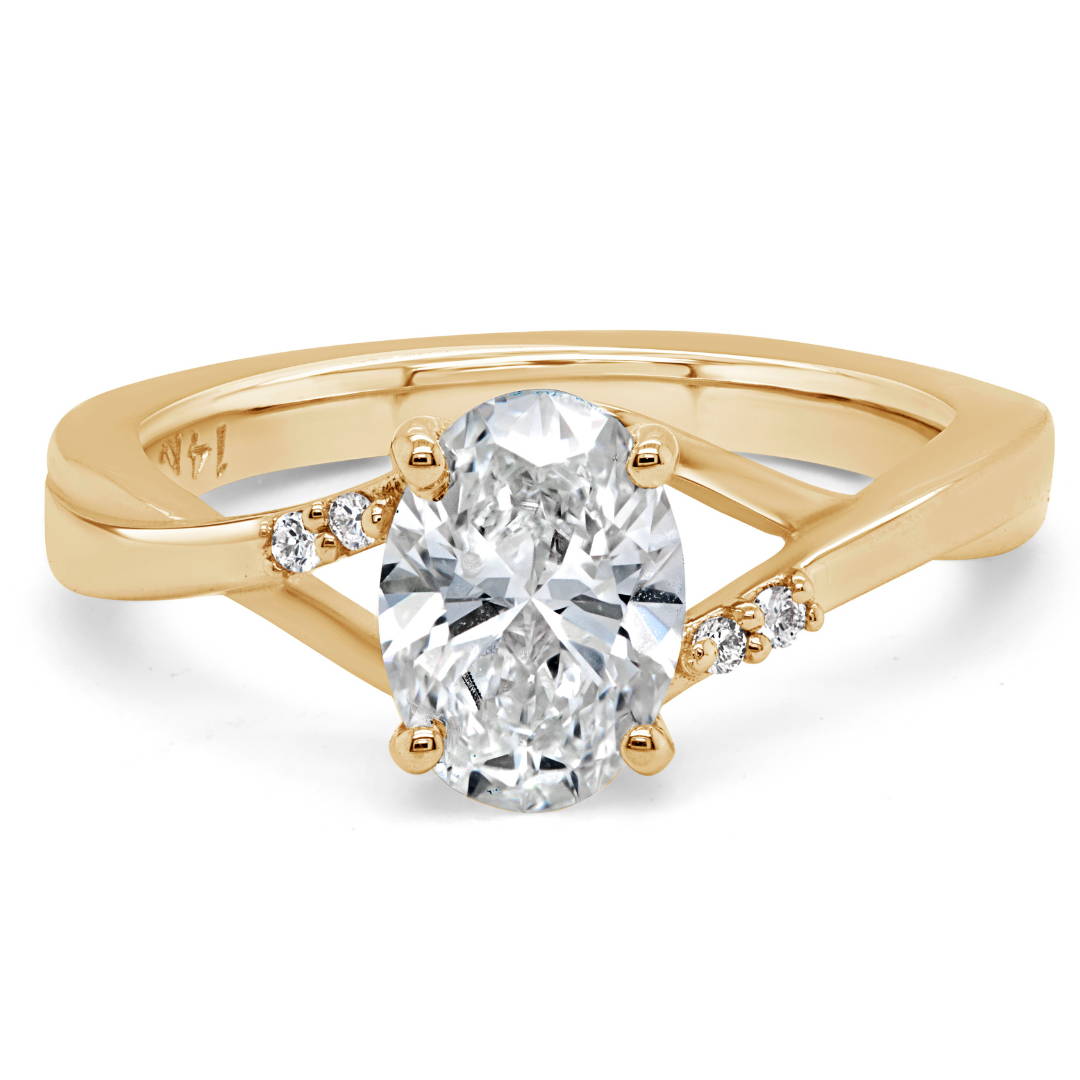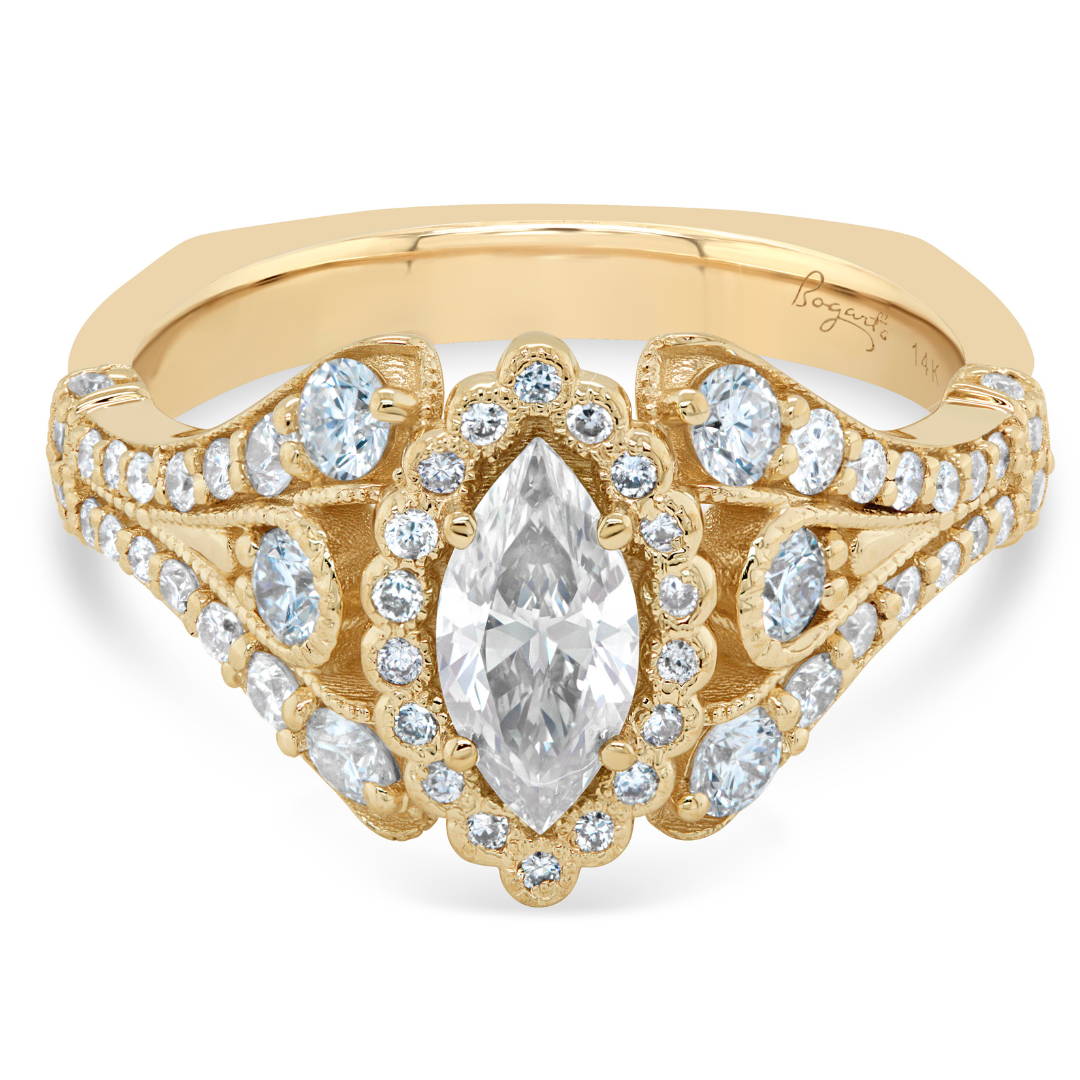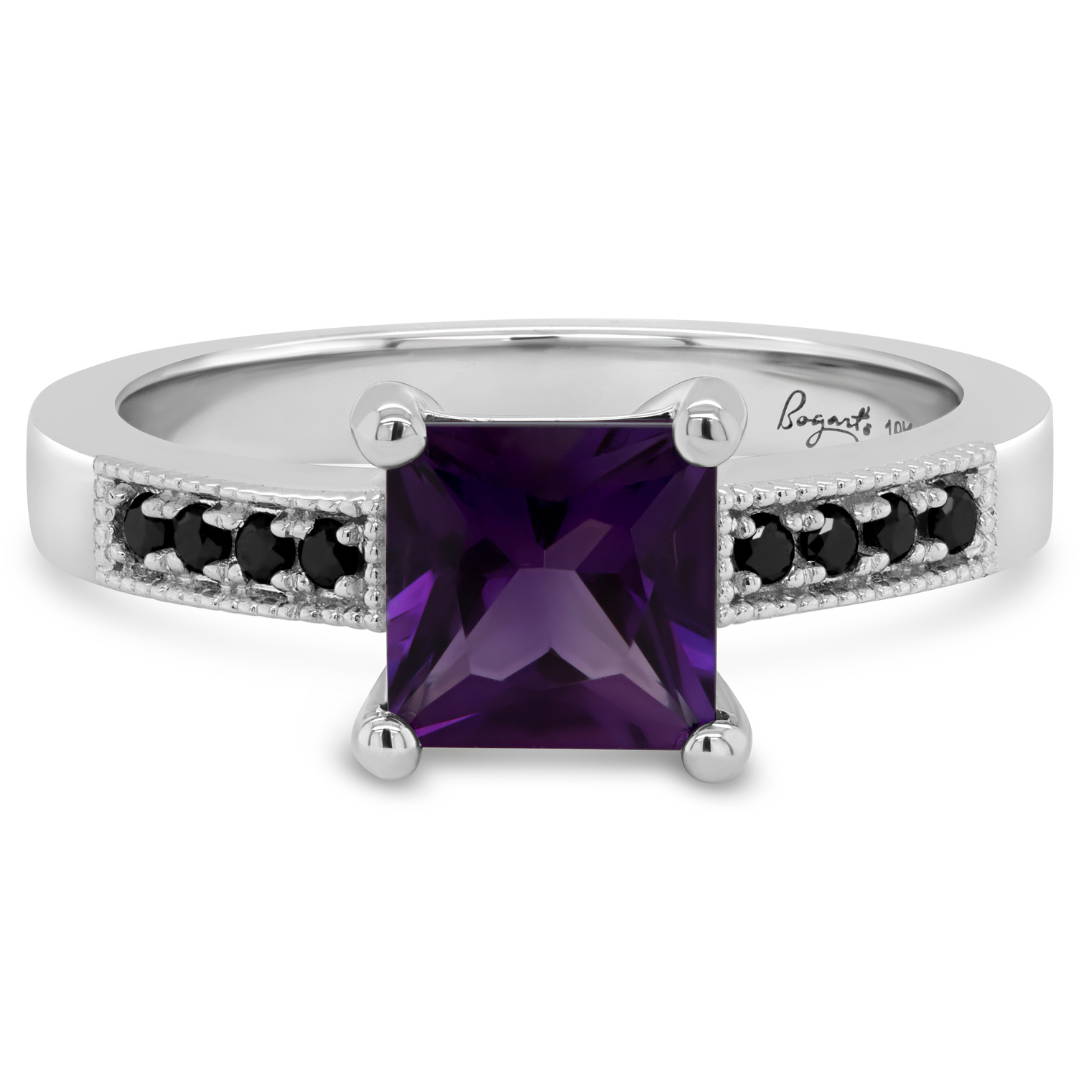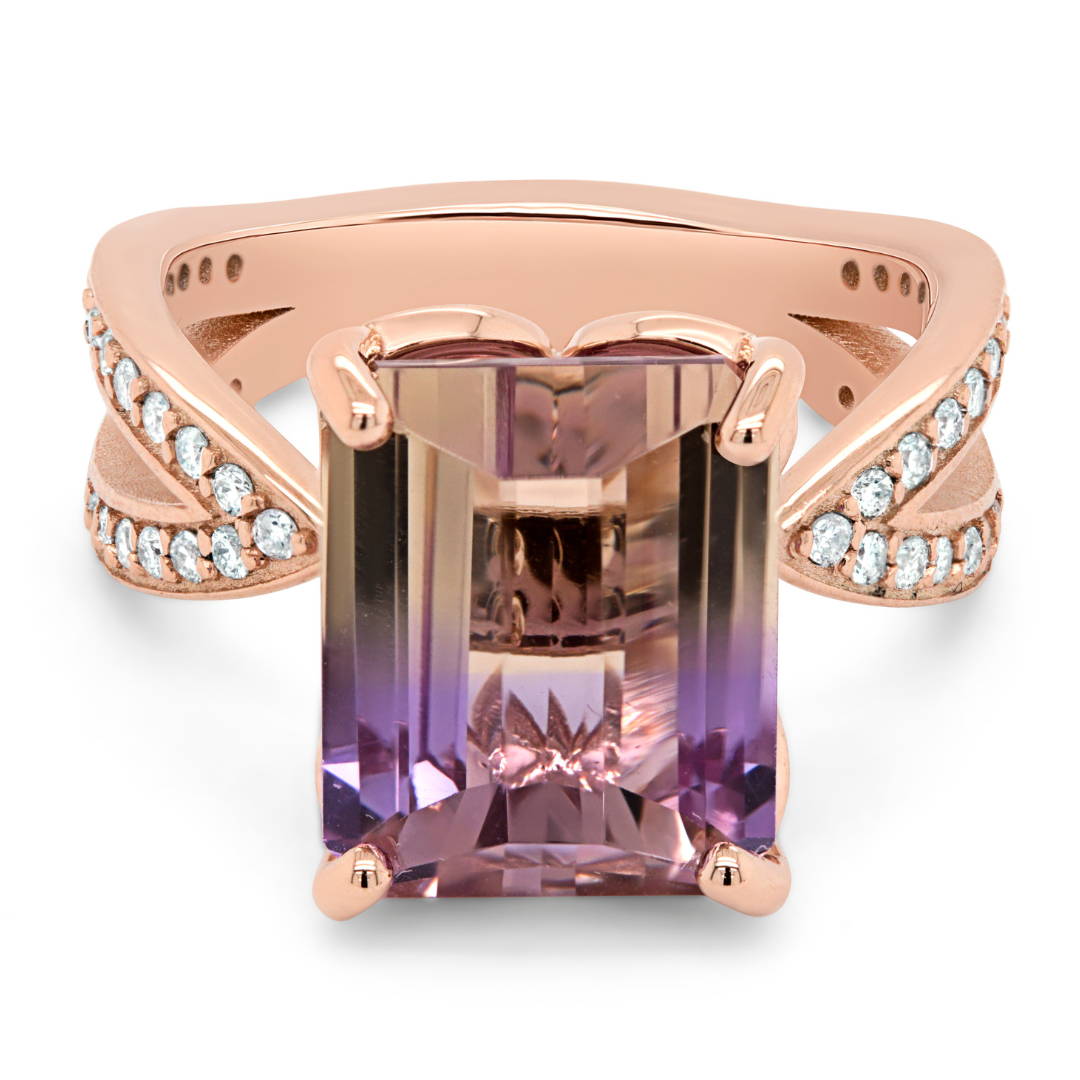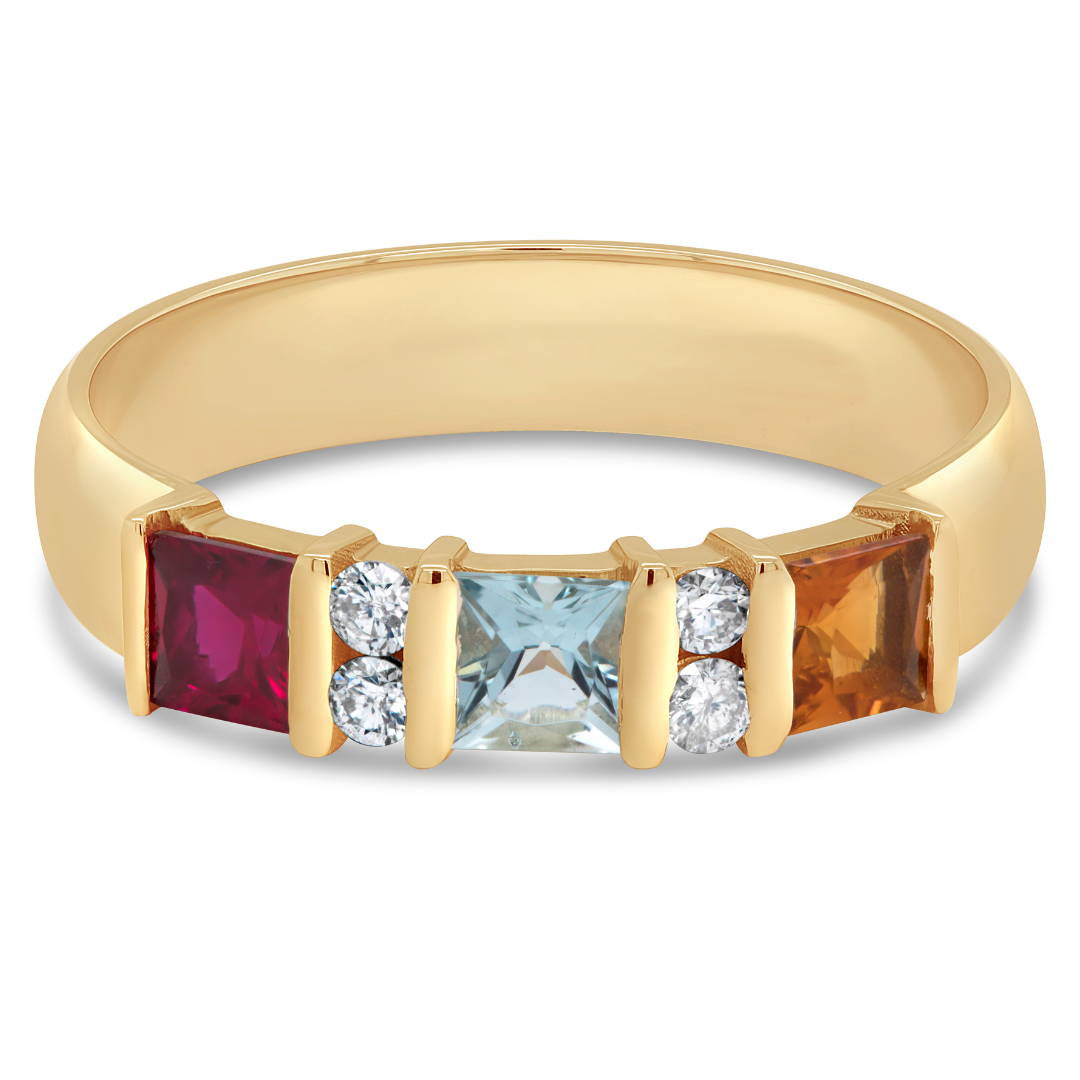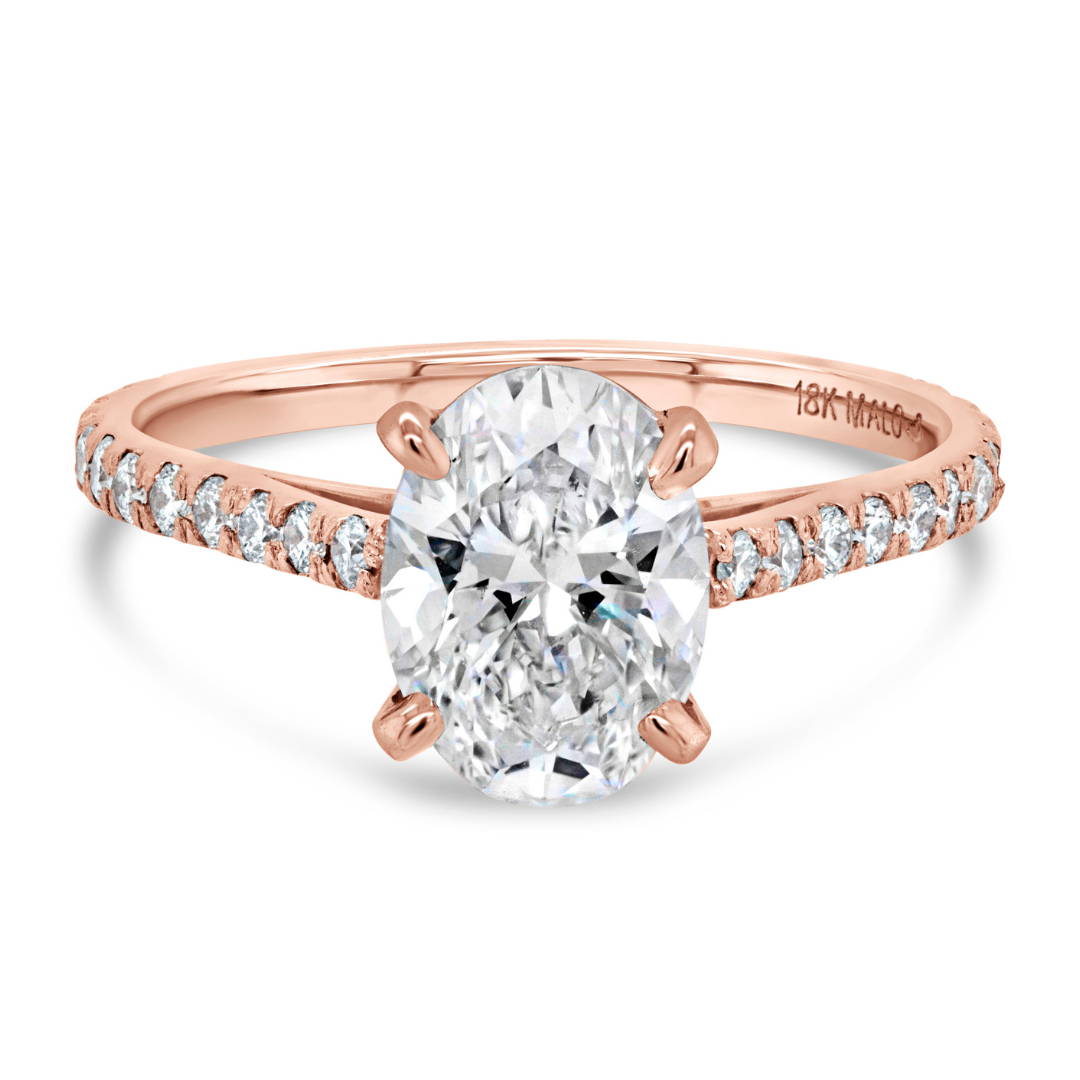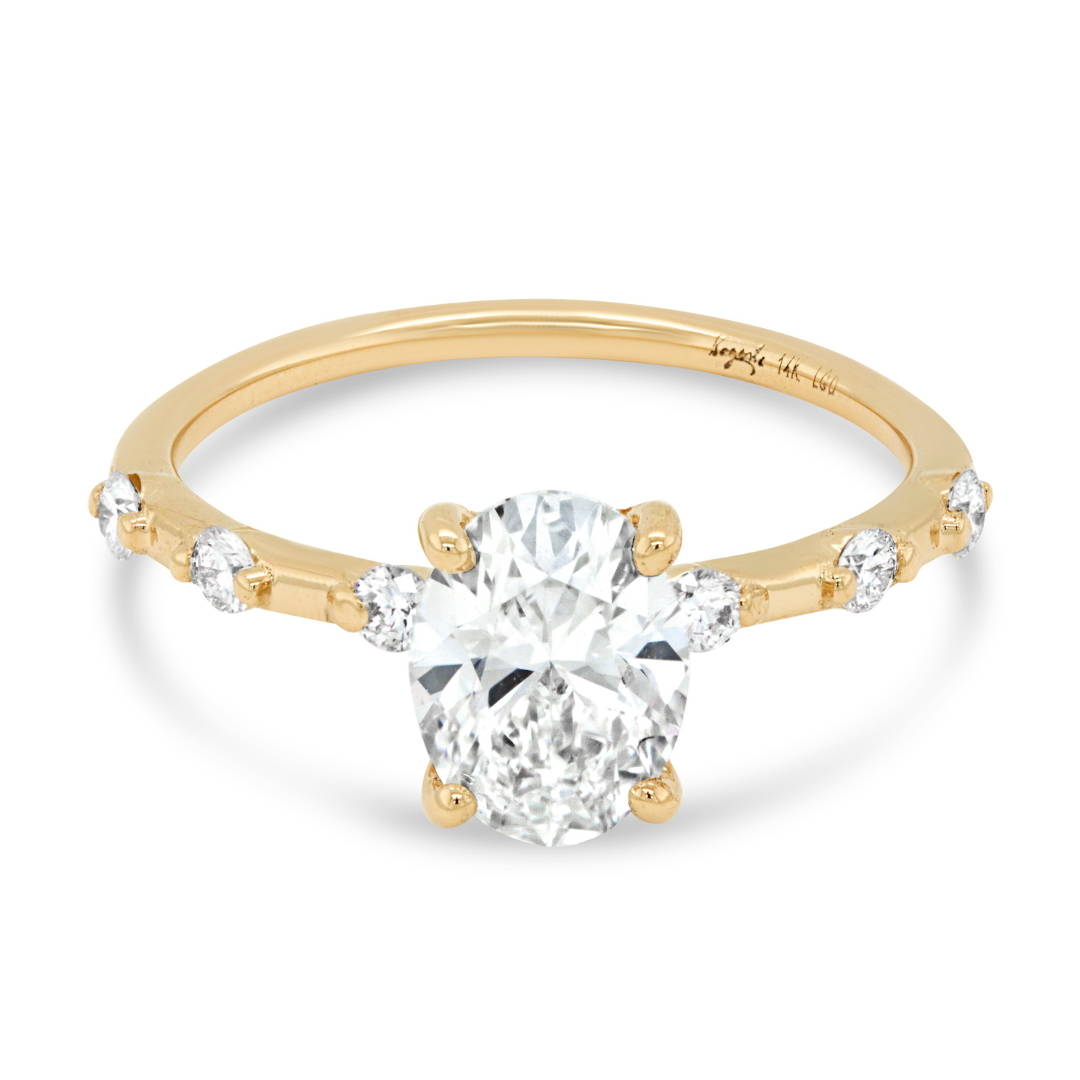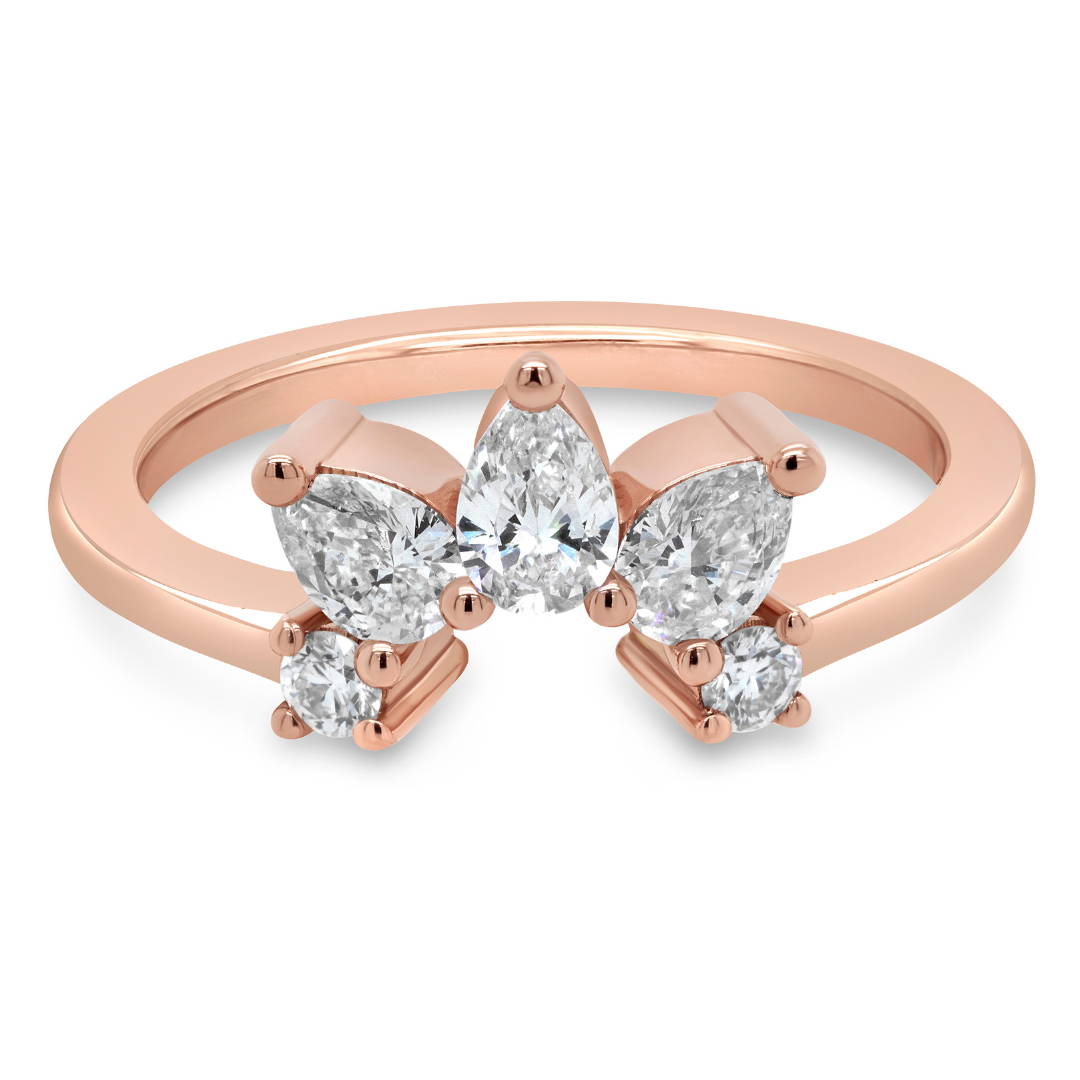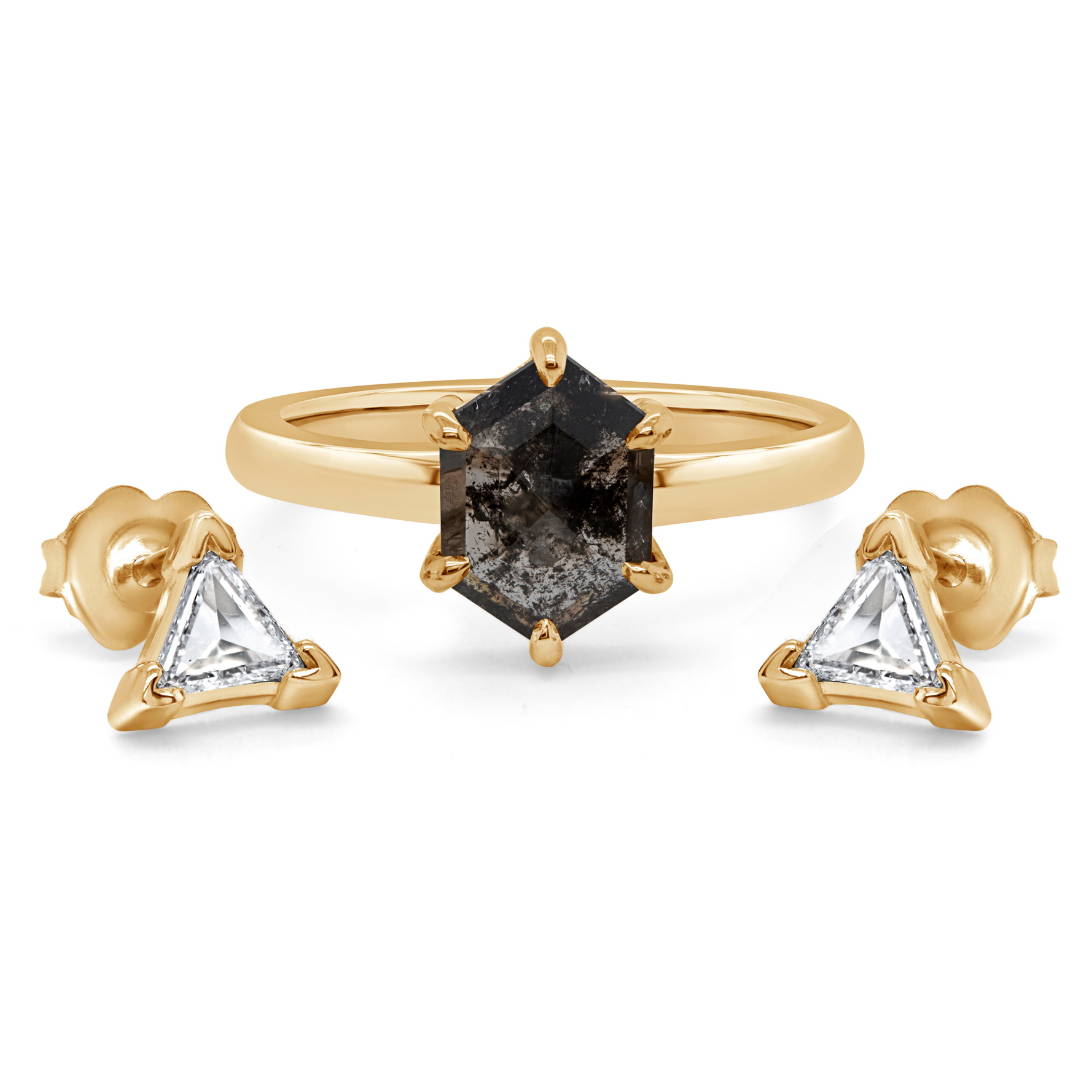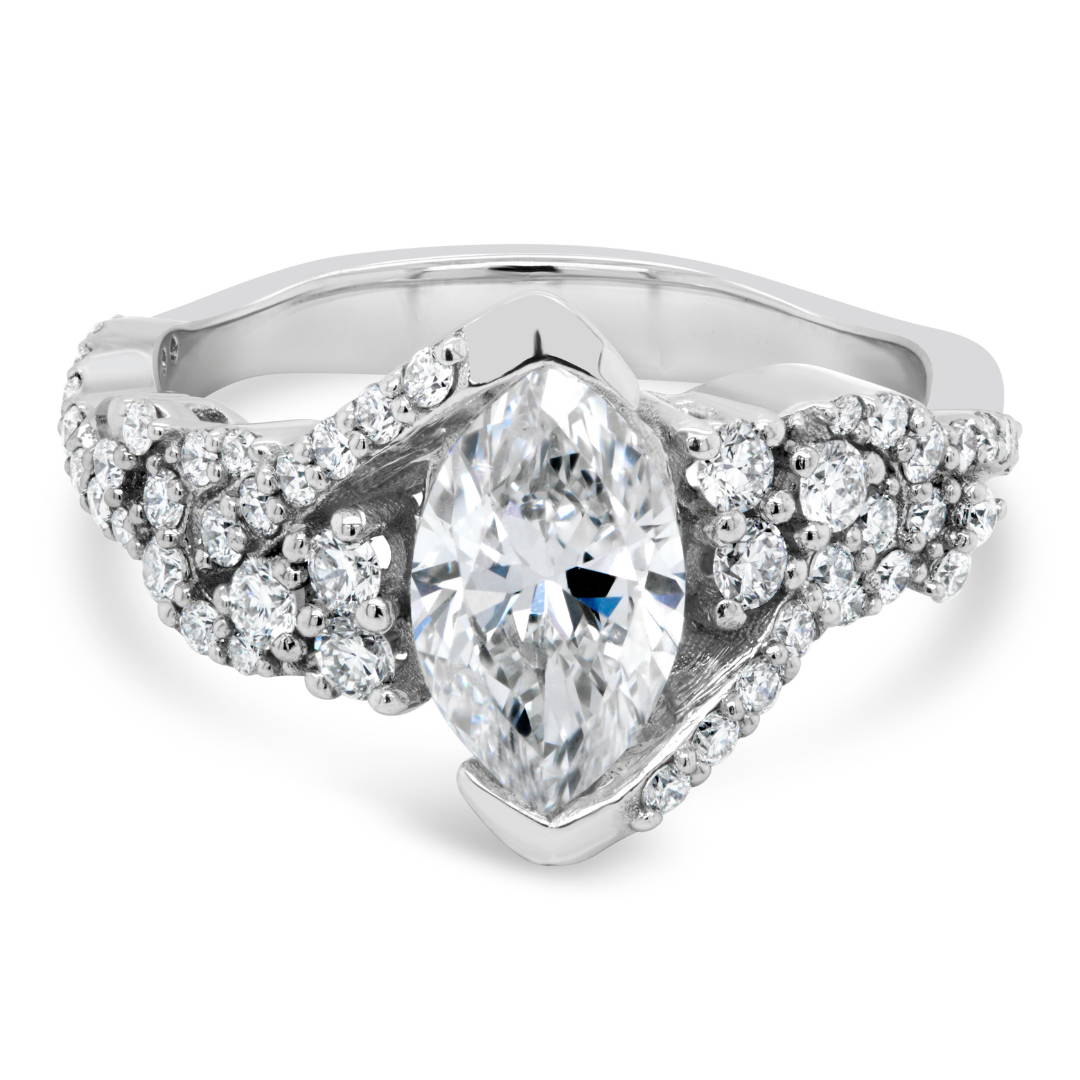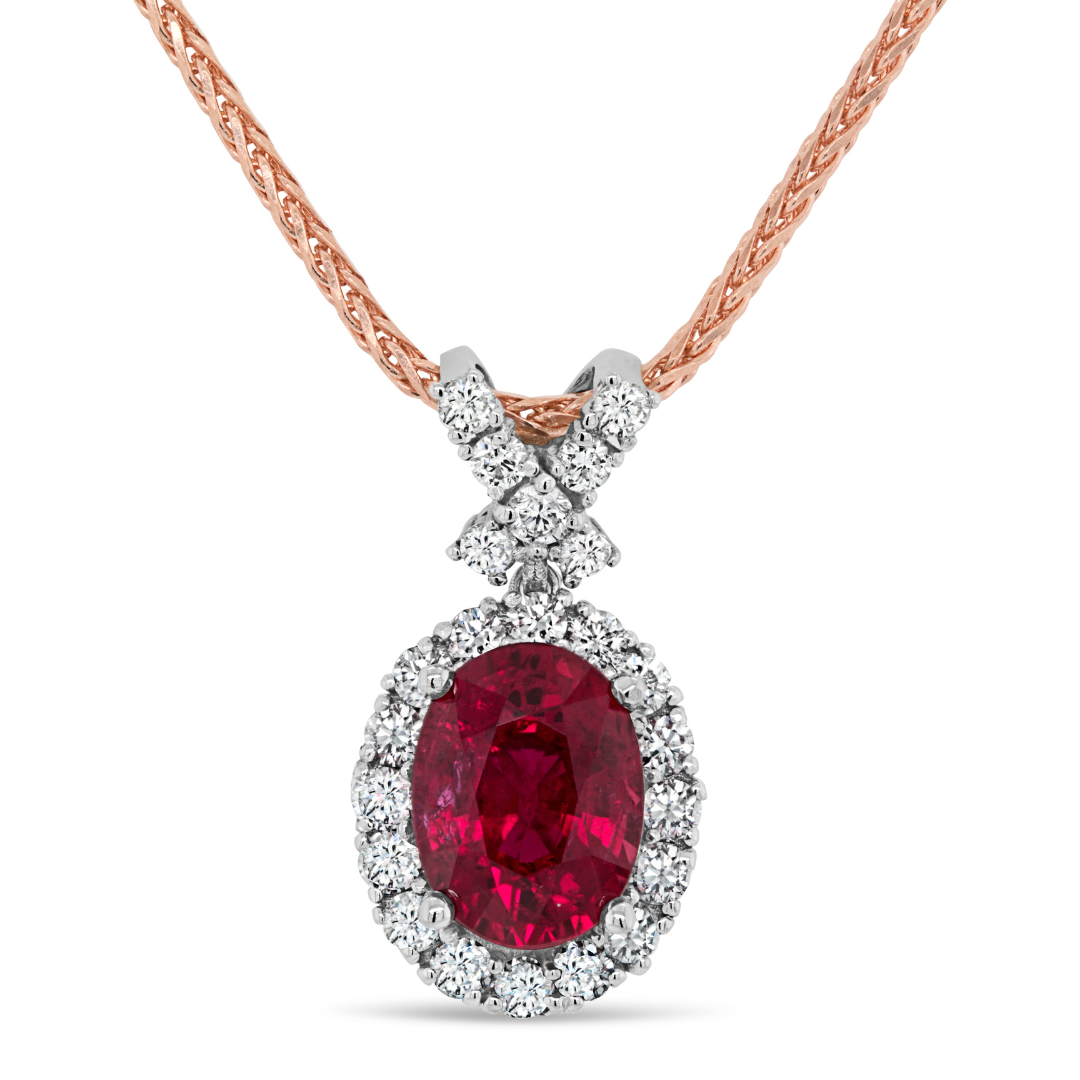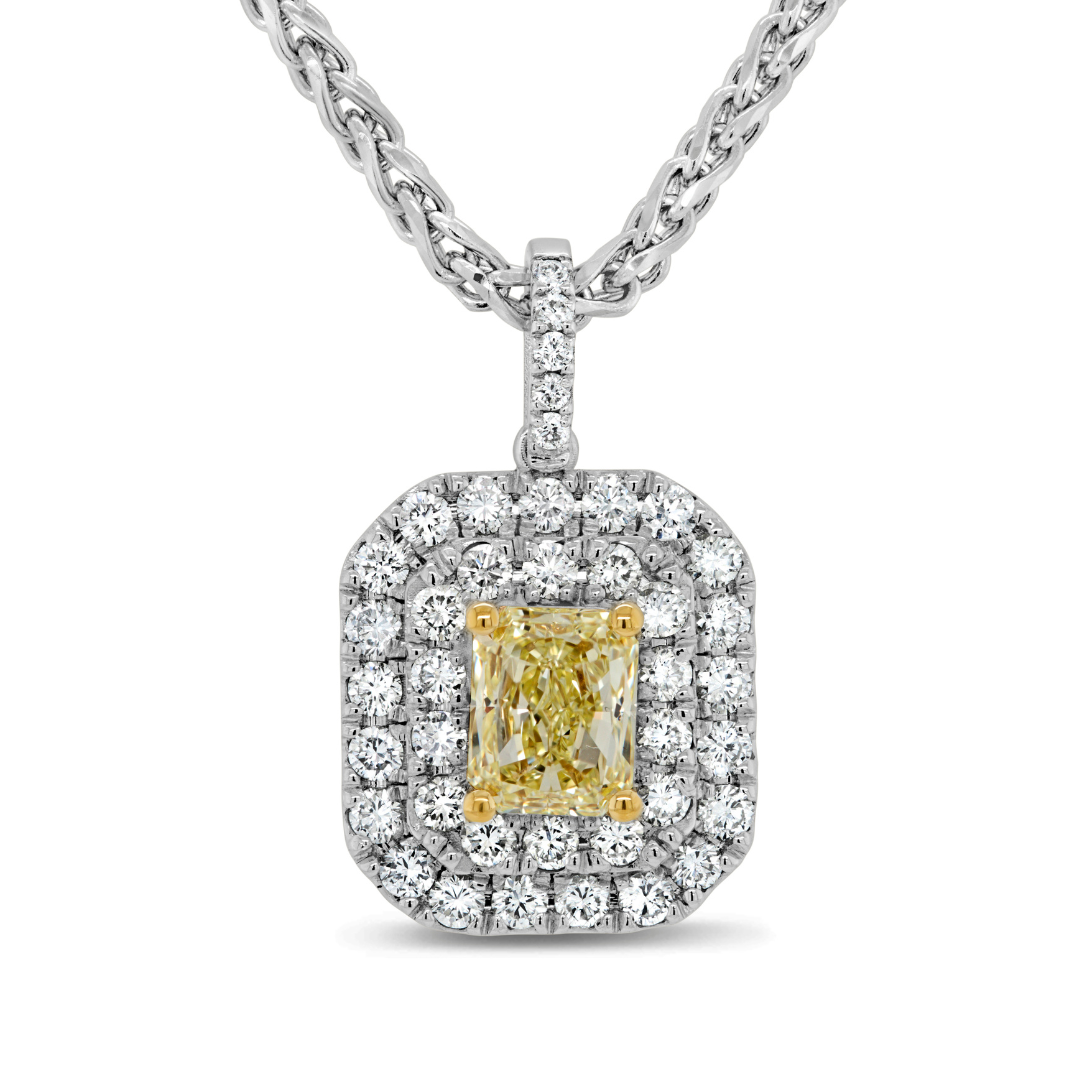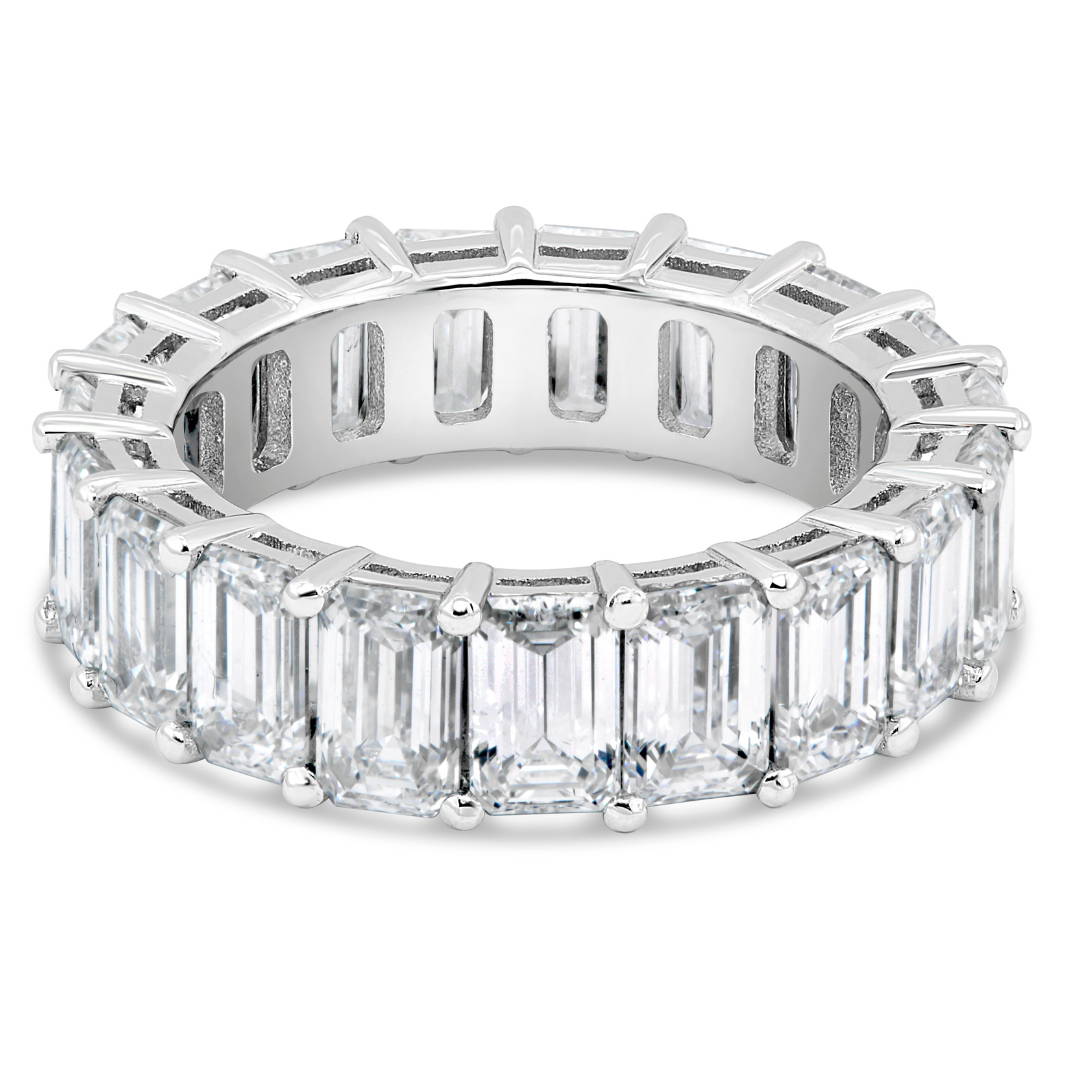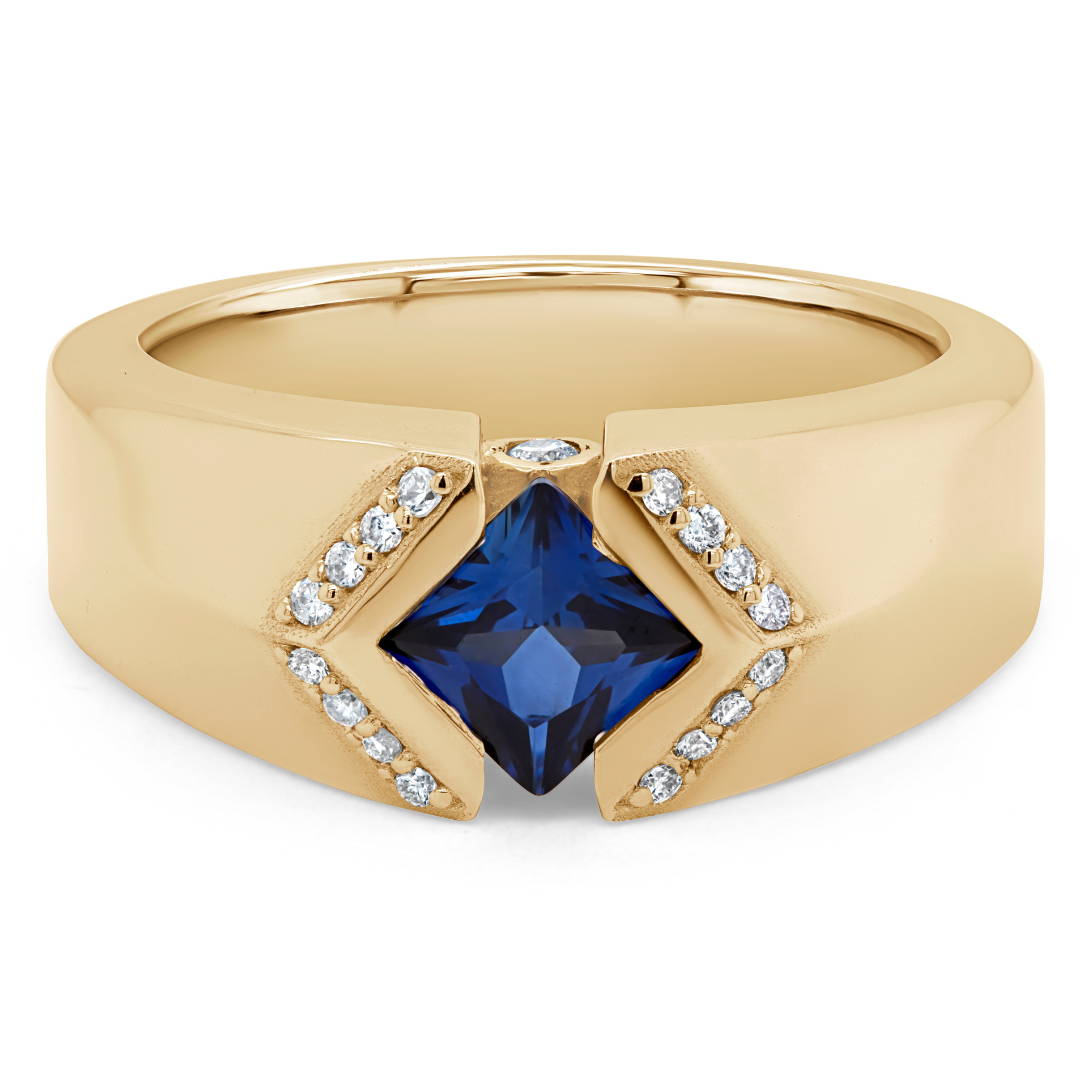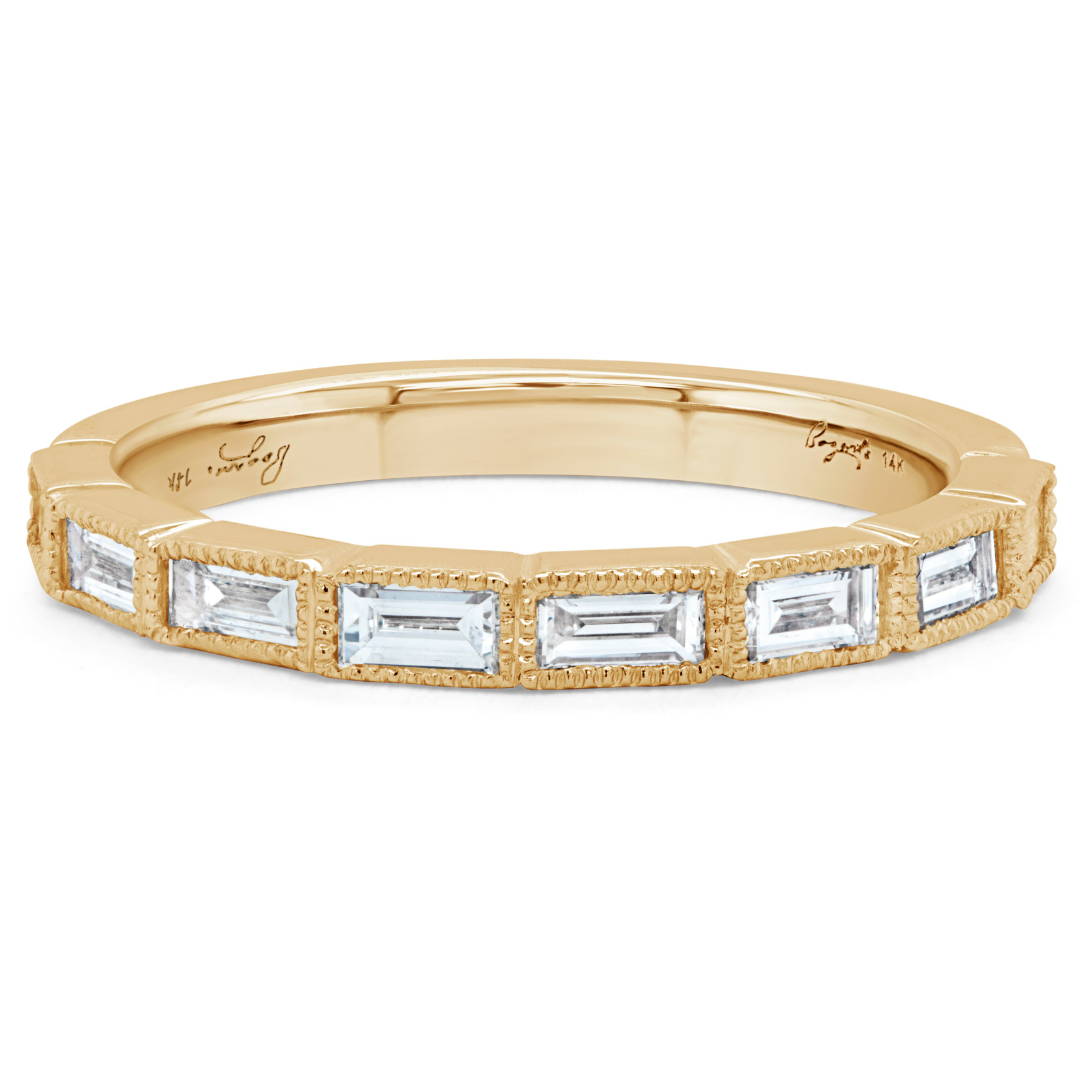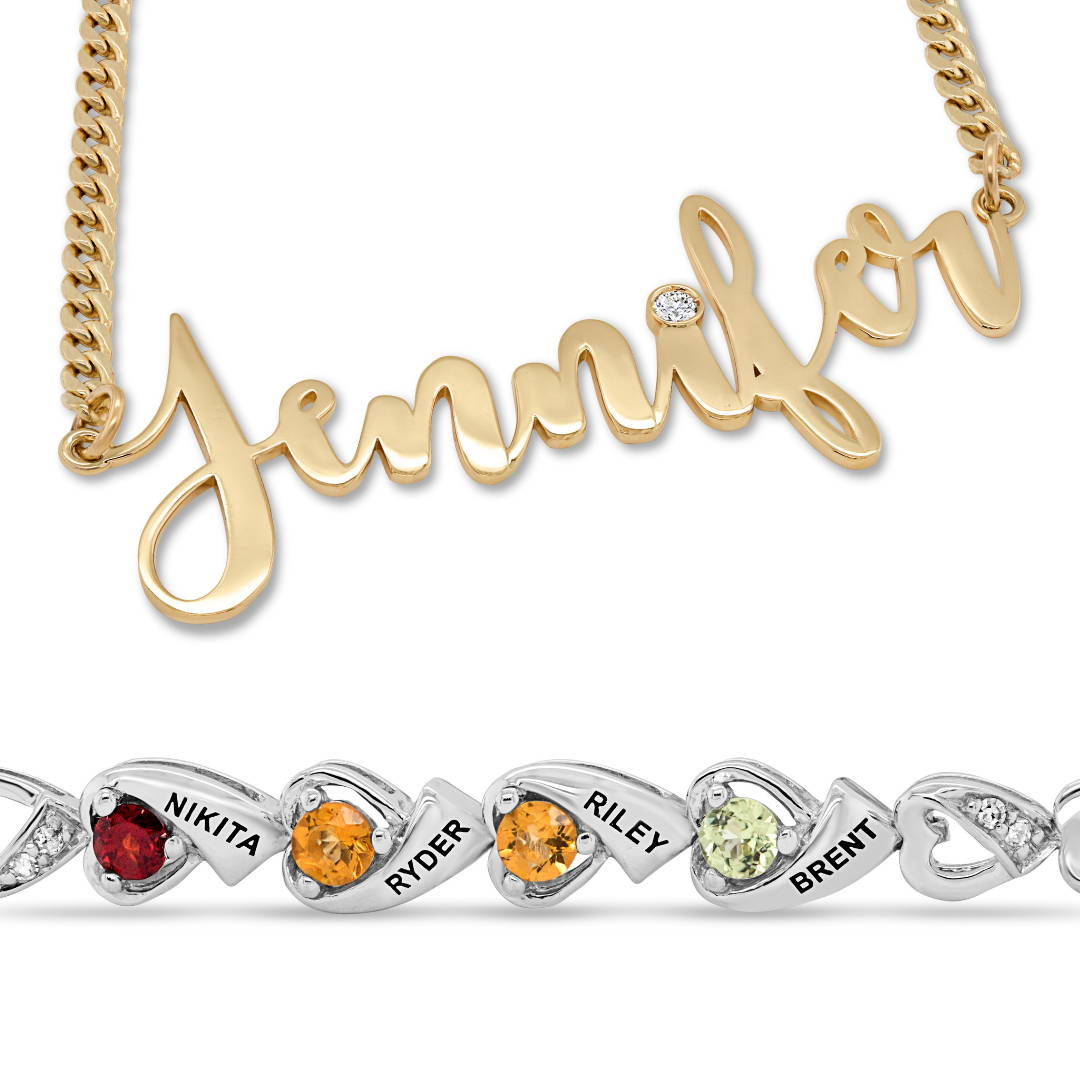 We understand that creating a custom piece can feel overwhelming, rest assured we will be working closely with you to simplify the process and bring your unique design to life with ease. We will work together with you to develop a special design that matches your vision and budget.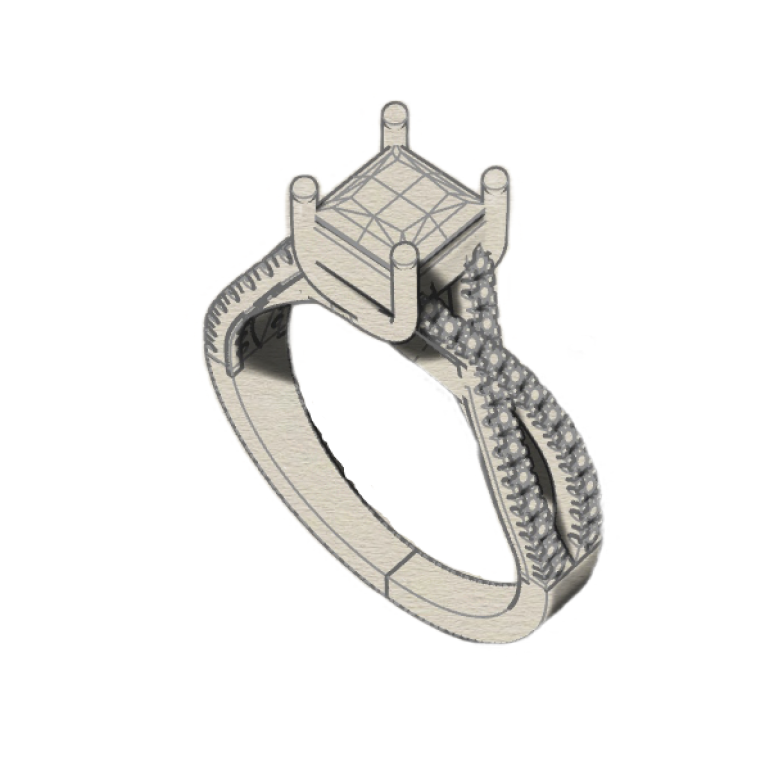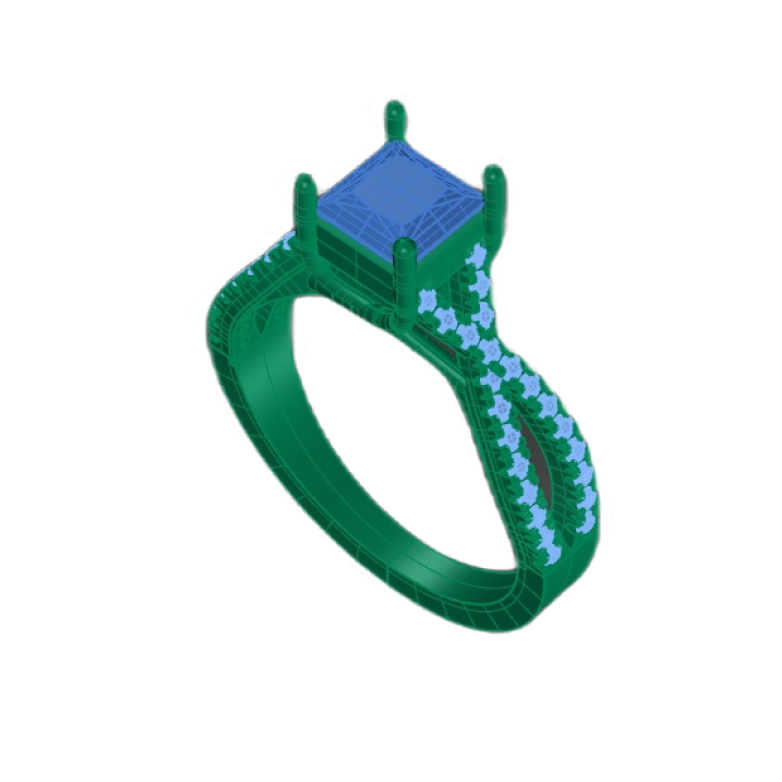 Our design specialist will design your dream piece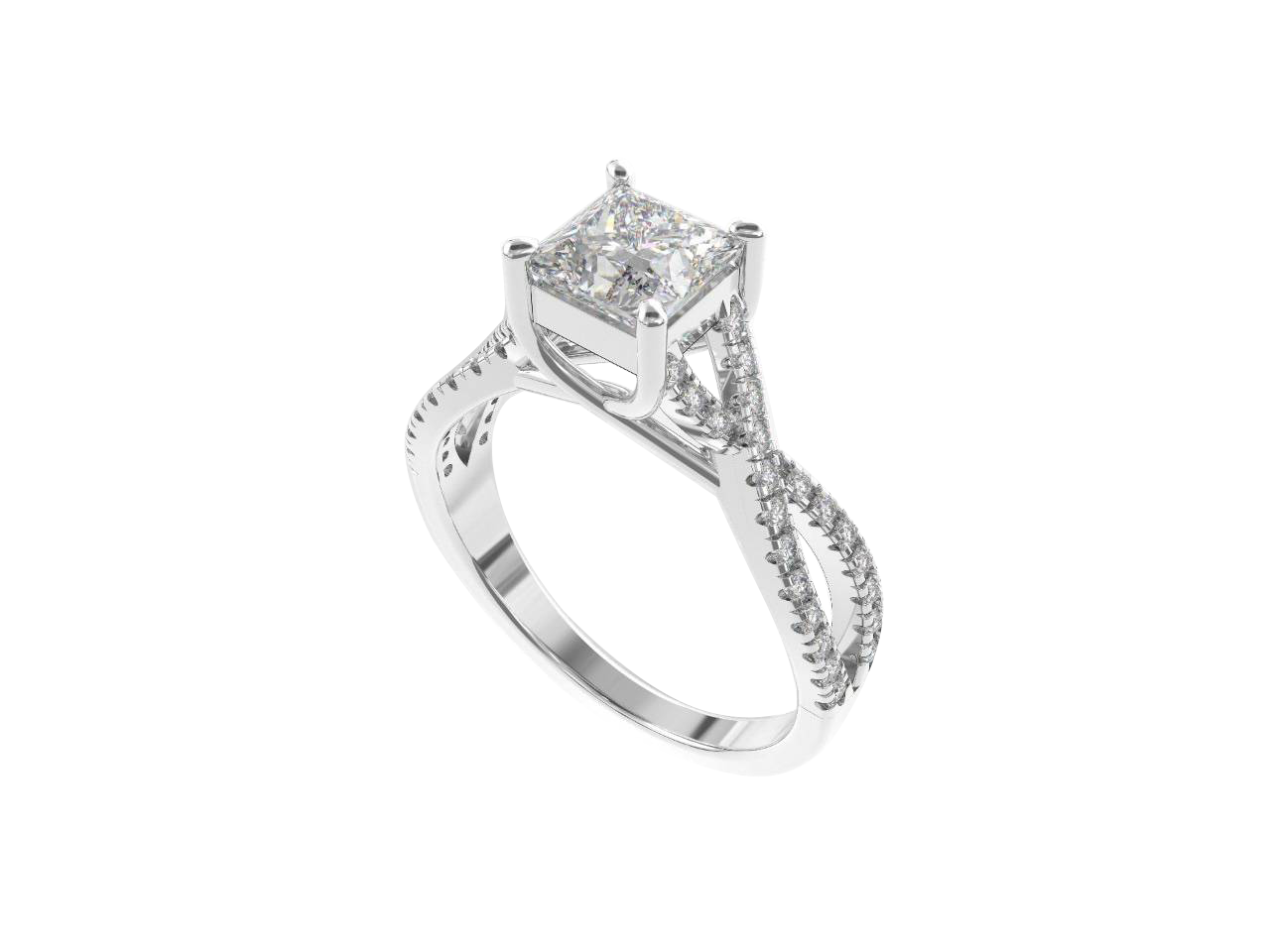 Your finished custom piece

What Our Clients are Saying
Can't say enough about the wonderful customer service I received. Will never go to any other jewelry store again. They have the best staff I have ever encountered, they do whatever they can to make their customers happy.

My engagement ring and both our wedding bands have came from you guys. Your customer service is beyond amazing! Due to sickness I have lost over 80lbs and you guys have went the extra mile to accommodate all my needs! 10/10

Hi I contacted Bogarts in May looking for a customized wedding ring for my fiance. I wanted the Superman logo on the ring with our wedding date engraved on the inside. It was so quick, I just picked up my order and WOW! It's so awesome, he is going to love it! Awesome experience, great customer service and I'm still in awe over how amazing his ring turned out. I highly recommend them. Thank you so much! Jennifer :)
With the expert, friendly, personalized service of Shelly and AJ we were able to design a custom, one of a kind, very special diamond necklace. This piece is very special as it represents and celebrates my
family. It is stunning and I love it! Many thanks Bogarts!

Bogart's went above and beyond for me. I needed a special birthday gift during this quarantine and couldn't find what I wanted in Toronto: either they weren't open, they didn't have what I needed or they didn't deliver. Who'd have thought I'd get better service halfway across the country? Bogart's had a great website, responded immediately and with enthusiasm to my request and sent the parcel within the hour, special delivery. Plus they were very very nice about it all.
Bogart's (AJ) was commissioned to design and create a custom locket and chain as a surprise for my wife on a mile stone anniversary. Quality and time were discussed as imperative. This "Art" was delivered on time with perfection and presented to my wife in the mountains at Canmore, Alberta.
I called it "A Love Note To My Wife".
GREAT JOB Bogart's! More than impressed!
Excellent service all around, the staff at Bogart's were all very professional and patient through the whole process of finding the perfect engagement ring. Would absolutely recommend for any jewelry purchase !
Great customer service, and a general great experience. The people at Bogart's are super friendly, and work hard to bring you excellent service!
What are you waiting for? Get in touch with us today to discuss how we can bring your ideas to life!
*Terms & Conditions: Custom orders are non-refundable, non-exchangeable, and cannot be cancelled. Payment must be made in full before custom process begins. A $150 non-refundable CAD design fee is required, but will be taken from the total custom piece purchase price. Resize requests for custom rings are subject to fees and do not qualify for our 30-day complimentary resize service. Bogart's Jewellers retains the full unrestricted rights to all jewelry designs, whether custom or standard, and may choose to market or sell jewelry based on such designs.