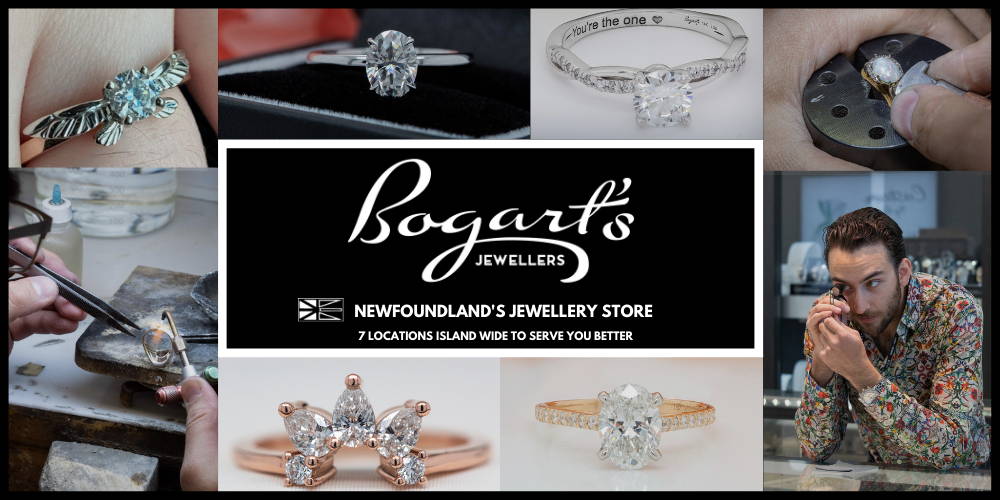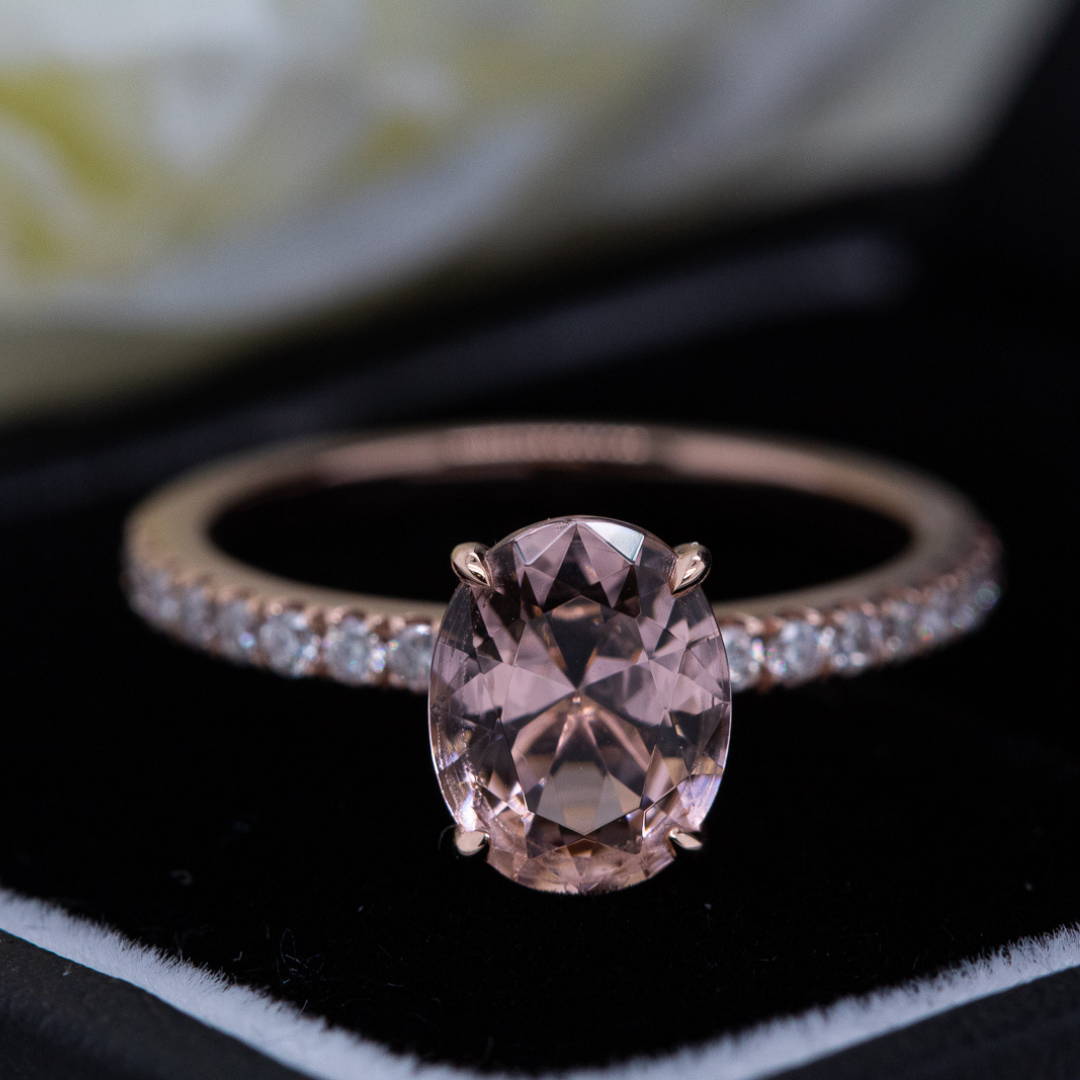 We are committed to bringing you the finest quality jewellery at fair and affordable prices.
We offer several options to pay for a significant purchase with easy installment payments with rates as low as 0%!
Click here to learn about our financing terms and conditions. It's free to apply.
Accurate appraisals are important because if your jewellery is ever lost, stolen or damaged, your insurance company will refer to the appraisal document to settle the claim.

An outdated appraisal will likely result in you being under-insured for the value of your jewellery, and that could cost you thousands.
We recommend updating your appraisals every two to three years. Whether it's an engagement ring you wear every day or a piece you've just inherited, we're ready to offer an appraisal for your security and peace of mind.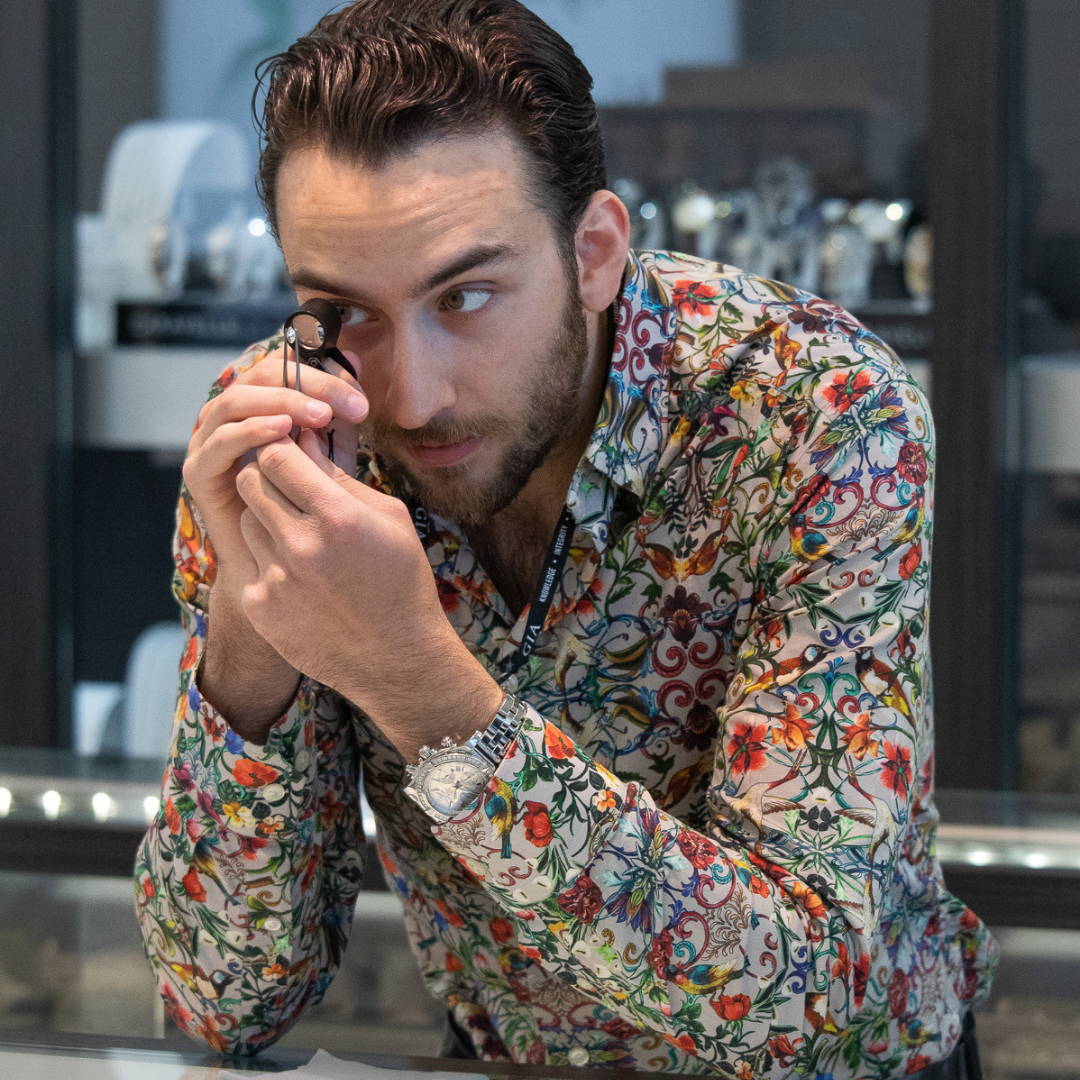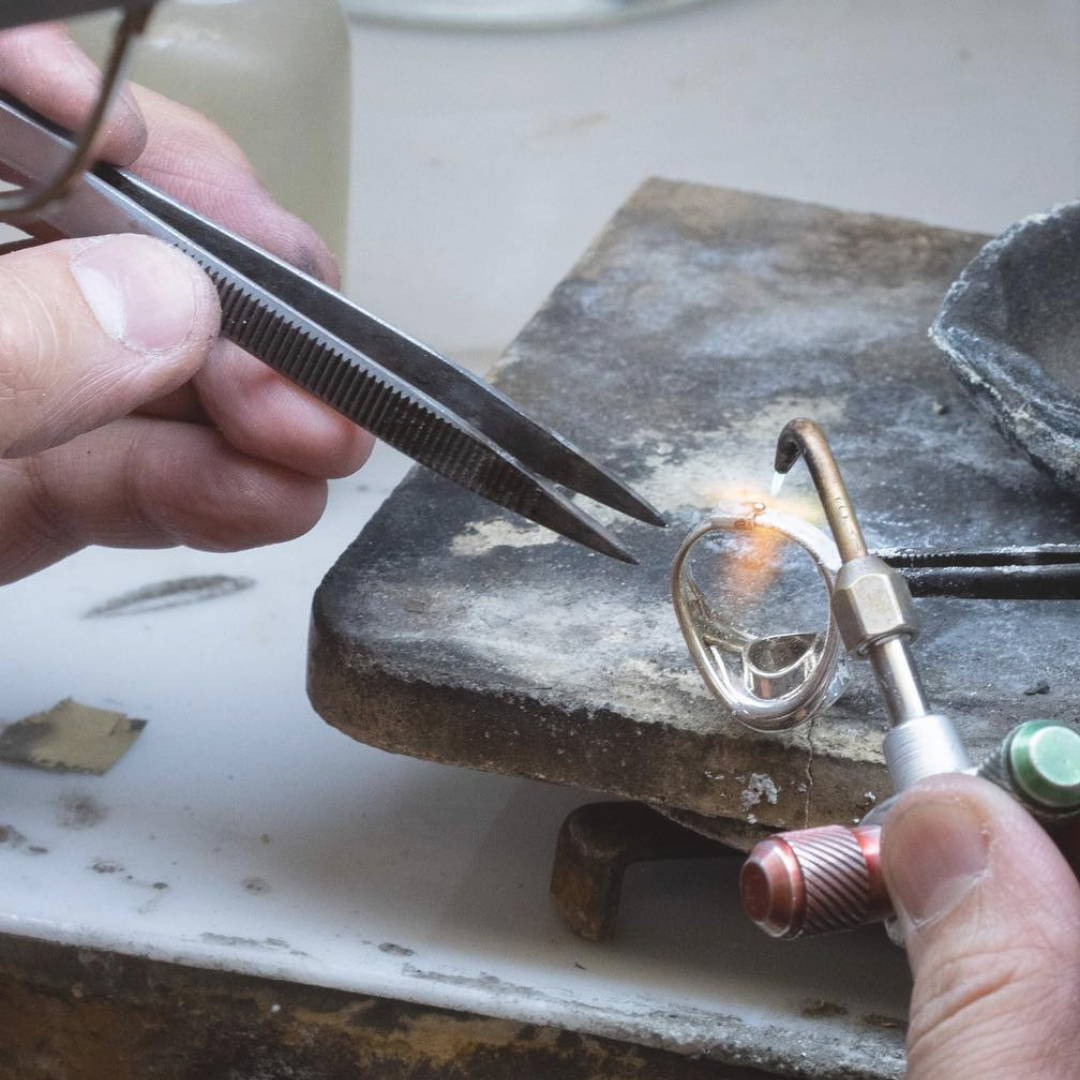 Is your favorite chain broken, or are the prongs on your engagement ring wearing thin? Perhaps your ring is a bit too loose and needs to be sized. Or your white gold ring is looking dull and can use some rhodium plating.
We will evaluate your jewellery and can give you an estimate for any repairs that may need to be done.
Our shop is equipped with the latest technology so every repair will be expertly done to our meticulous standards.
Among the services we provide are the following:
- Ring sizing
- Jewellery cleaning and polishing
- Ring shank replacement
- Stone tightening
- Stone replacement
- Prong tightening and re-tipping
- Soldering
- Chain shortening or lengthening
- Chain repairs & clasp replacement
- Rhodium plating
Contact us for any other jewellery repair needs
When the gift is unique and the moment is special, adding a message in your own words is the perfect touch. You'll be impressed with our cutting-edge technology and quick turnaround times.
Bogart's can customize your jewellery with a message from the heart, a name, a date, or anything else that represents the love you have for one another.
We offer engraving services on pieces of jewellery from:
- Watches
- Engagement Rings
- Wedding Bands
- Fashion Rings
- Pendants
- Bracelets
- Bangles
- And more!
Give us a call today or stop in to discuss the perfect personalization of your next purchase.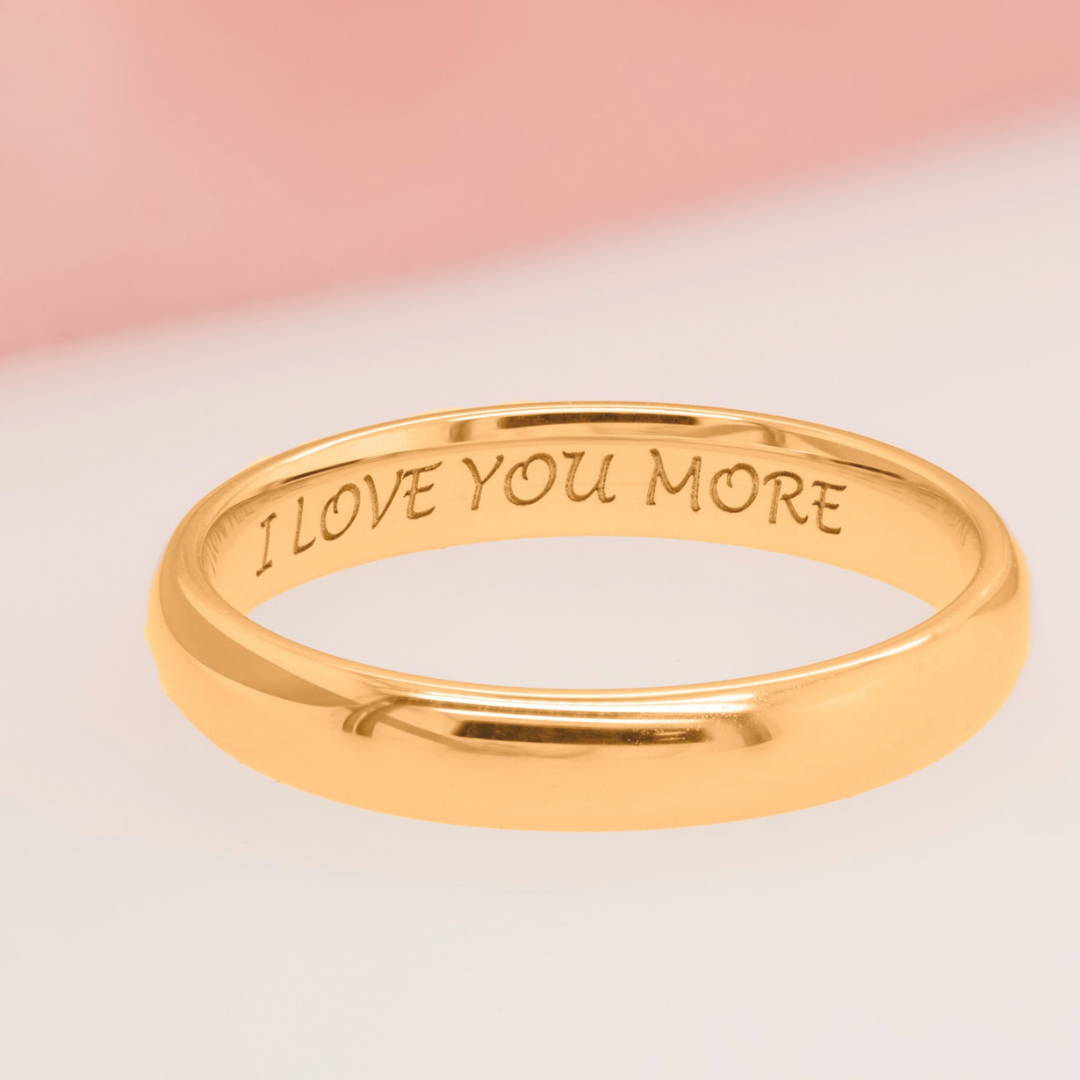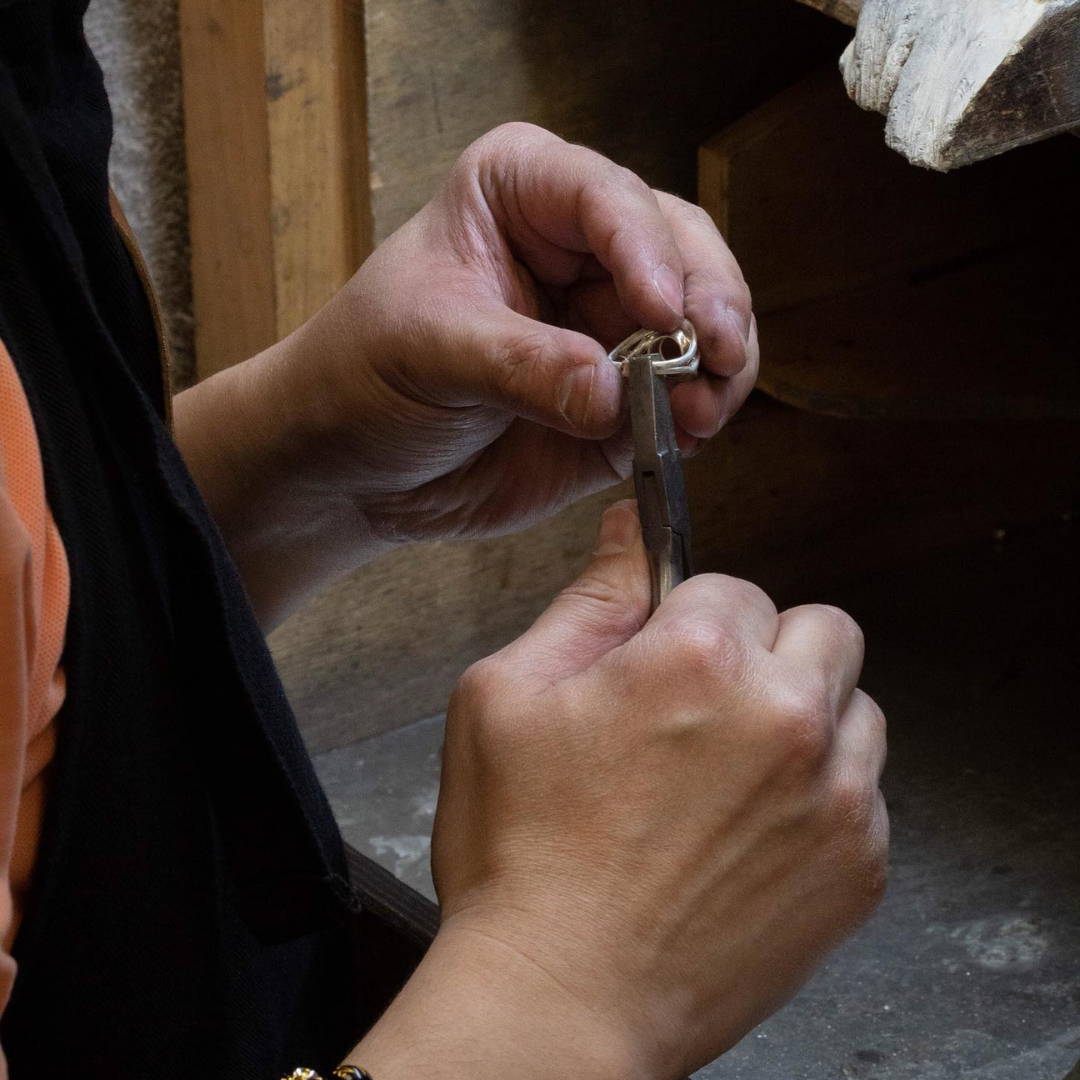 We have arranged for Jewelers Mutual Insurance Group, since 1913 the only insurer dedicated exclusively to jewellery, to bring our customers valuable information about helping to protect your purchase.
Jewelers Mutual offers:
- Worldwide coverage against loss, theft, damage, and mysterious disappearance that often goes beyond standard homeowners insurance and warranties
- Flexibility to work with the jeweller of your choice in the event of a claim
- Repair or replacement with same kind and quality should your piece ever need it
- Protects against loose stones while they are set by your jeweller
- Affordable rates and flexible deductible options
- Certified (GIA) gemologists on staff whose passion and specialty is jewellery
Jewelers Mutual is an alternative to other insurance companies you may be considering. Any coverage is subject to acceptance by the insurer and to policy terms and conditions.
Make their dream a reality and design a custom piece of jewellery with Bogart's Jewellers.
Whether you want to design something from scratch, or you want repurpose an old piece into something new, our experienced staff can help you today!
We understand that creating a custom piece can feel overwhelming, rest assured we will be working closely with you to simplify the process and bring your unique design to life with ease. We will work together with you to develop a life-like design before creating the final piece of jewellery that matches your vision and budget.
We offer several custom services from:
1. Custom engagement rings
2. Custom Wedding Bands
3. Repurpose old jewellery with something new
4. Memorial pieces
5. Family Rings
6. Birthstone Jewellery
7. Engravable Jewellery
You dream it, we create it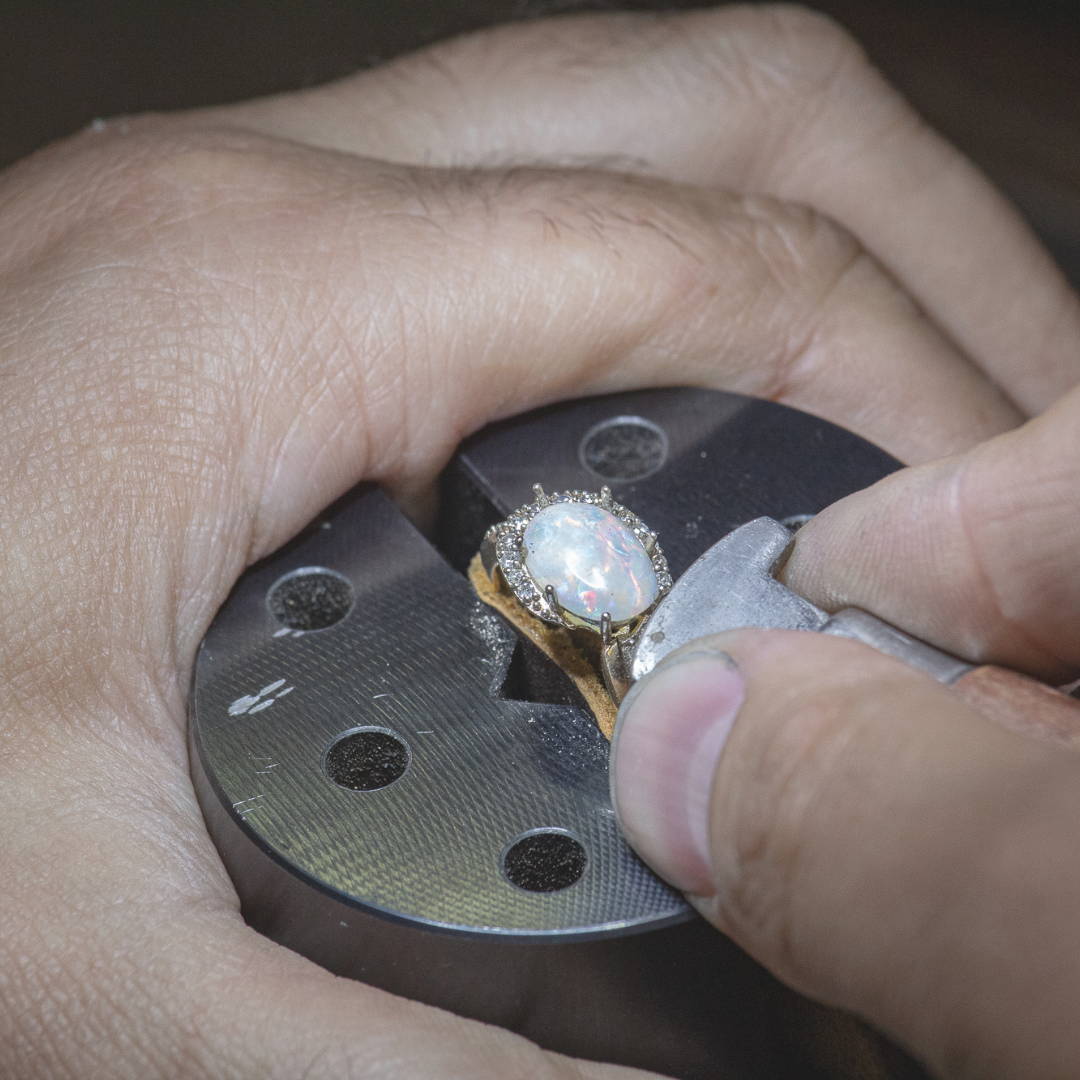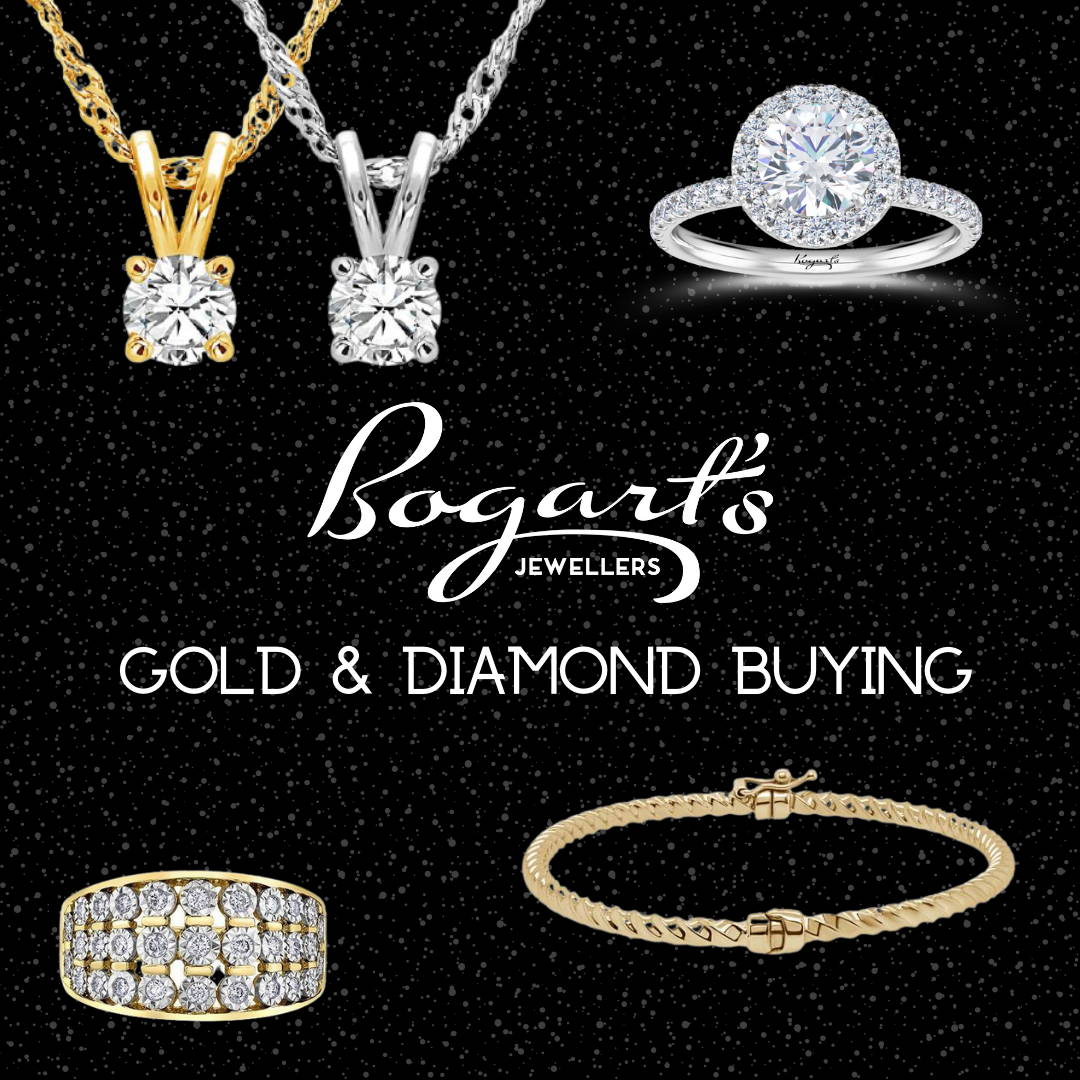 We will buy your old gold, silver and platinum jewellery. We will evaluate your jewellery and tell you the value of what you have. If you decide to sell, we will write you a check or you can use it towards an in-store purchase.
If you choose to use it in-store, we will give you an additional 30% on top of the value of your scrap gold.
Cultured pearls are often strung on silk thread with a knot between each pearl. This keeps the pearls from rubbing against each other and prevents all the pearls from cascading to the floor if the necklace was to break.
Silk thread is susceptible to wear and tear, especially if you wear the necklaces all the time. The fine silk can stretch and weaken, so if you see extra space between the knots that separate the pearls from each other, that could be a sign that the necklace needs to be restrung.
Trust our experts to handle your finest pearl and gemstone beads.
We also provide free estimates!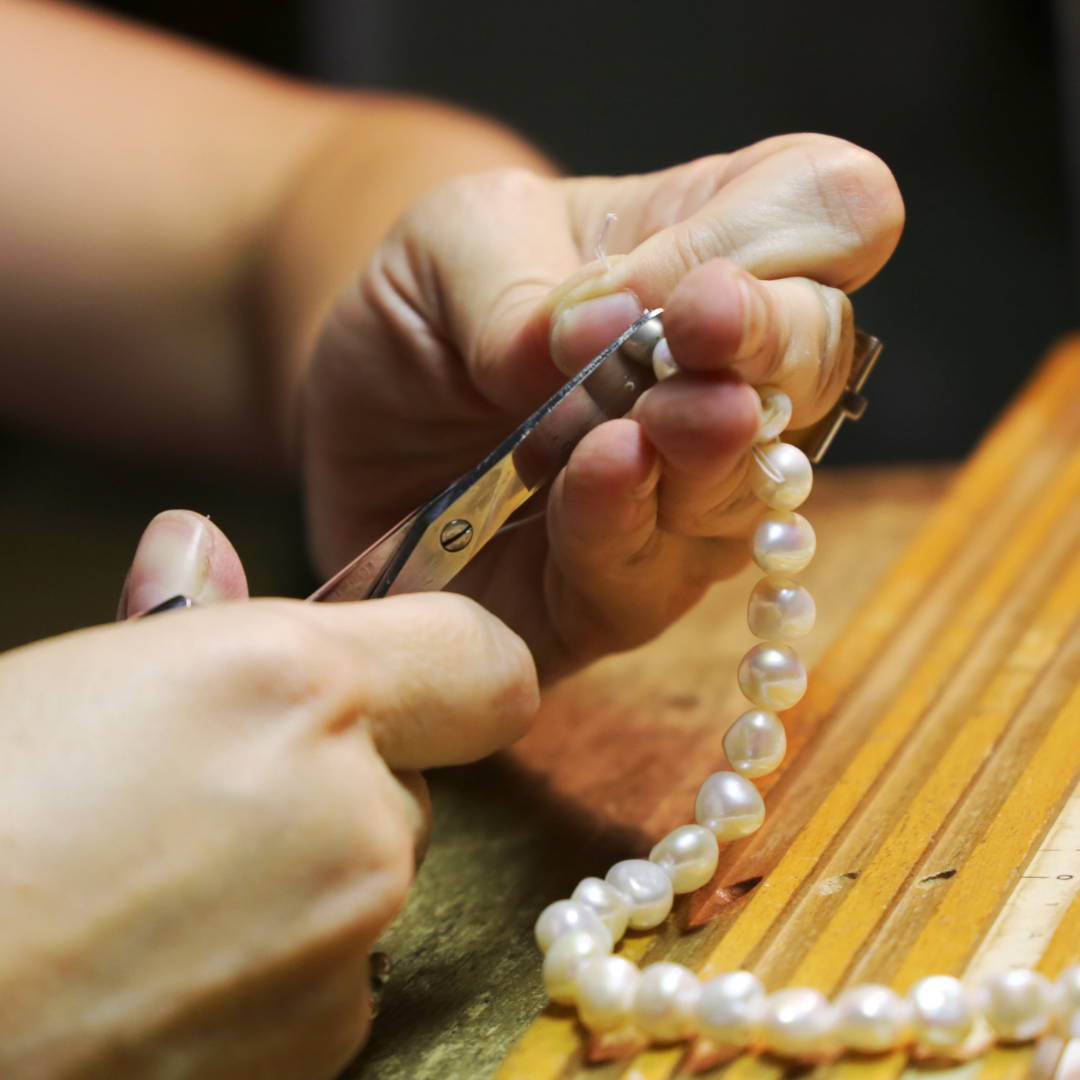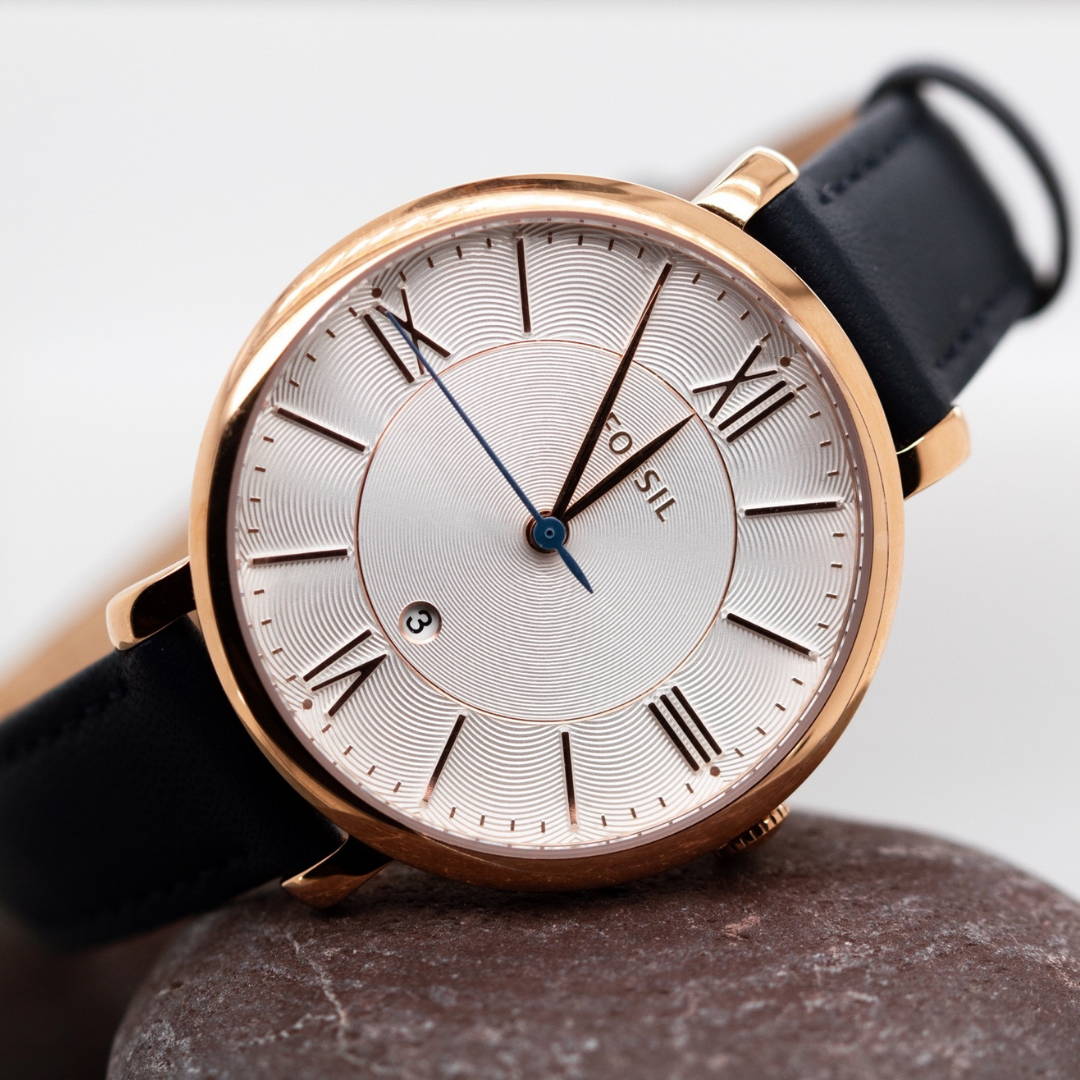 Watch repair takes special care and talent and our expert jewellers have been helping customers for years. There is no job too big or too small for us to handle.
Our watch repair services include:
- Battery replacement on ALL brands, including fine Swiss brands
- Stem/crown replacement
- Crystal replacement
- Mechanical movement overhaul and cleaning
- Quartz movement repair and replacement
- Watch band sizing, repair & replacement