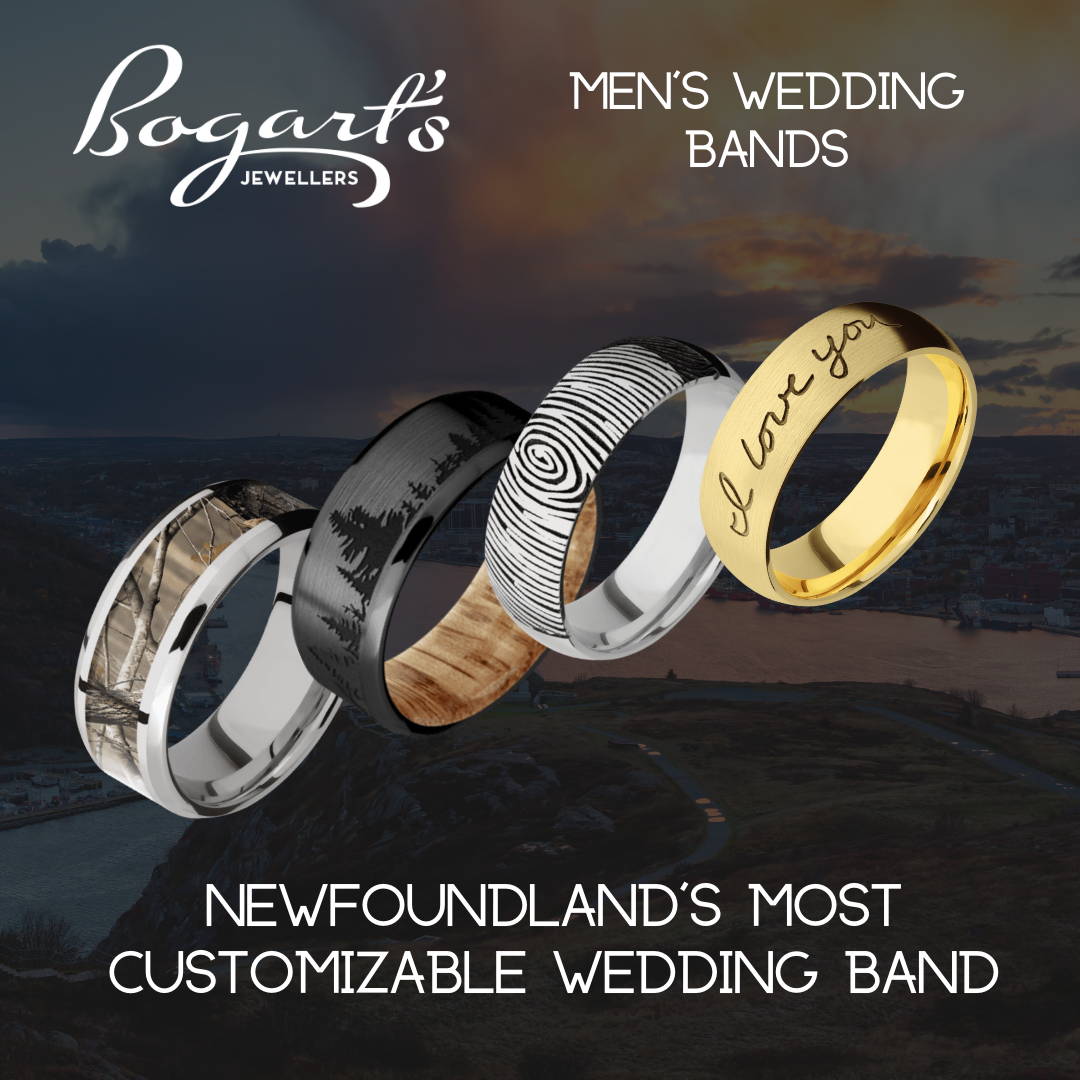 At Bogarts we offer a large range of Men's & women's wedding bands.
This includes our signature customizable bands that offer thousands of custom options to choose from, making your band as unique and special as you want it to be.
STYLES OF CUSTOM WEDDING BANDS
Choosing the style of band you are looking for all comes down to preference and the endless custom options.
You can customize the following:
1. The material ranging from Yellow Gold, White Gold, Titanium, Cobalt, Damascus, and more!
2. Custom sizing
3. Profile
4. Dimensions
5. Finish
6. Inlays
7. Sleeves
8. Engraving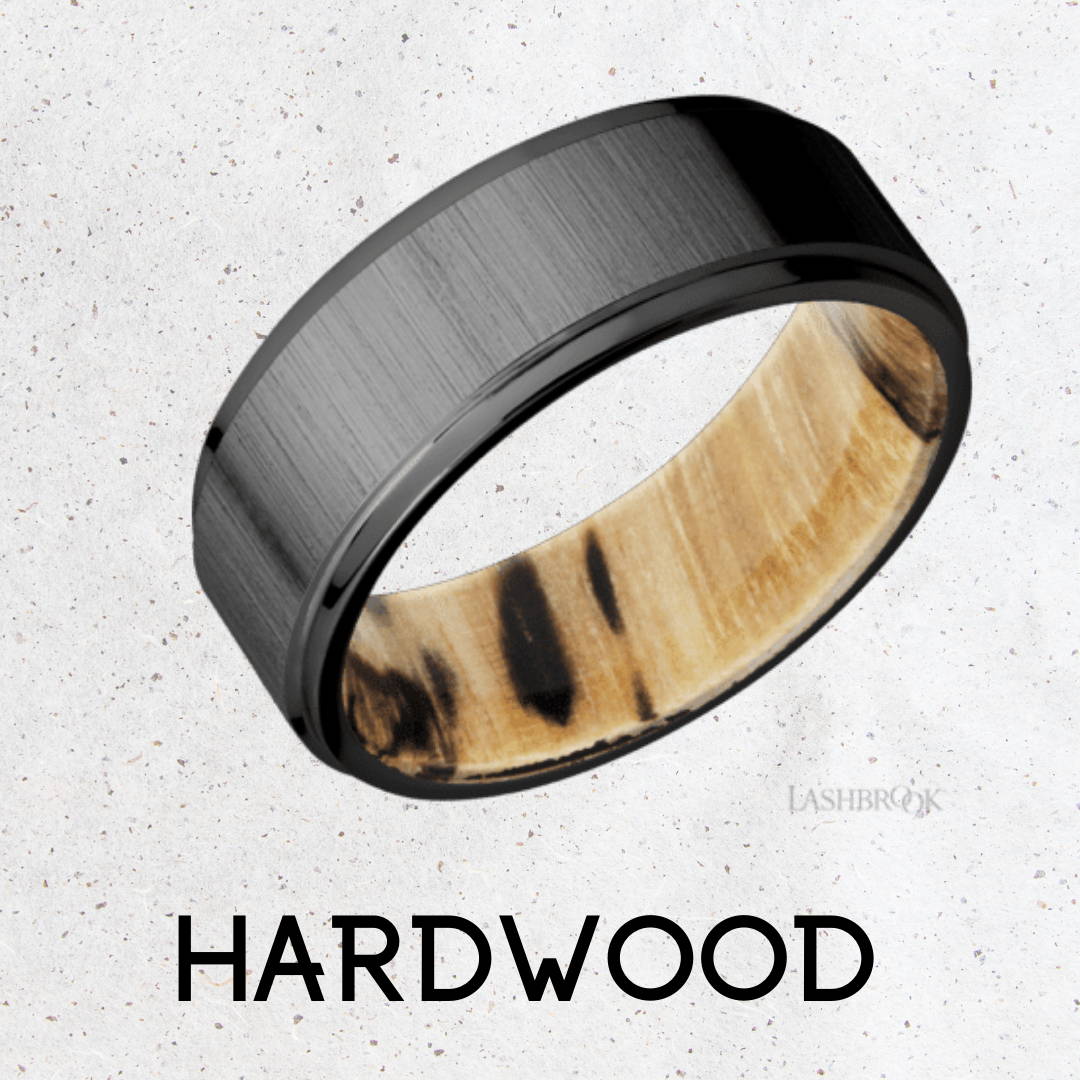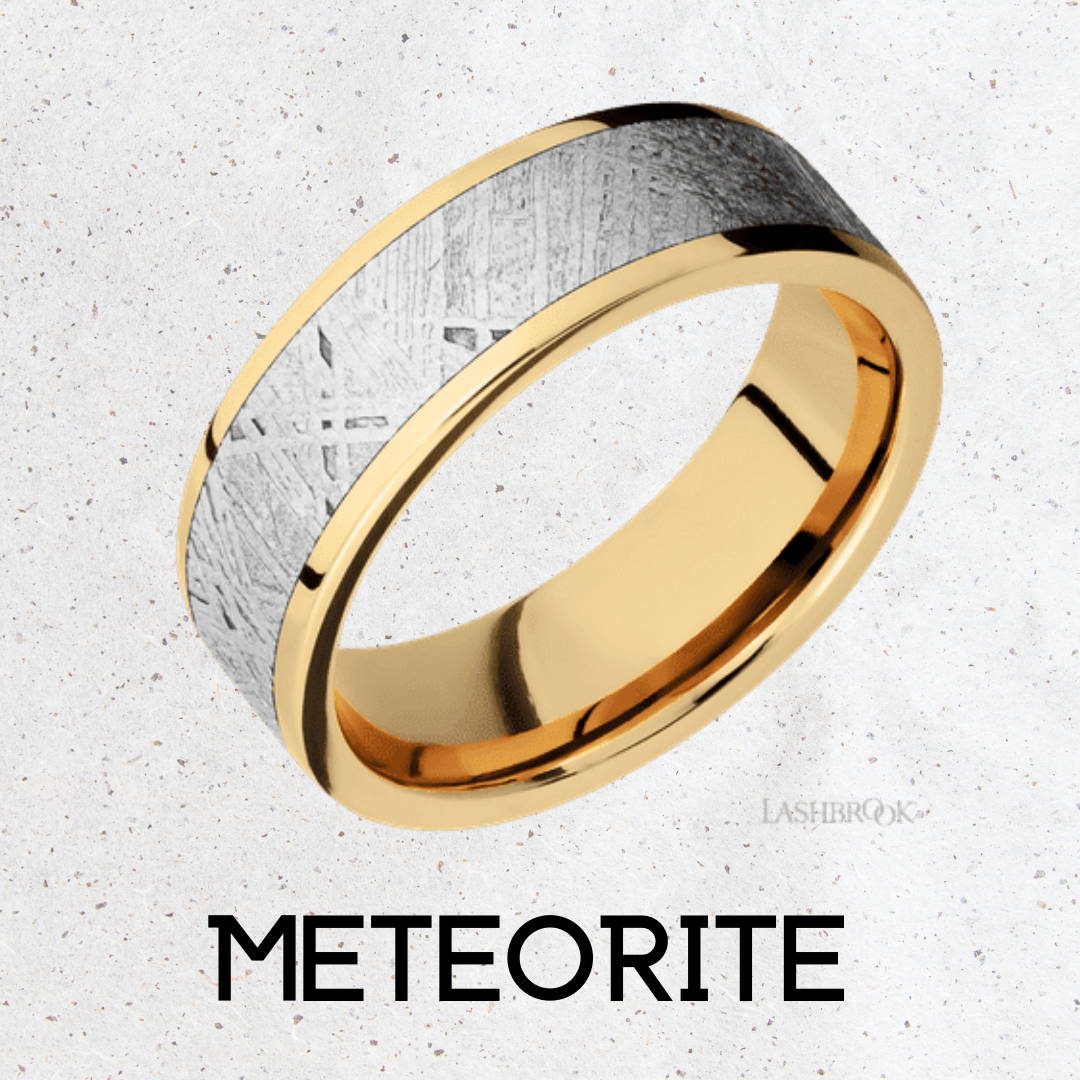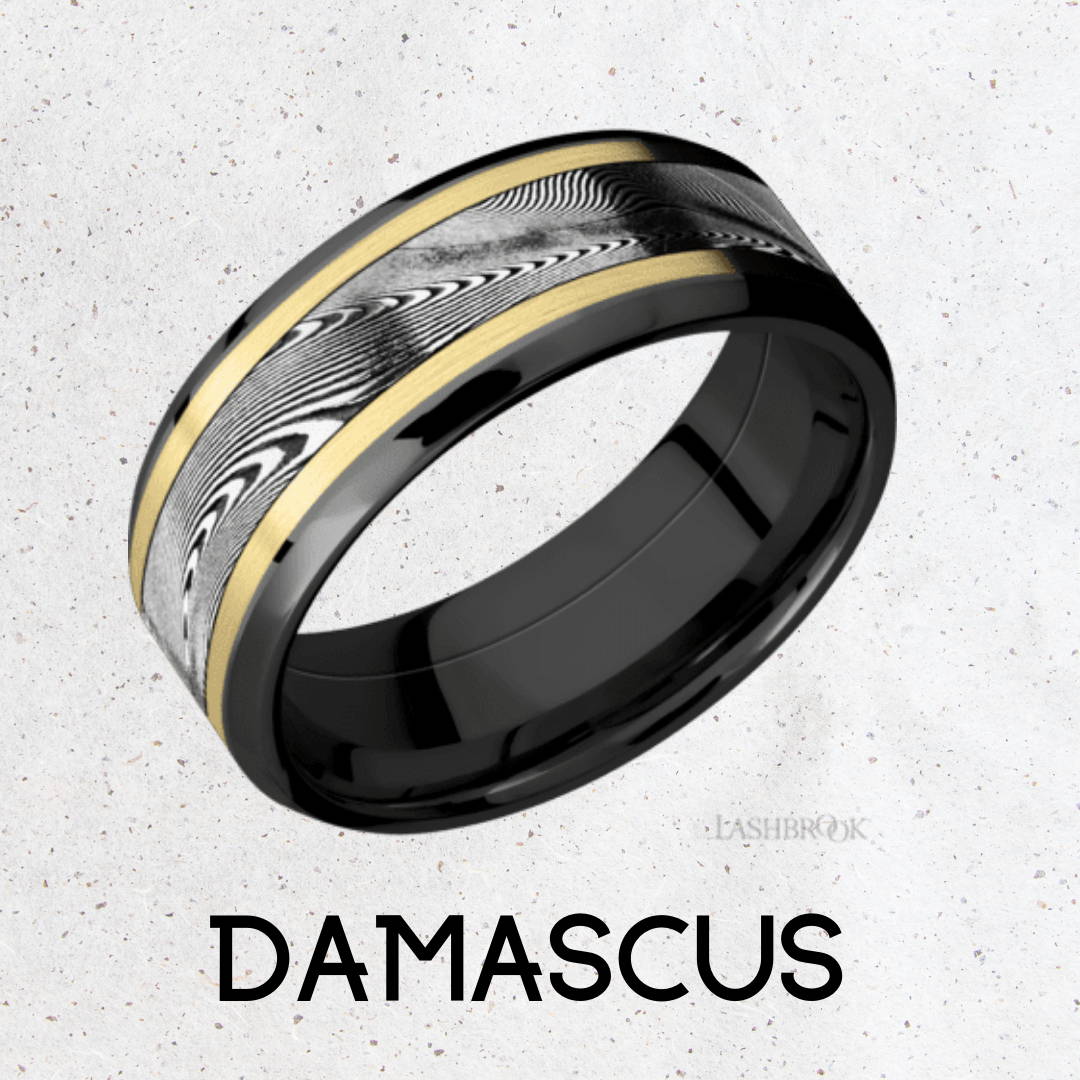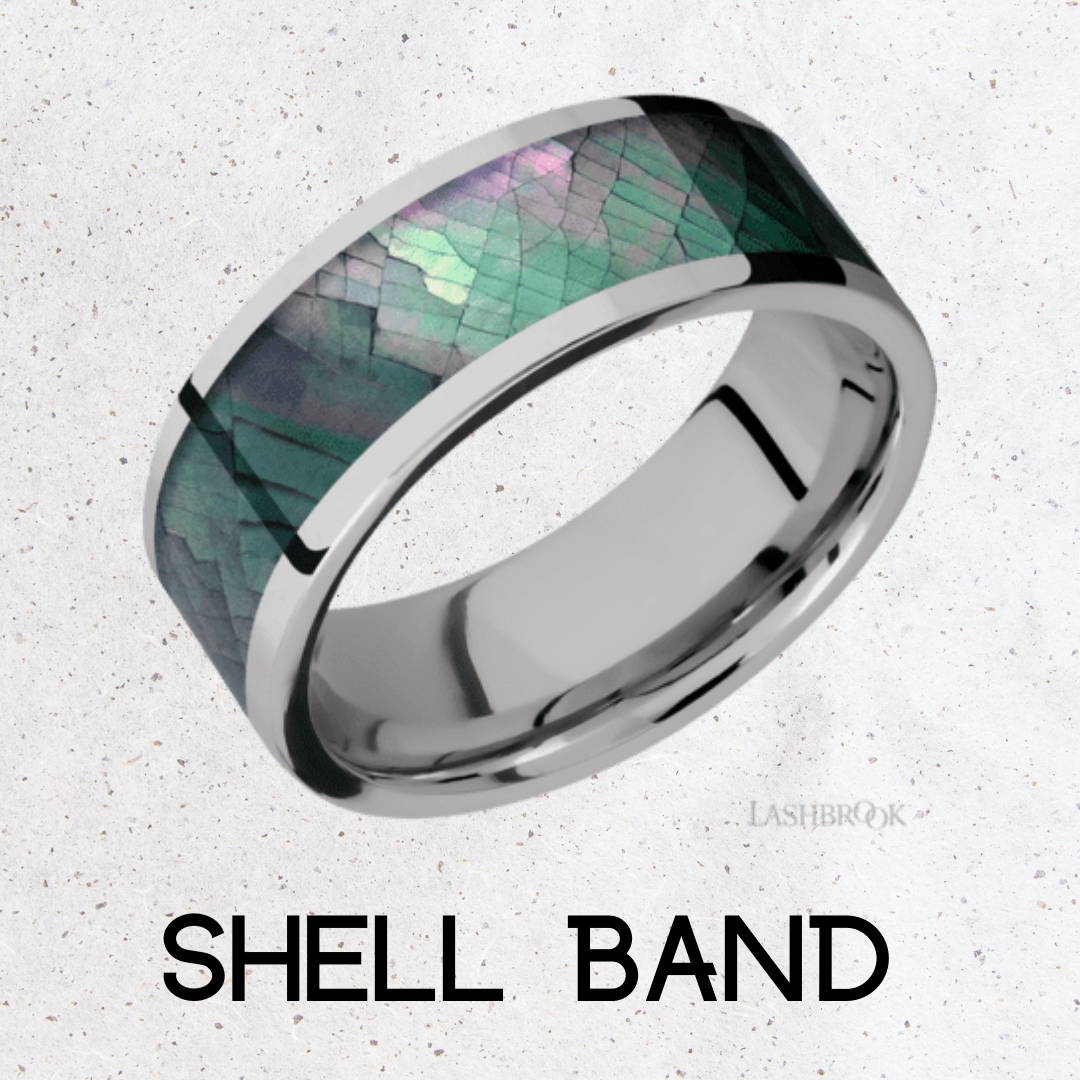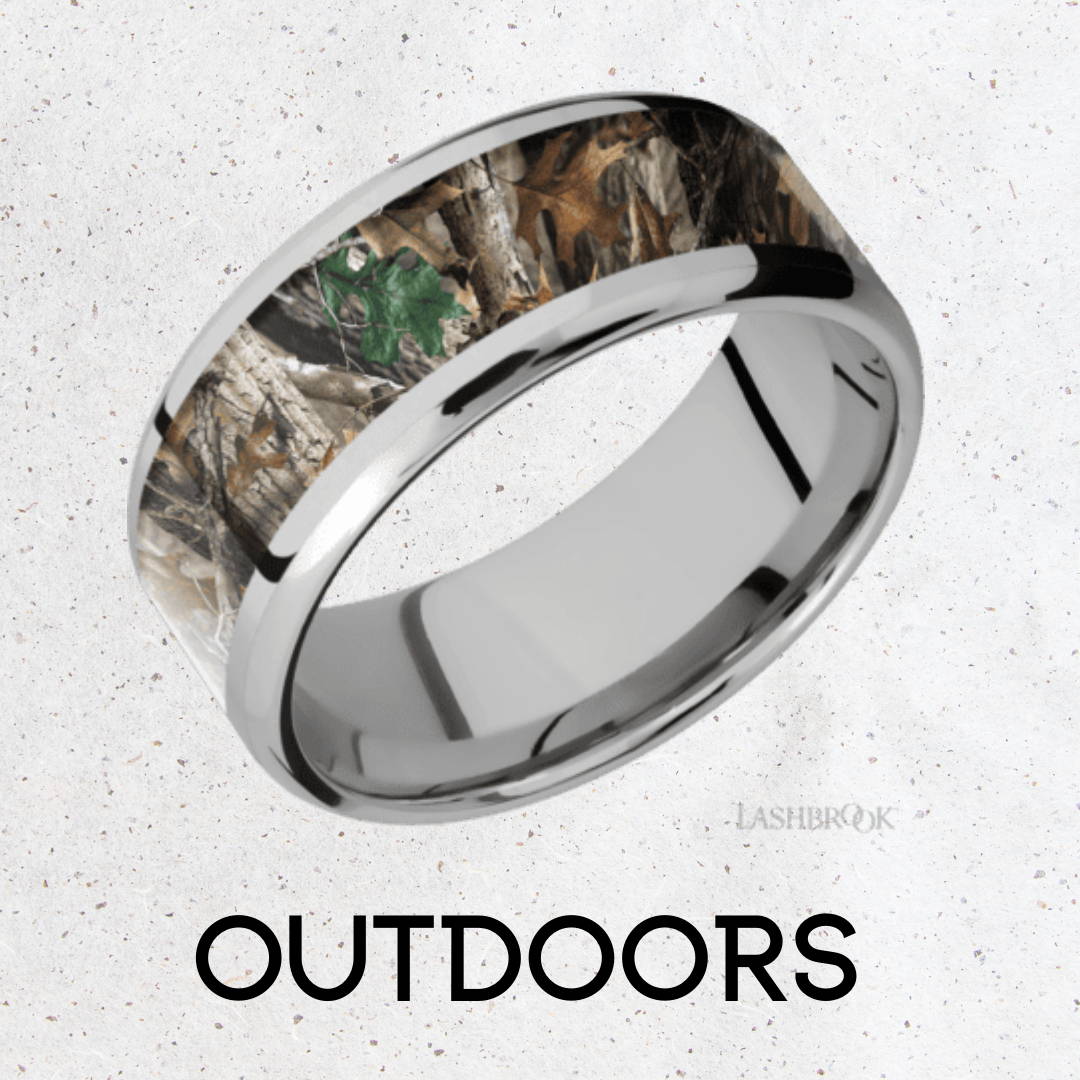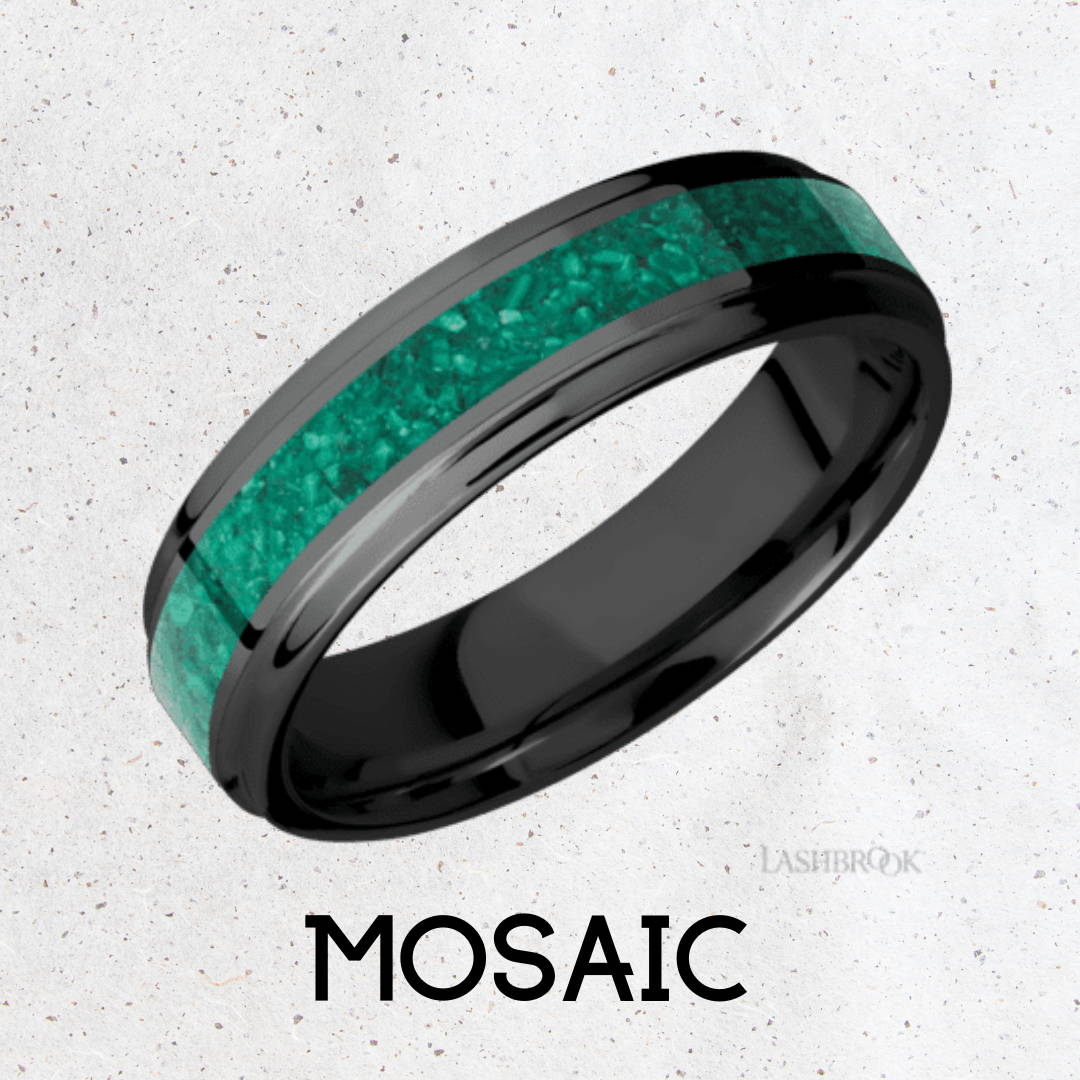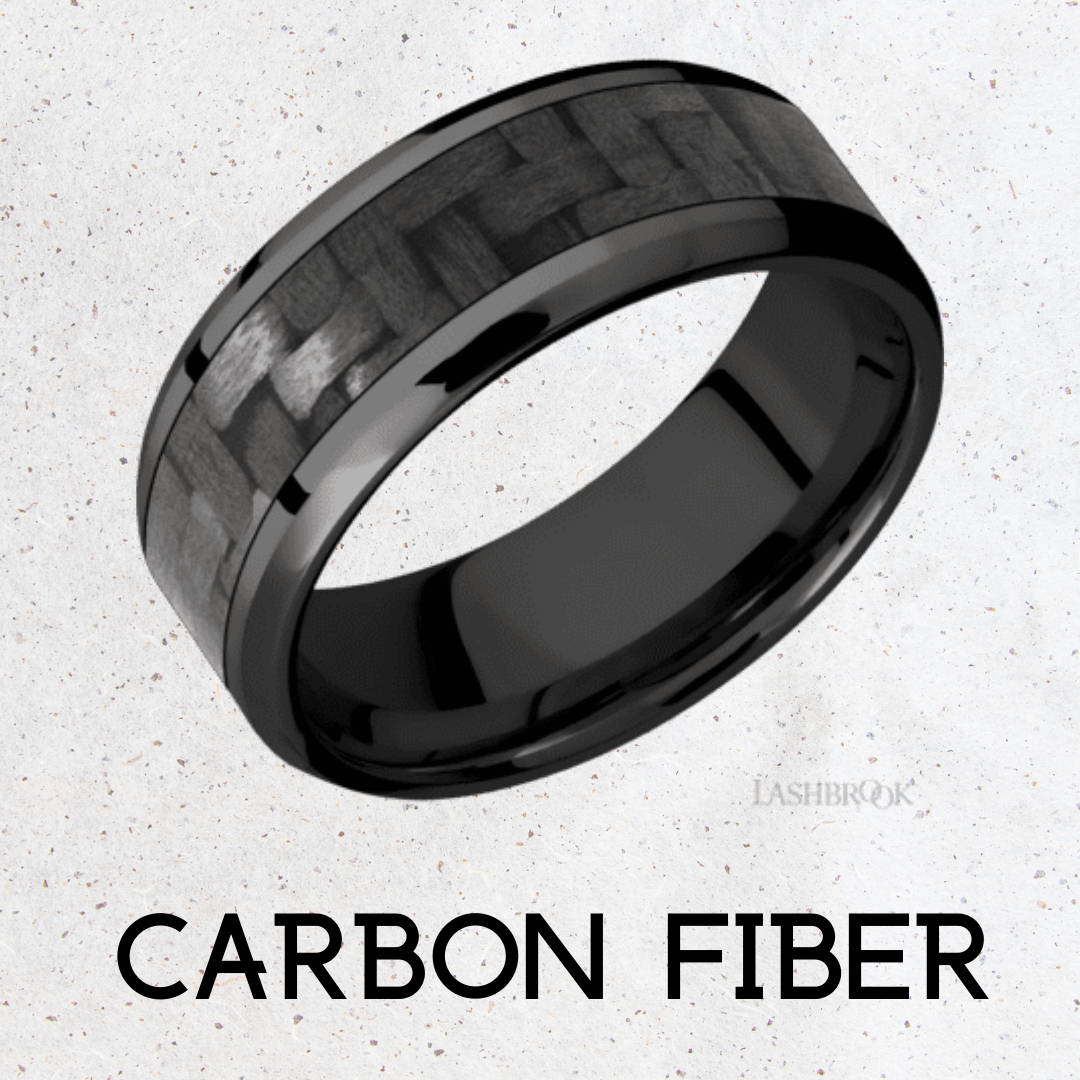 1. Drop into our Avalon Mall location
2. Speak with our experienced staff who can help you with all your inquiries
3. Browse our customization display and choose from all of our custom options available
4. Design your custom wedding band to be one-of-a-kind.
You dream it, we create it
*Custom designs take approximately one month to complete*