JEWELLERY REPAIRS AT BOGARTS
Bogarts Jewellers is a locally owned and operated Jewellery store with 7 locations throughout Newfoundland.
We are proud to offer a variety of services and repair options can assess your jewellery to see which service will bring your jewellery back to life.
Our shop is equipped with the latest technology so every repair will be expertly done to our meticulous standards.
We will evaluate your jewellery and can give you an estimate for any repairs that may need to be done.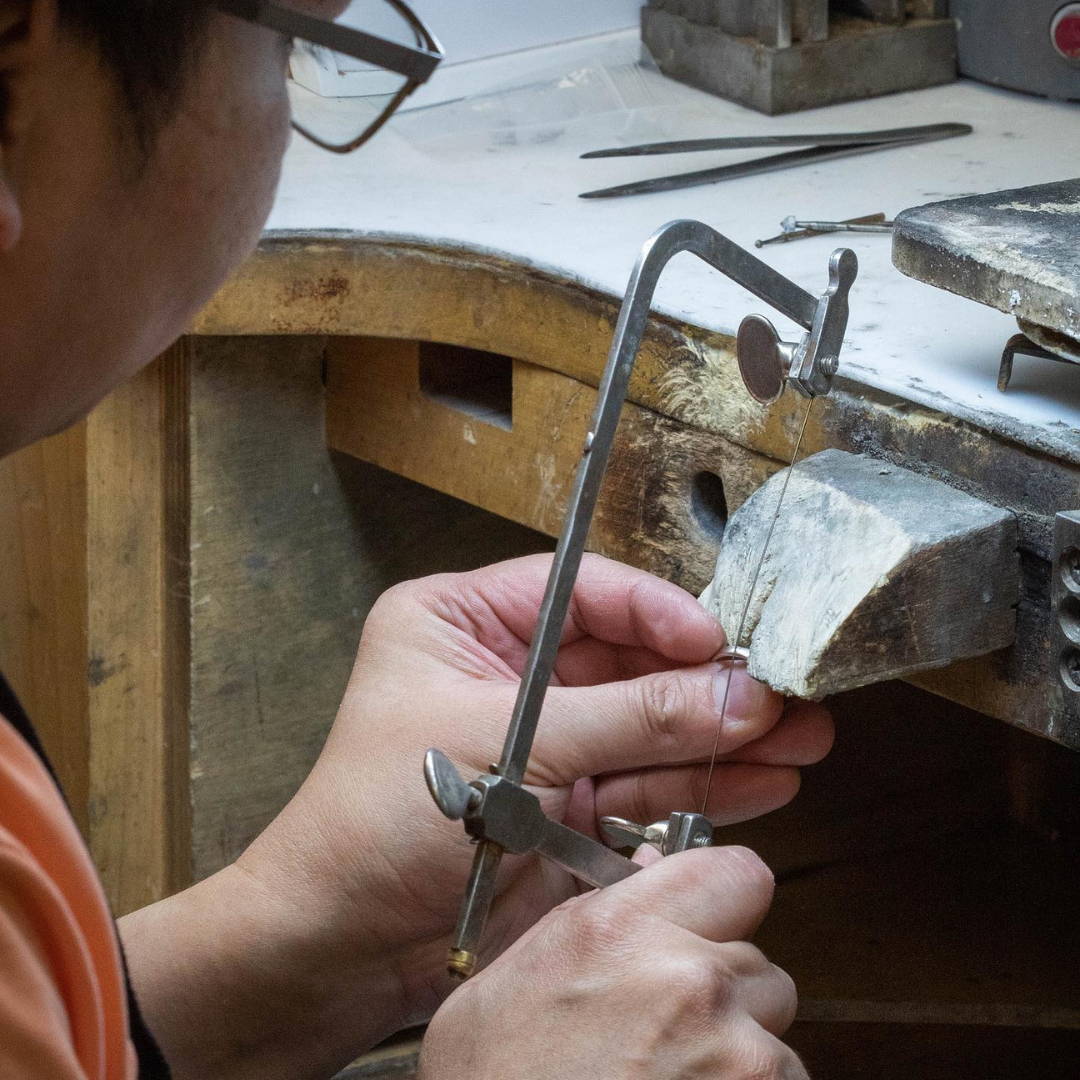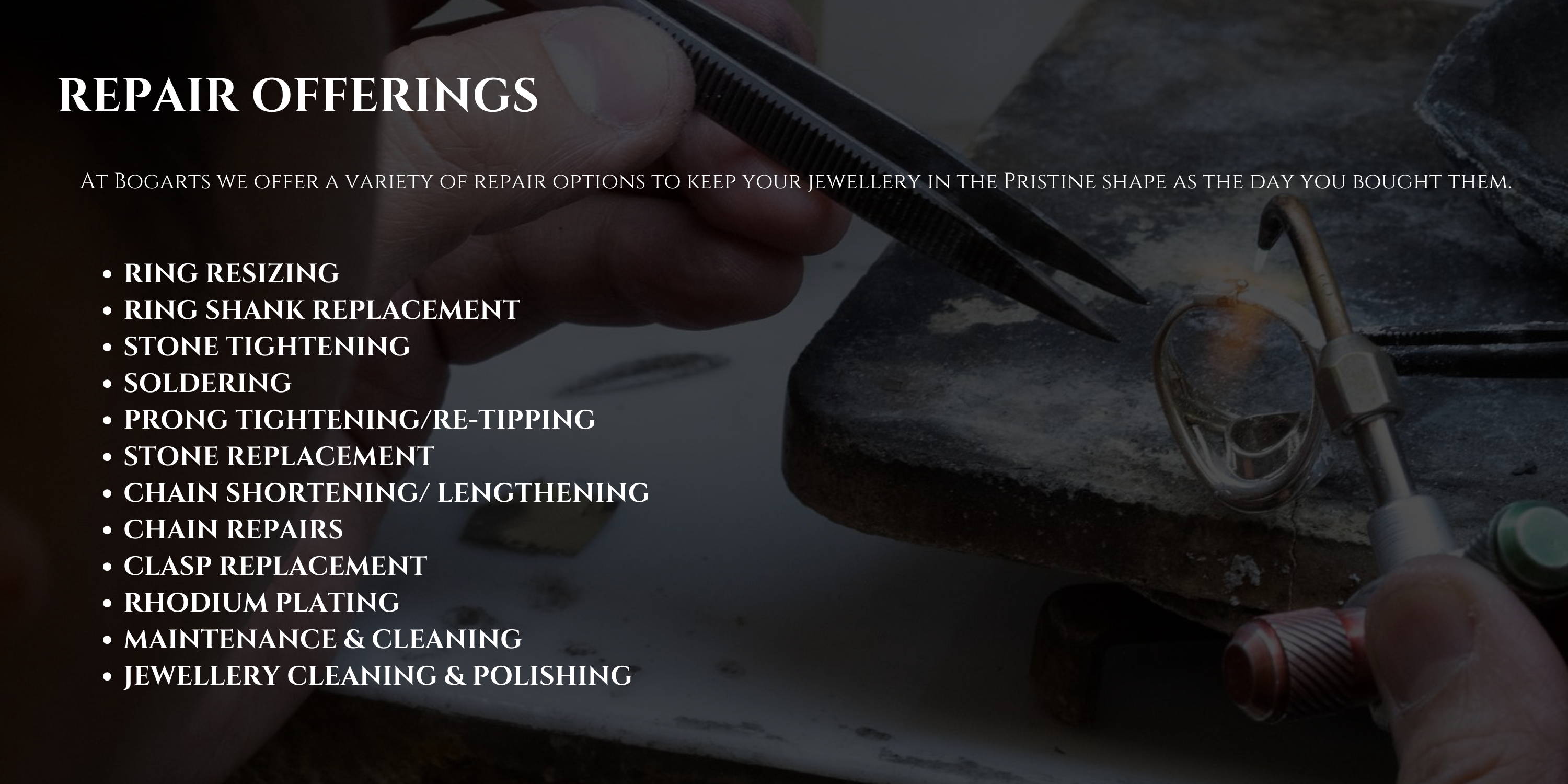 Getting your jewellery repaired can be a stressful process. You may be nervous about leaving your jewellery with us. But not to worry!
At Bogarts we repair our jewellery on location in St. John's with our expert jewellers. Your jewellery is repaired on location and you will not have to worry about sending your precious jewellery out of province.
There's nothing to worry about. The process is simple:
1. Drop by your nearest Bogart's location and speak to one of our experienced associates who can help you determine the service your jewellery needs.
2. Our qualified on-site jewellers will assess the condition of your jewellery and conduct the repair that will restore the overall condition of your piece.
3. You can receive a detailed estimate of the work needed to repair your jewellery.
4. Once your jewellery is finished being repaired, an associate will call you to let you know it is ready to be picked up.