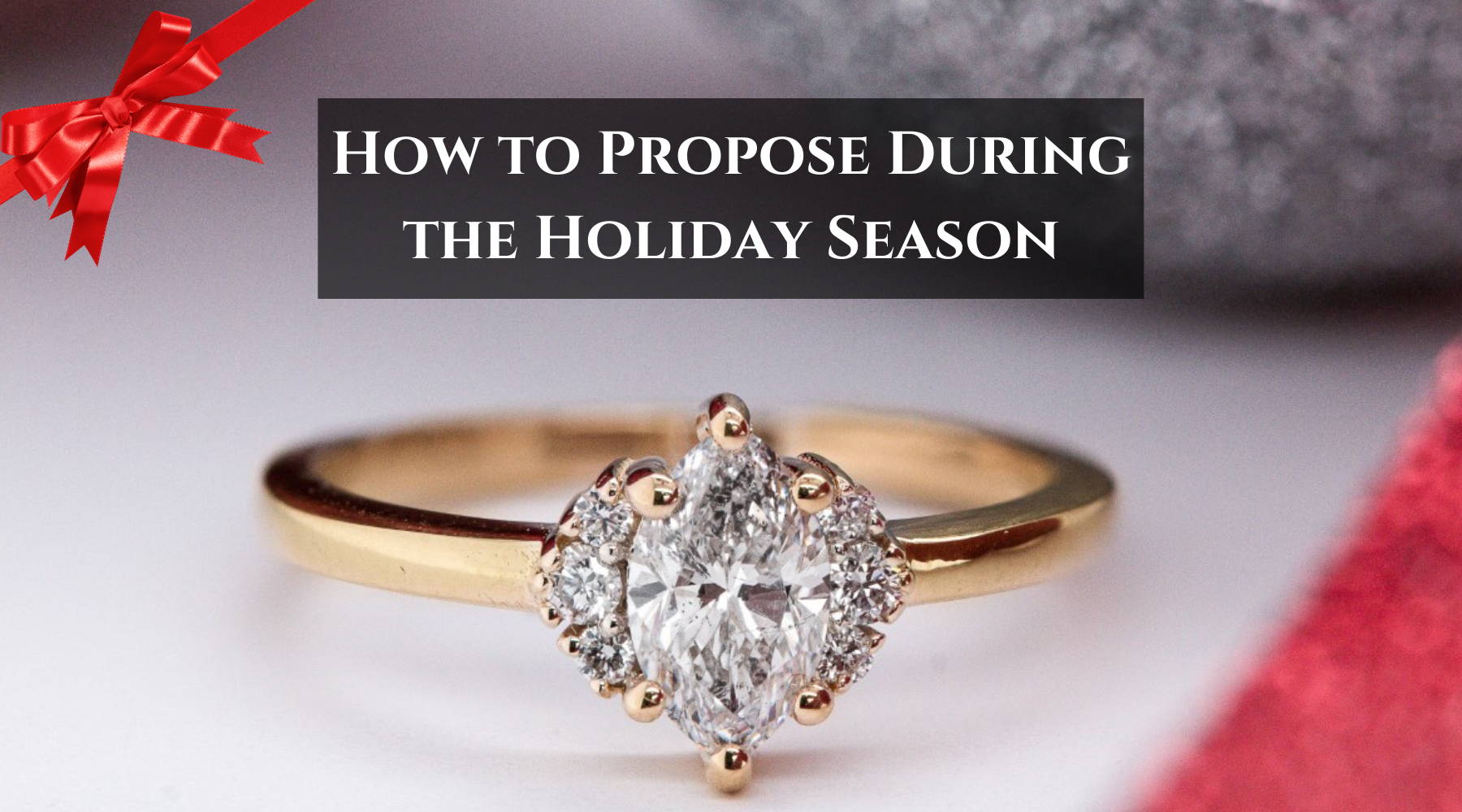 It's that time of year again. The holiday season means thousands of people worldwide consider popping up the big question. Some have already planned that pivotal moment to the last detail, whereas many others are considering their options.
There are many things you may be considering and questions you may have like;
· What ring should I get?
· When should I propose?
· Where should I propose?
· Why is the holiday season a good time to propose?
· How much to spend on a ring?
What ring should I get them?
If you don't know the ring size of your partner, you need to do some detective work. The easiest way is to ask family members or friends.
If you can't draw that information from them, mention your size the next time you talk about jewelry. There is a pretty good chance that they will also mention their ring size.
If you don't know what size finger they have, no worries. Your first ring resizing is complementary and will be performed by our in house jewellers.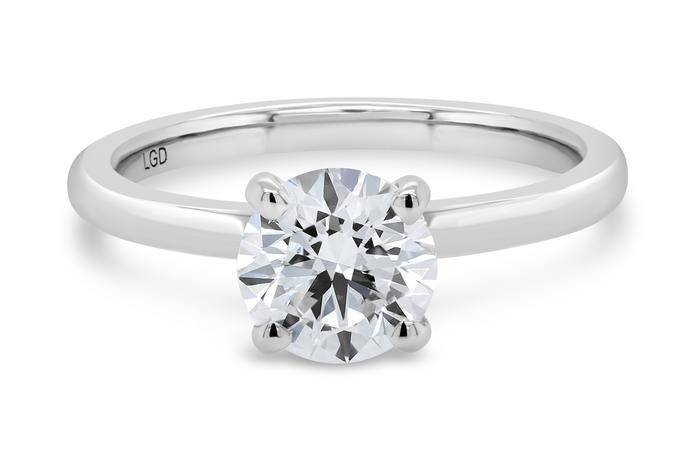 2. Choose a Metal for Band
Traditionally, both engagement and wedding rings are made from yellow gold, white gold and platinum. In recent years, rose gold became prevalent and emerged as a fresh, modern alternative.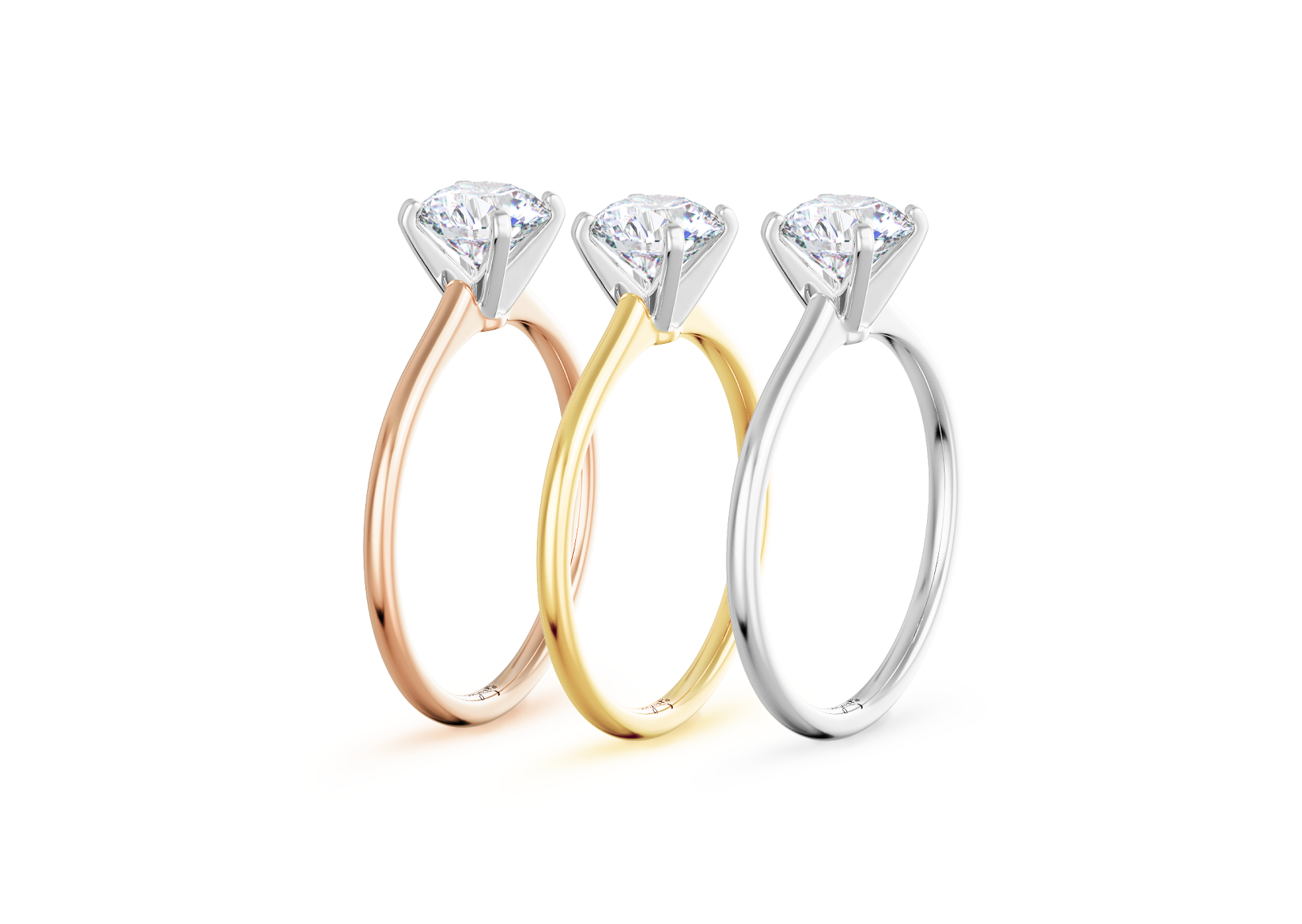 Knowing your partner's taste in diamonds can be of immense help when choosing the shape of the diamond.
The shape of the diamond, also known as the cut, is one of the most important things about diamonds. Each shape comes with a completely different style. Round diamonds are practically a classic. Whereas ovals have been the most recent hottest sellers.
Then there are pear-shaped diamonds that lean toward the modern. As far as the origin, you can choose from natural diamonds, lab-grown diamonds, gemstones, or moissanite.

If you know your fiancé well, their lifestyle, their taste in jewellery, then it won't be hard to pick something for them. You will be able to find something that they will value and cherish most.
If you're unsure about what suits their style, come on in and speak with one of our gemmologists or diamond experts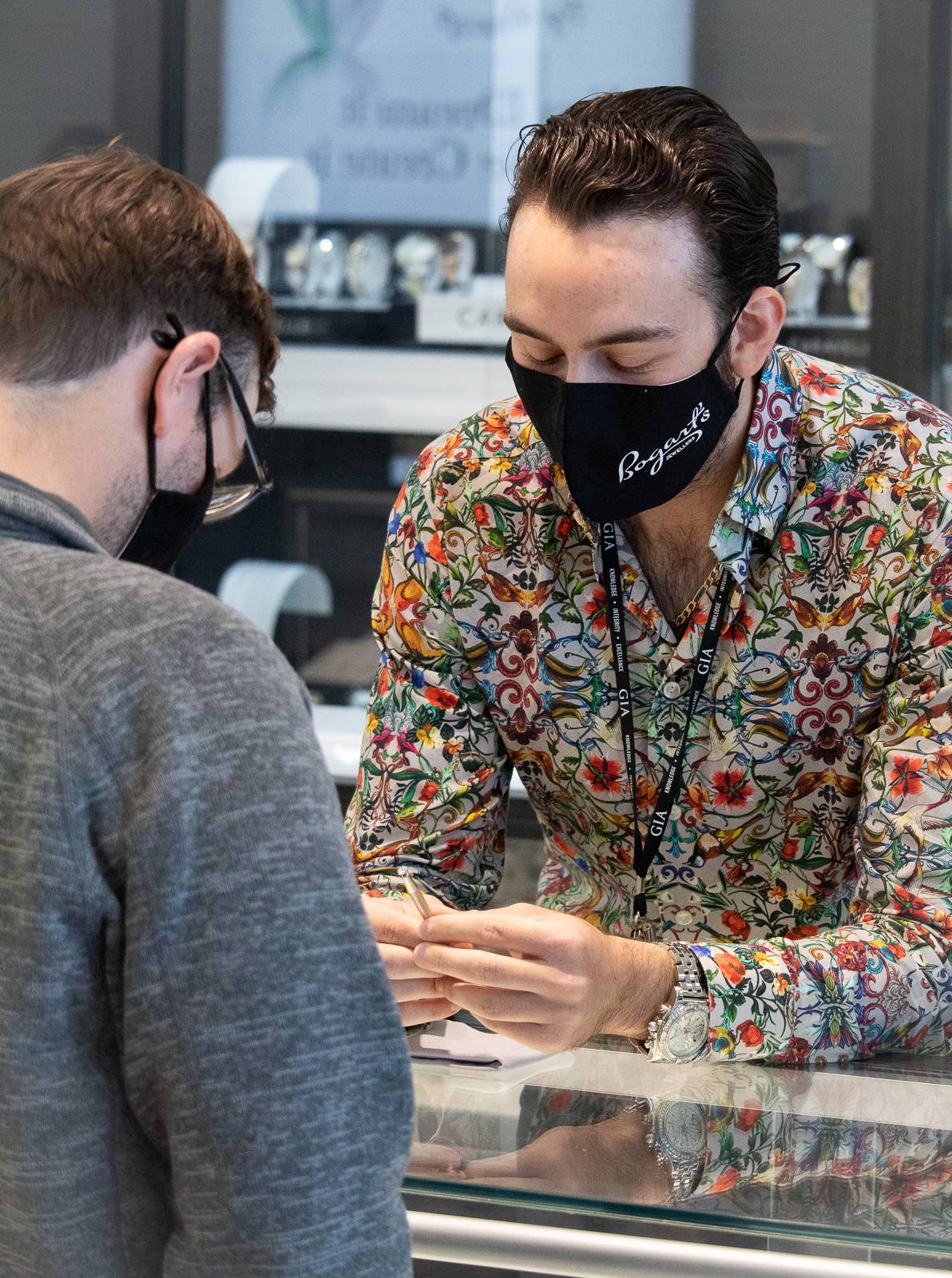 If you want to walk that extra mile for your fiancé, you can always order a custom-made engagement ring. Here at Bogart's, we can offer customized diamond rings that are 100% unique. Moreover, we will ensure that we design it to the tiniest details. That's a sure bet to avoid all the clichés surrounding engagement rings and amazingly demonstrate your love.
With the help of customized rings, you can create an incredible engagement experience. You can choose everything from ring size, metal, cut, color, design. Our custom ring builder can use your input to create a piece of art that feels personal. Your custom creation will leave your fiancé speechless when you pop the big question.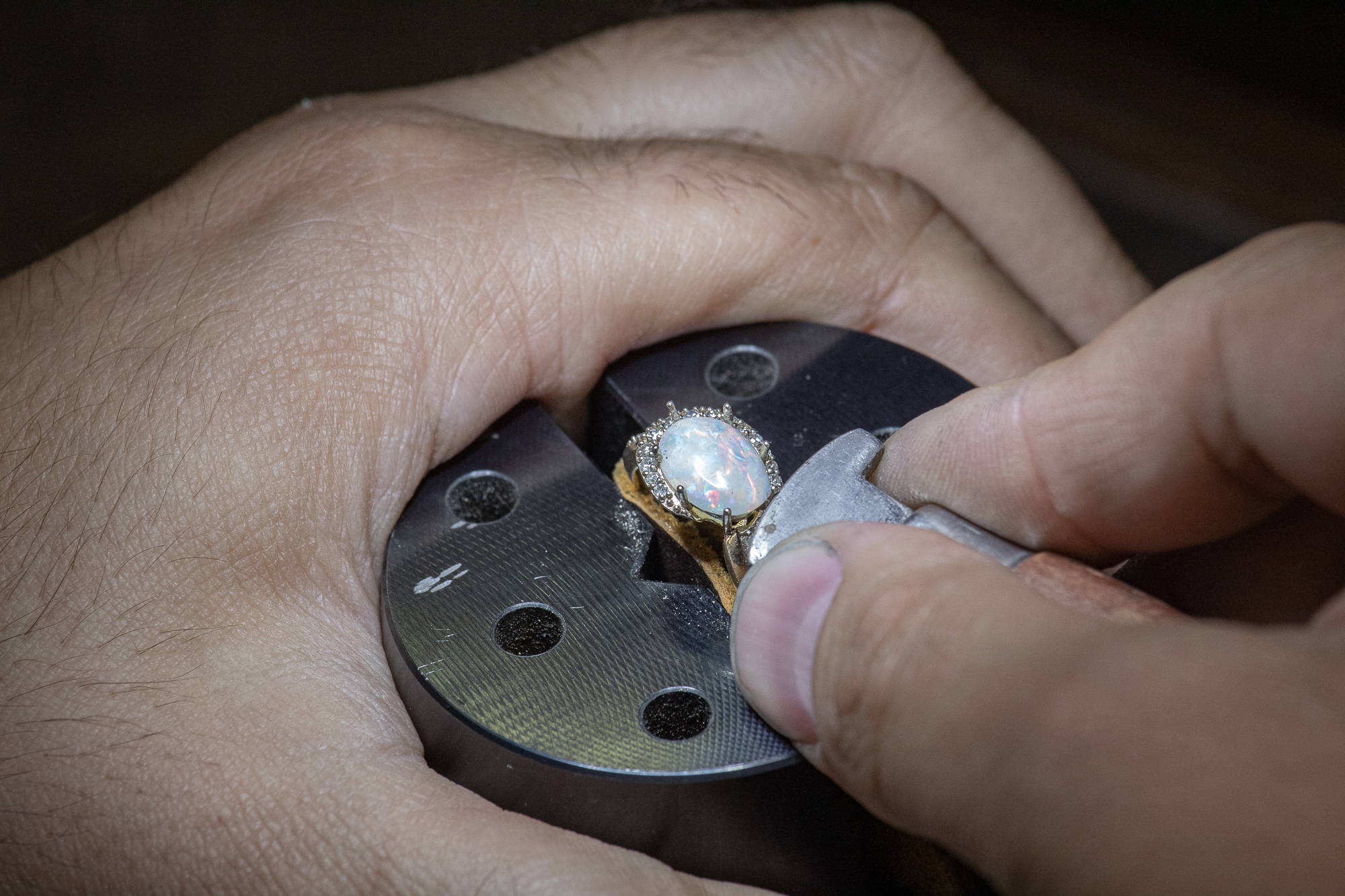 6. Lab Grown Or Natural Diamond?
When it comes down to choosing between a Lab Grown and Natural Diamond all comes down to your own personal choice.
There is essentially little to no difference between natural diamonds and premium quality lab diamonds in terms of appearance.
However, there are some differences in terms of price, selection and the creation process.
To learn more about the differences between Lab Grown and Natural Diamonds, checkout our blog breaking them down here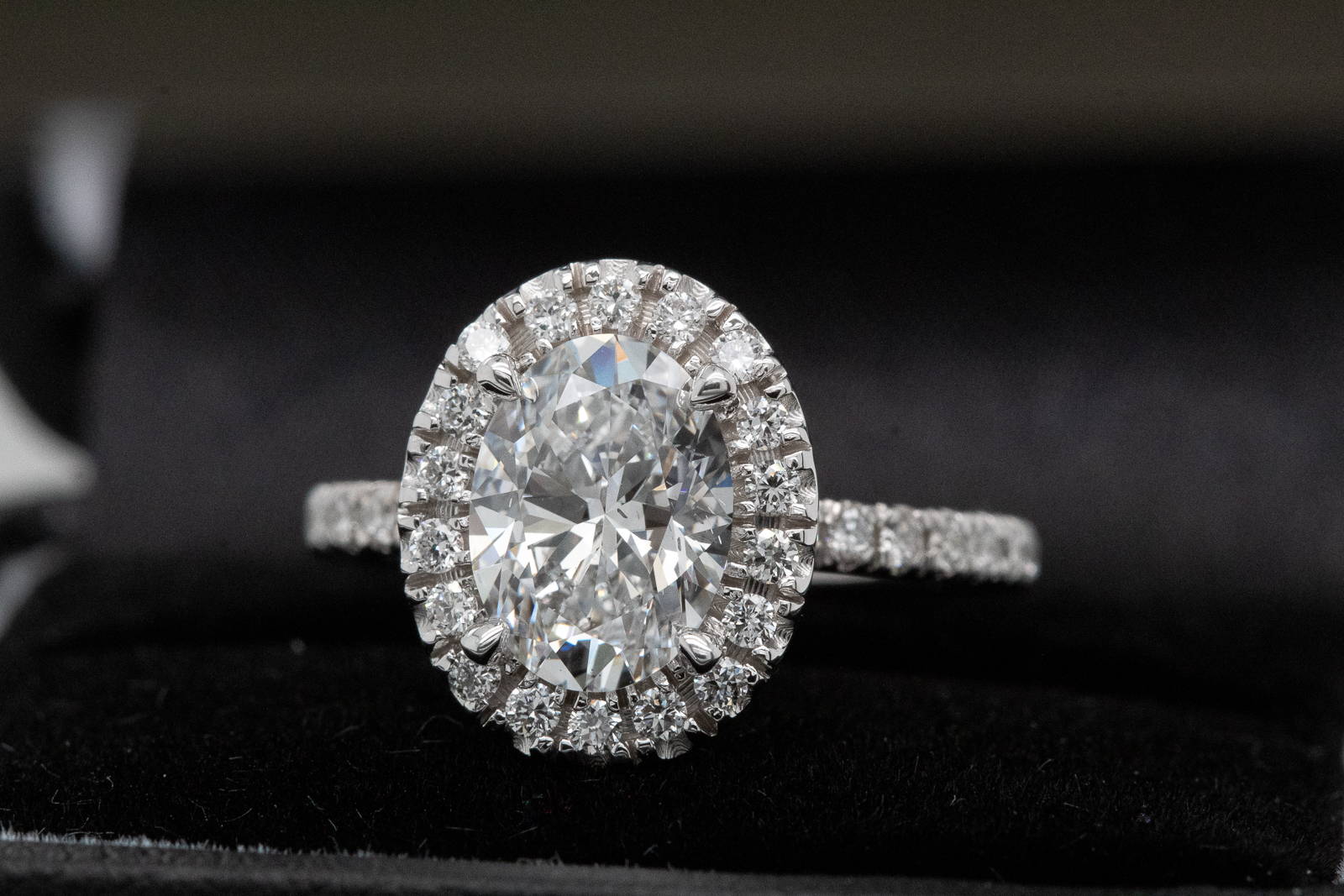 Our Contribution to Your Special Moment
Getting engaged is a pivotal moment in your life. We are aware of how monumental the moment is for you. That's why we are devoted to helping you make your engagement as glamourous and memorable as possible.
We offer a lifetime diamond warranty so your fiancé can feel secure & proudly show it off to all their friends, family, and colleagues.
We even offer flexible payment options to make the transaction hassle-free. That way, even the most premium rings in our store are not out of your reach.
While deciding which engagement ring you want to buy, you can consult our on-site Gemologist's. The Gemologist can not only help you choose a diamond but can even help you pick a setting that best suits the diamond and your partner.
If the idea of a custom engagement ring excites you, it is essential to talk to one of our Gemologist's or designers as soon as possible. That's because the festive season is just around the corner, and these things take time.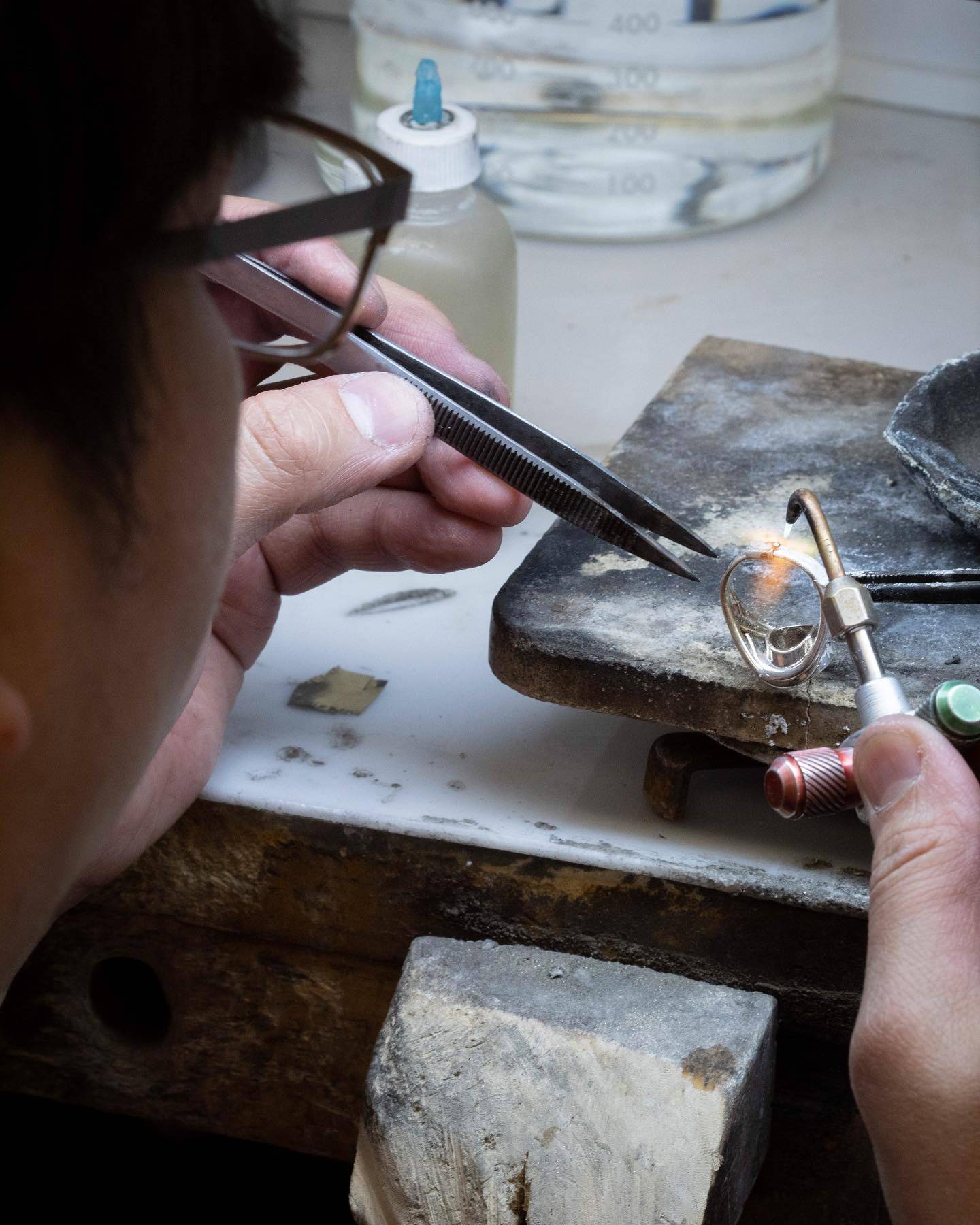 When and Where should I propose?
Nothing is set in stone when it comes to proposing. The festivities are practically at our doorstep. Whether you opt for Christmas, New Year, or at some point in between, it is entirely up to you. However, you need to keep a few things in mind before you start making any plans.
First of all, you need to consider if your fiancé is open to a public proposal or would they prefer a more intimate experience. Most people dream about proposing on a picturesque beach or on the top of a mountain. Whatever place you decide, make sure it's significant to you and your relationship.
If you plan to propose at a party or at some family gathering, you will need help from one or two close friends to handle some of the logistics. You want to avoid telling everyone what you are about to do at the party.
In terms of timing, sooner is always better. That way, they are looking their best, as well as everyone else. If it is some social gathering, then that might be super-important. On the other hand, if your fiancé is a private person, you might want to consider the next part after you propose. Perhaps they are the type of person who prefers to be only with you alone and enjoy the moment. On the contrary, they may be an extrovert that wants to be surrounded by friends and family in that precious moment.
The point is, if you plan to propose to that person, then you probably have an idea as to how they want it to play out. So it is perhaps best to propose at some party, family gathering, social gathering, at home, at a restaurant, or some spot dear to both of you. Afterall, you know your partner best.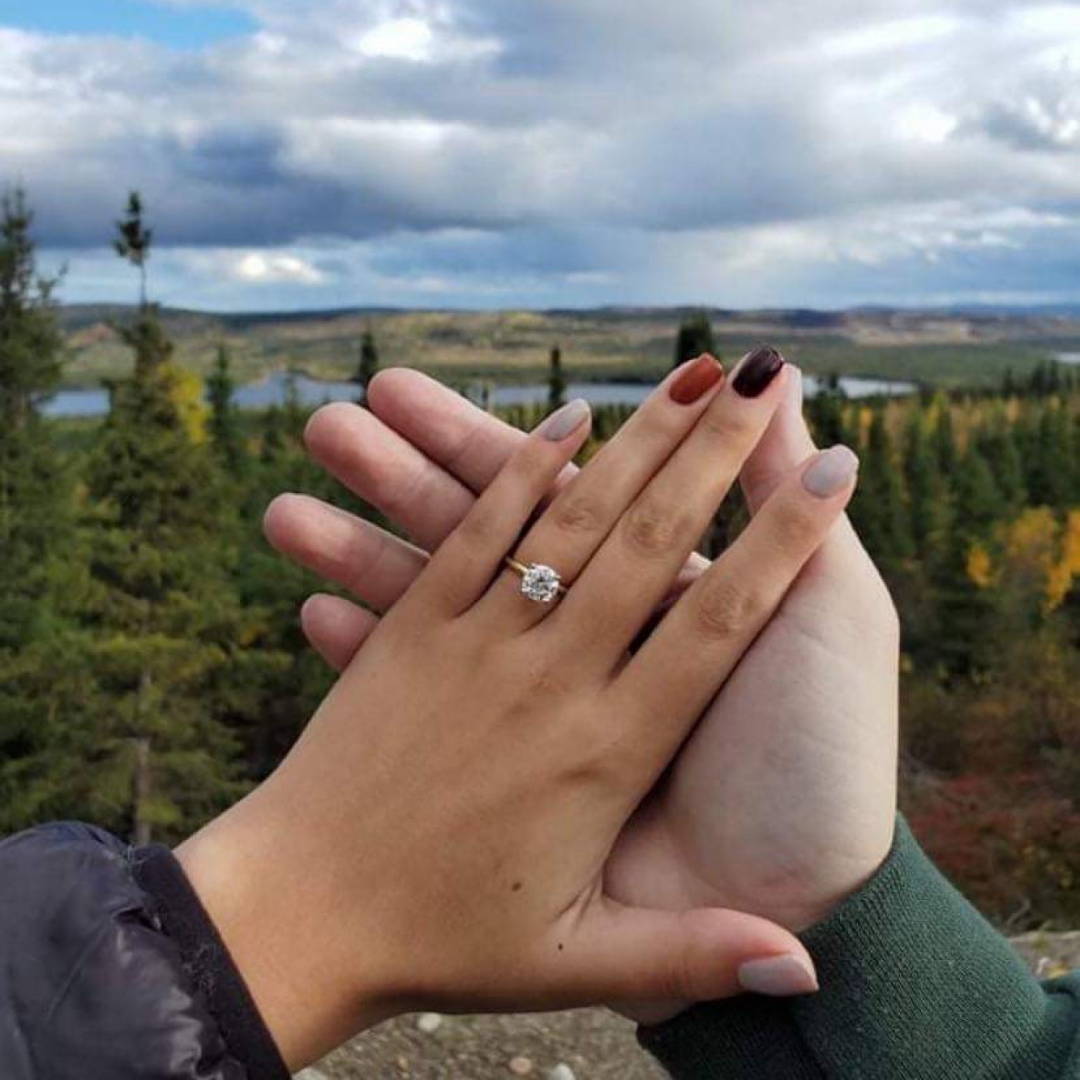 How much to spend on a ring?
Don't overthink it and choose within your means. There is no set price.
Here at Bogart's, we know that buying an engagement ring is a significant purchase in your life. That's why we have introduced two financial solutions to make things easier for our customers.
One is through our Bogart's credit card that includes 0% financing and with no down payment. It is a digital card, available for purchases at Bogart's.
Then there is the layaway option that includes a 20% down payment, whereas the rest is spread over six months.
To apply for Bogart's Credit Card, you need to visit any of our seven stores in Newfoundland.
For the layaway, you can apply online via email, chat, or you can give us a call at (709) 753-0210. If you prefer to email us, then write us at - support@bogartsjewellers.com
Christmas is that special time of the year. However, some years are more memorable and near to our hearts than others. So why don't you make this one super-special so that everyone in your family will recall. Let them remember Christmas as the one when you proposed and gave everyone a reason to be even more joyful.
If you still feel a bit overwhelmed by the significance of this moment, you should check Bogart's Moments page. There you can see the stories of real couples, how it went down, the things they liked most, and what it meant for them.
If you want to learn how to make your engagement memorable and unique, feel free to contact us. There is always someone at Bogart's willing to assist you in your effort to propose in style.
Once you get their engagement ring of their dreams, you won't have to worry about the ring with our complimentary lifetime warranty that comes with our engagement rings!