10 Perfect Mother's Day Jewellery
Mother's Day is just around the corner. Whether you're shopping for your mom, grandma, mother of your child, or mother-in-law, we've got you covered at Bogart's Jewellers.
From classic rings to stylish necklaces, Bogart's Jewellers offers a wide range of Mother's day Jewellery for all moms.
To help you find something she would adore, we've put together our top 10 Perfect Mother's Day Gift Ideas.
Family rings are a great way to hold your family members close and remind you of them. At Bogart's Jewellers, we offer custom family birthstone rings that are perfect for any mom.
Pick your style and customize the perfect family ring with birthstones that represent members of your family.
A custom family ring with birthstones gives your Mother's Day gift a more personalized twist that she will undoubtedly love. Our family rings come in various designs including, heart-shaped, twist style, classic style, layered waves, and more.
Gift your mom a beautiful locket this Mother's Day.
Bogart's Jewellers offers a wide variety of lockets, including mom lockets.
Personalize her locket by placing small pictures or items inside. She will love the personal touch.
Choose from a wide selection of shapes and styles, including heart-shaped lockets, patterned heart lockets, and oval lockets.
Shop our collection of Lockets to find the perfect gift for the mother in your life.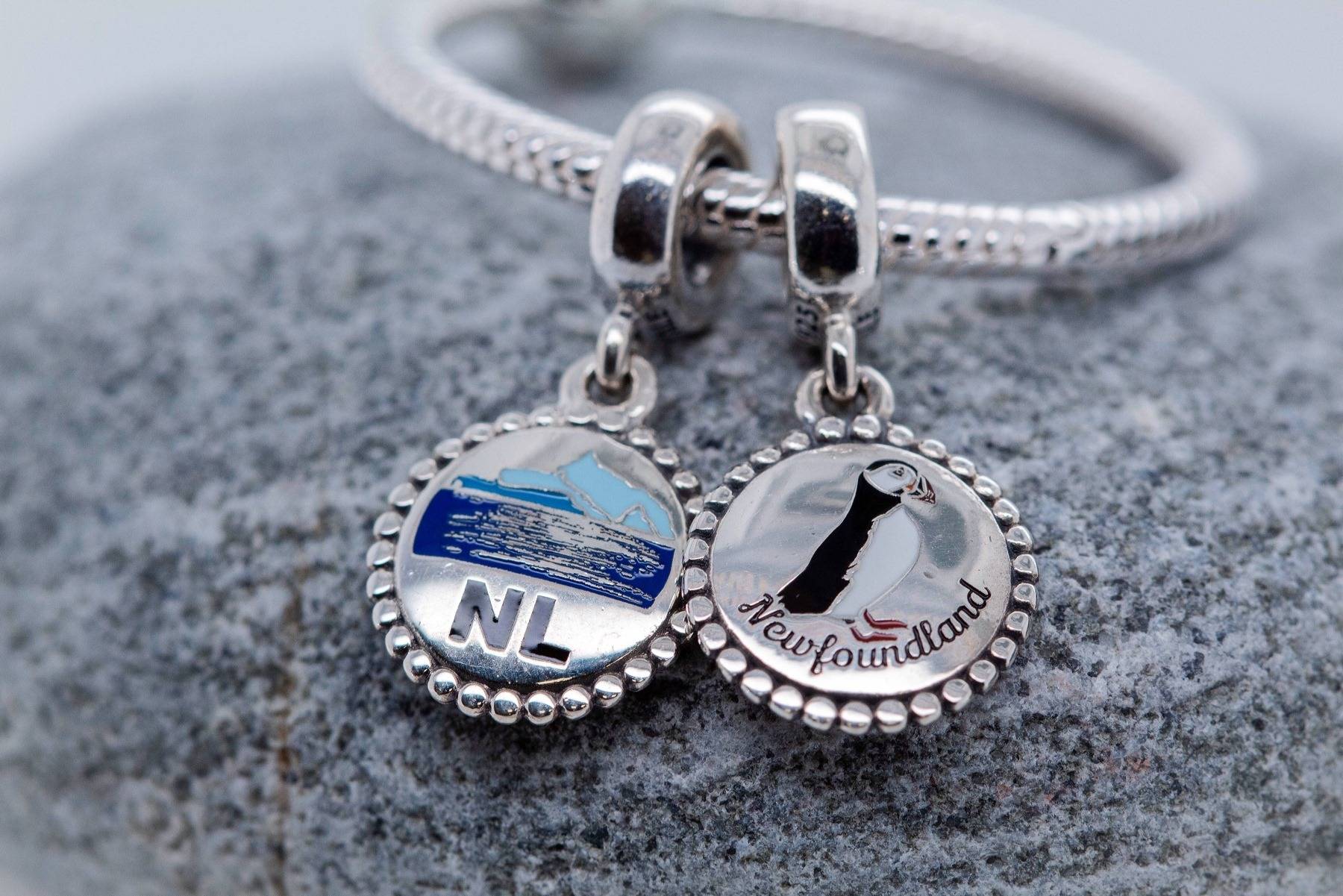 Celebrate this Mother's Day with the perfect gift for her. Pandora jewellery has become increasingly popular over the years. With hundreds of charms to choose from, including Newfoundland Pandora charms, you can always find something for mom.
If you're looking for Pandora in Newfoundland, Bogart's Jewellers is your one-stop-shop. As the only authorized Pandora retailer in Newfoundland, we carry a wide variety of Pandora charms, bracelets, pendants and more.

Contact us or visit us in-store today to find the perfect Pandora charms for mom.
4. DIAMOND SOLITAIRE PENDANT
A diamond solitaire pendant is a gift that any mom will love. It's a simple, elegant, everyday piece that can go well with nearly everything in her closet.
With both white and yellow gold options, you're guaranteed to find the right pendant for mom.
A diamond solitaire pendant can be a wonderful reminder of what your mother means to you and that's something she will cherish for years to come.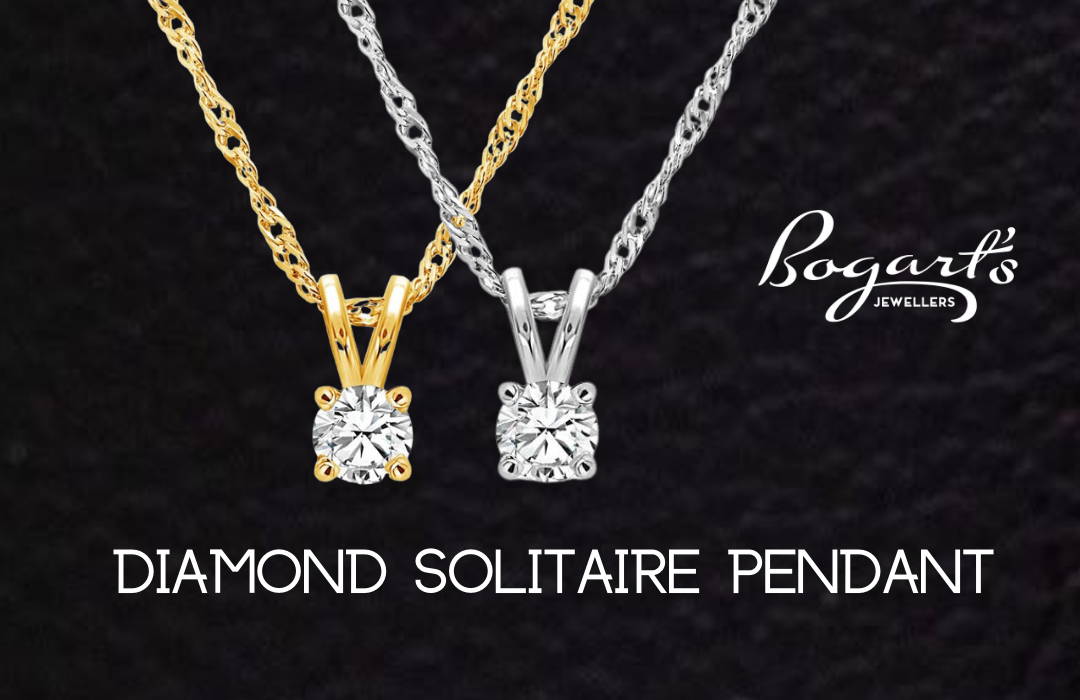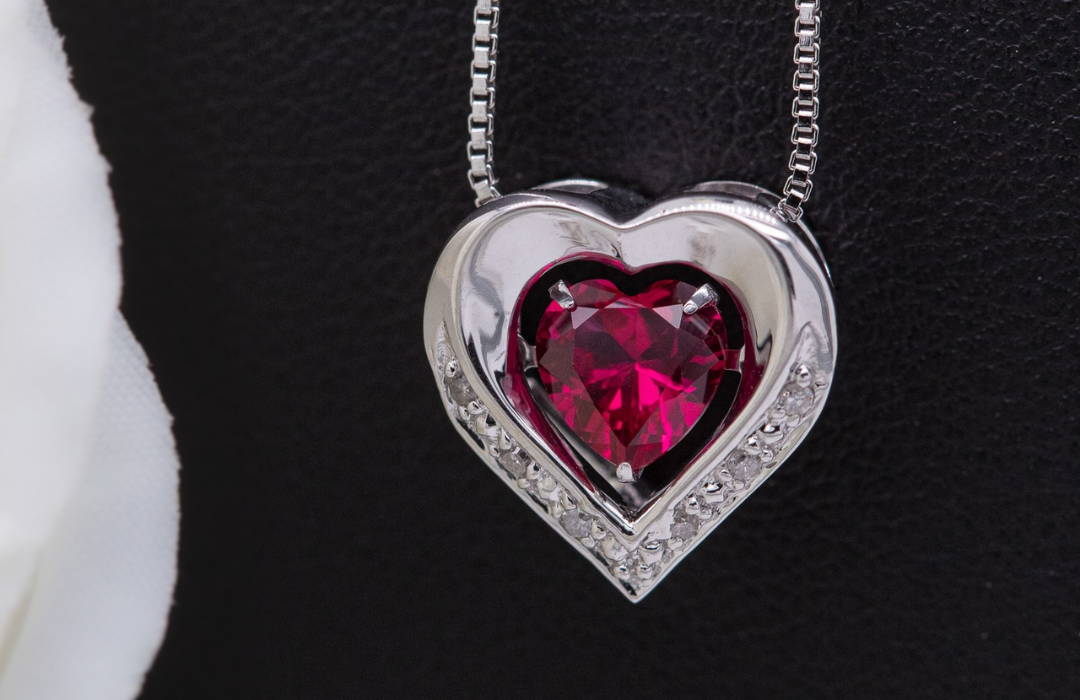 Our pulse jewellery collection is a great gift idea for mom. Pulse is a unique concept in jewellery design that features a center stone in a quiver setting.
With many pieces in our pulse collection on sale for Mother's Day, there's never been a better time to purchase pulse jewellery.
Shop our collection of pulse jewellery online and in-store.
Jewellery with the inscription "Mom" makes for an amazing gift for Mother's Day. It is a perfect reminder of what she means to you.
Among our women's jewellery collection, we have several mom jewellery pieces in our collection that she will love.
Some great gift ideas for mom may include a mom necklace, a two-tone mom ring, or even a diamond mom ring.
With Mother's Day just around the corner, Bogart's Jewellers is offering up to 50% off on select merchandise both in-store and online.
Shop our collection of Mother's Day deals to find the perfect gift.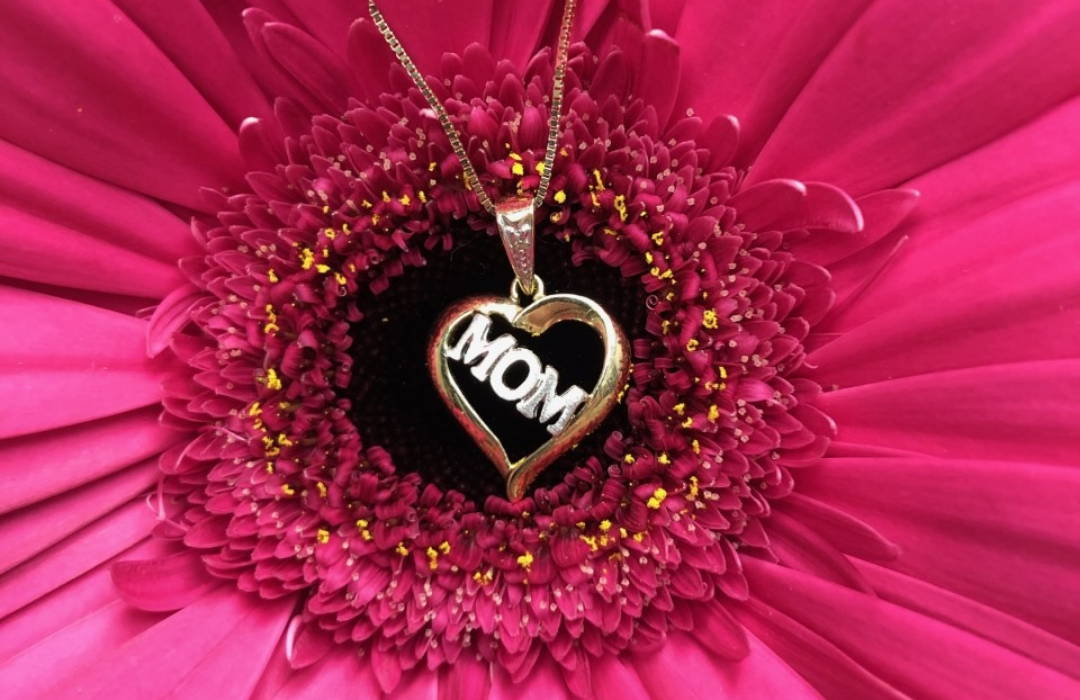 8. 3 STONE RINGS (TRINITY RINGS)
Are you looking for an elegant gift idea for mom? She will love our three-stone trinity ring.
Trinity rings have a deep cultural history. The three stones of the ring are commonly known to represent friendship, love, and fidelity.
Whether it's a Royal Trinity Ring or a Traditional Trinity ring, we have styles that are sure to leave a lasting impression.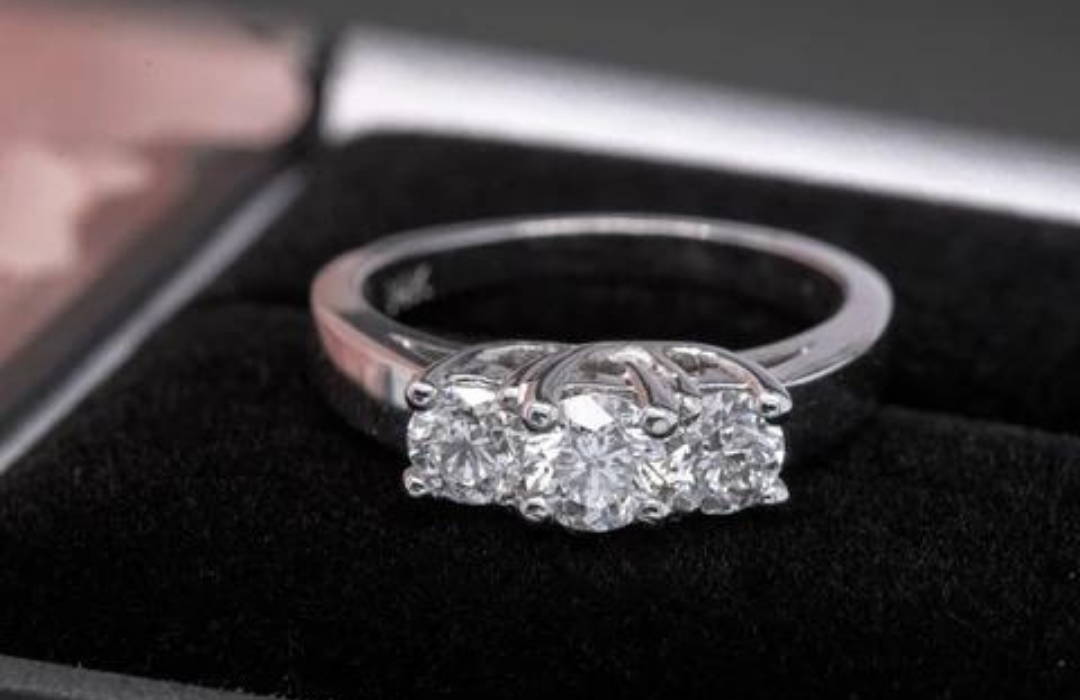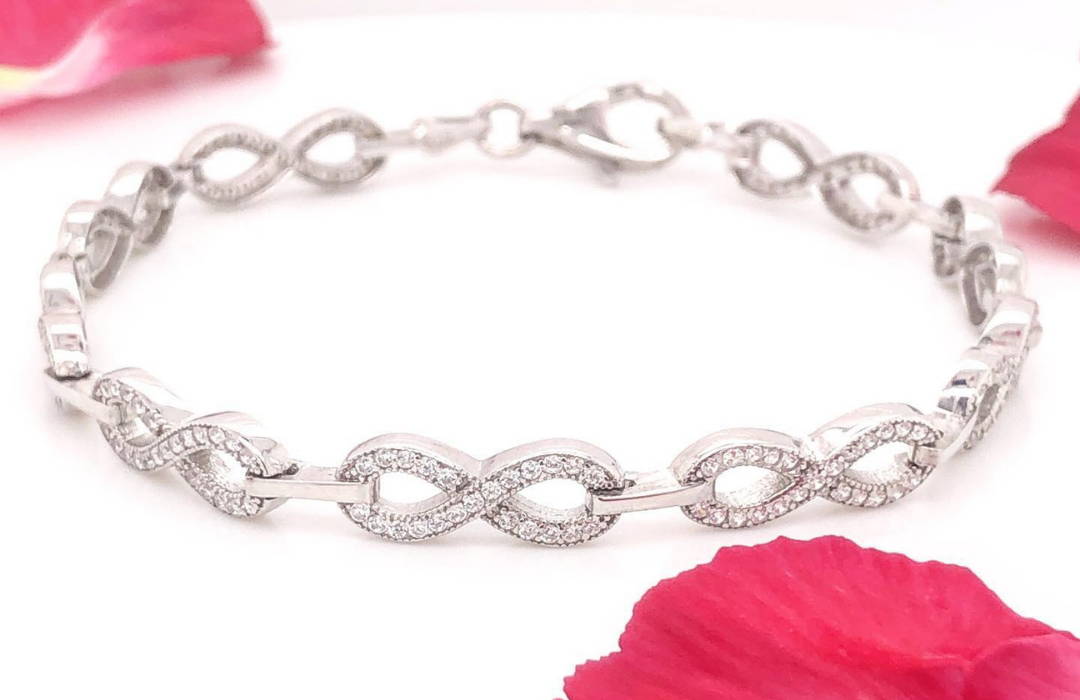 Who wouldn't love the classic bracelet?
We boast a wide array of bracelets that can add a touch of glamour to any outfit mom wears.

Whether you want a classic piece, versatile bracelet, or a simpler piece, we have something that will fit the style of any mom.

Shop our bracelet collection to find the perfect gift.
You don't have to break the bank when shopping for a Mother's Day gift.
At Bogart's Jewellers, we carry a variety of beautiful jewellery options under $100 that any mother would love.
Shop our collection of Mother's Day Gifts under $100.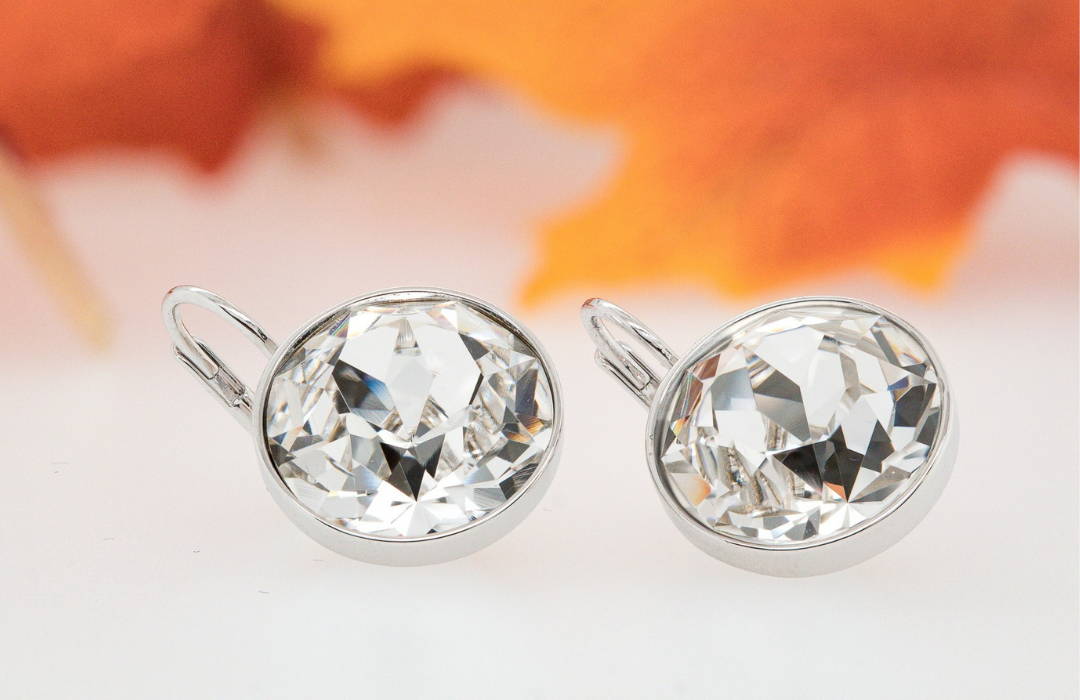 With Mother's Day around the corner, Bogart's Jewellers guarantees to help you find a gorgeous and unique piece of jewellery for your mother.
With 7 locations across Newfoundland and a huge assortment of jewellery, we are your one-stop-shop for all of your mother's day shopping.
Be sure to check our Mother's Day Collection for more Mother's Day ideas and inspiration.